Media & Design
This research cluster focuses on the rapidly changing world of media, technology, design and the creative industries. As more and more of our lives are lived online, and with & through devices, how we understand the way we communicate and interact is vital for success in todays' world. Of particular interest is the use of technology – Software, such as Adobe Creative Cloud, Final Cut, Social Media sites (Tik Tok, Instagram, Twitter, YouTube) and AI based programs such as ChatGPT – and – Hardware, such as computers, smart phones, tablets, cameras, game consoles, etc. – for communication.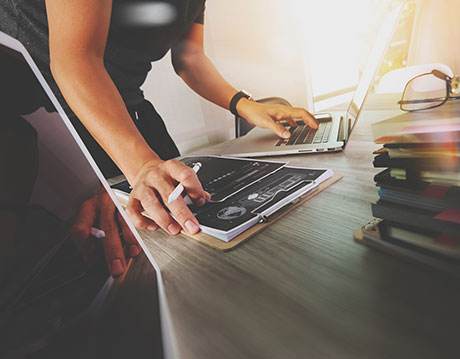 Research Themes
Media, Design & Entrepreneurship; 
Emergent Media Practices;
User Experience Design; 
Screen Cultures; AI & Content Creation; 
Social Media & Network Culture
Members Research Interests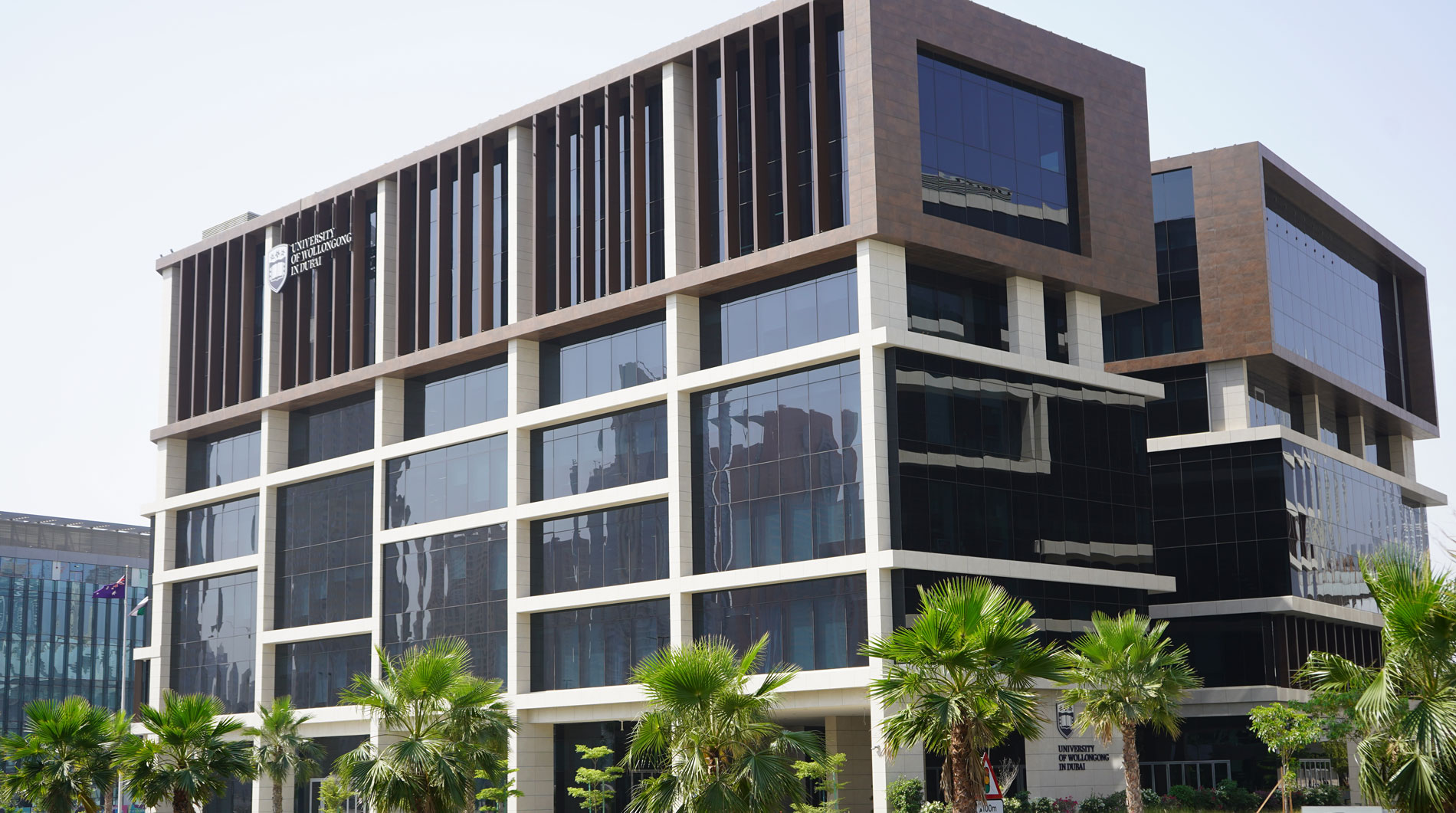 Open Day
Remember to attend our next Open Day on Saturday, 9 December 2023.
Join our experts to learn more about our degrees and how you can enrol in our
Winter intake which starts on 2 January 2024.