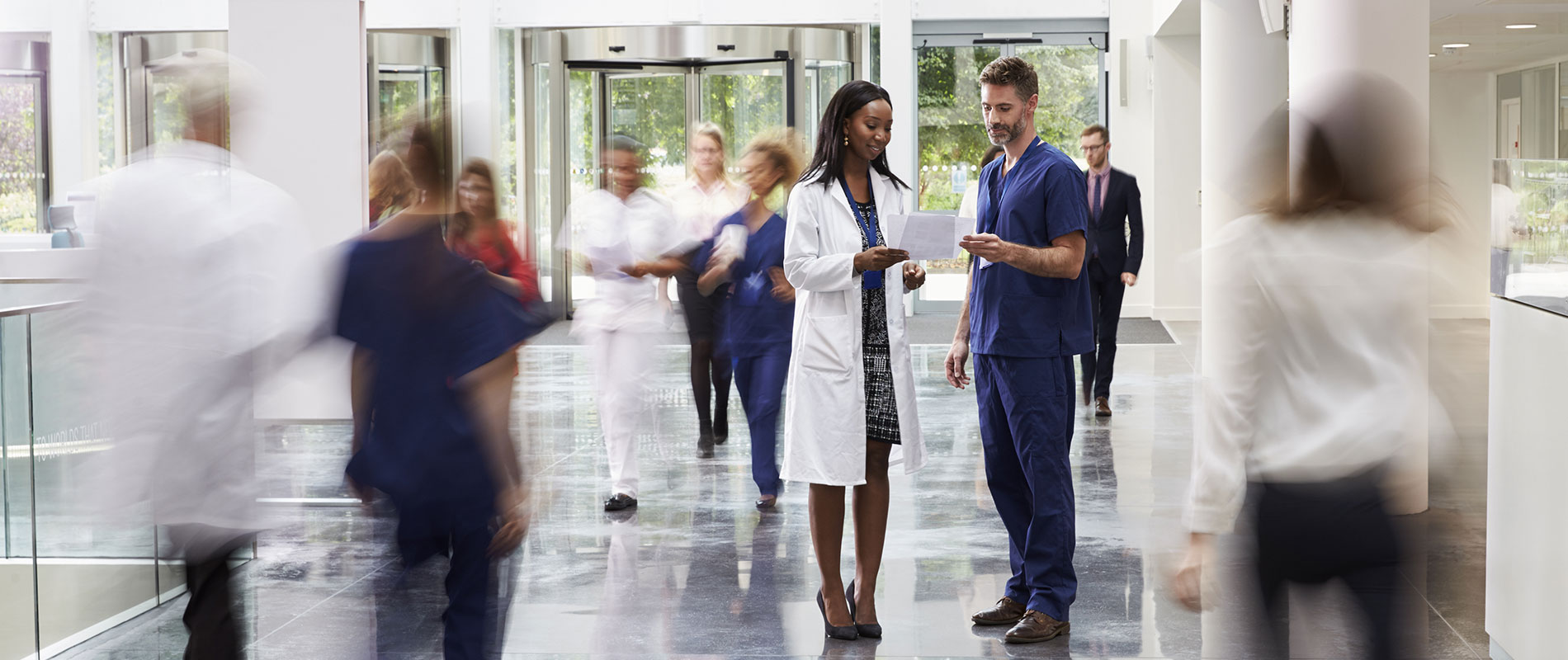 The healthcare industry experienced significant growth over the years and has emerged as one of the most critical sectors for pursuing economic diversification in the GCC. The UAE's 2021 vision is to build world-class healthcare infrastructure, expertise, and services.
Eight million annual patient visits, 3,700 health clinics, 30 hospitals and 3.3 physicians per thousand habitants. Those are just a few of the impressive figures surrounding Dubai's healthcare industry, according to a report by the Dubai Health Authority (DHA). The country has also been ranked first among GCC countries in best medical tourism destination globally.
It is predicted that the UAE healthcare sector will witness exponential growth in the coming years and is expected to grow at a compound annual growth rate (CAGR) of 10%* between 2019 to 2023 with an increasing demand for qualified clinical professionals in the Emirates.
Our master's degree in Nursing will enable you to establish yourself as an innovator in the field of nursing and develop a unique knowledge base through a substantial and pioneering research project. The program will further allow you to develop your healthcare leadership skills in an ultra-modern immersive and technology-driven learning environment.
*https://www.researchandmarkets.com/reports/4662810/uae-healthcare-sector-outlook-2023
Select the degree you wish to study
Other Postgraduate Degrees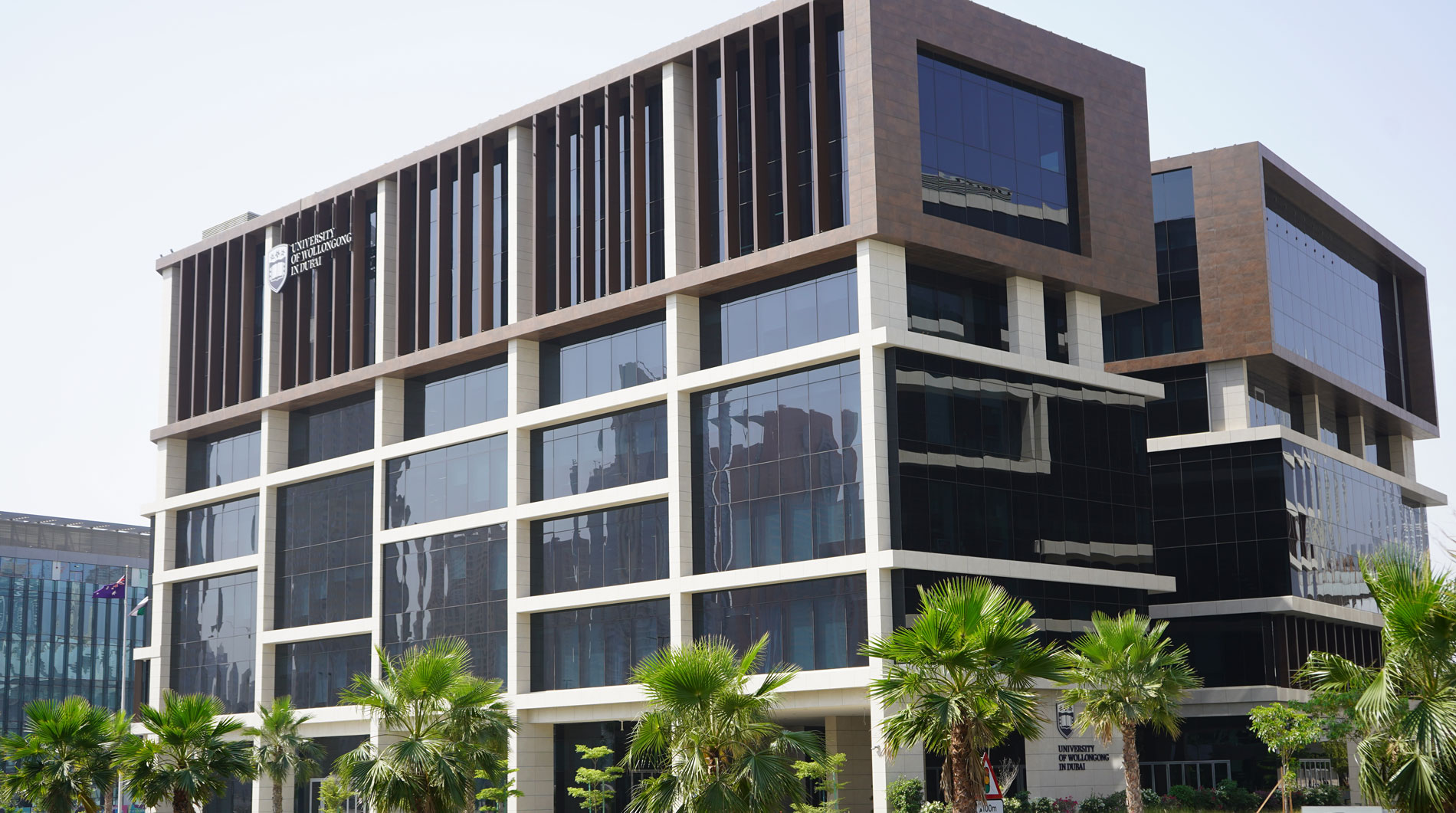 Open Day
Remember to attend our next Open Day on Saturday, 4 November 2023.
Join our experts to learn more about our degrees.