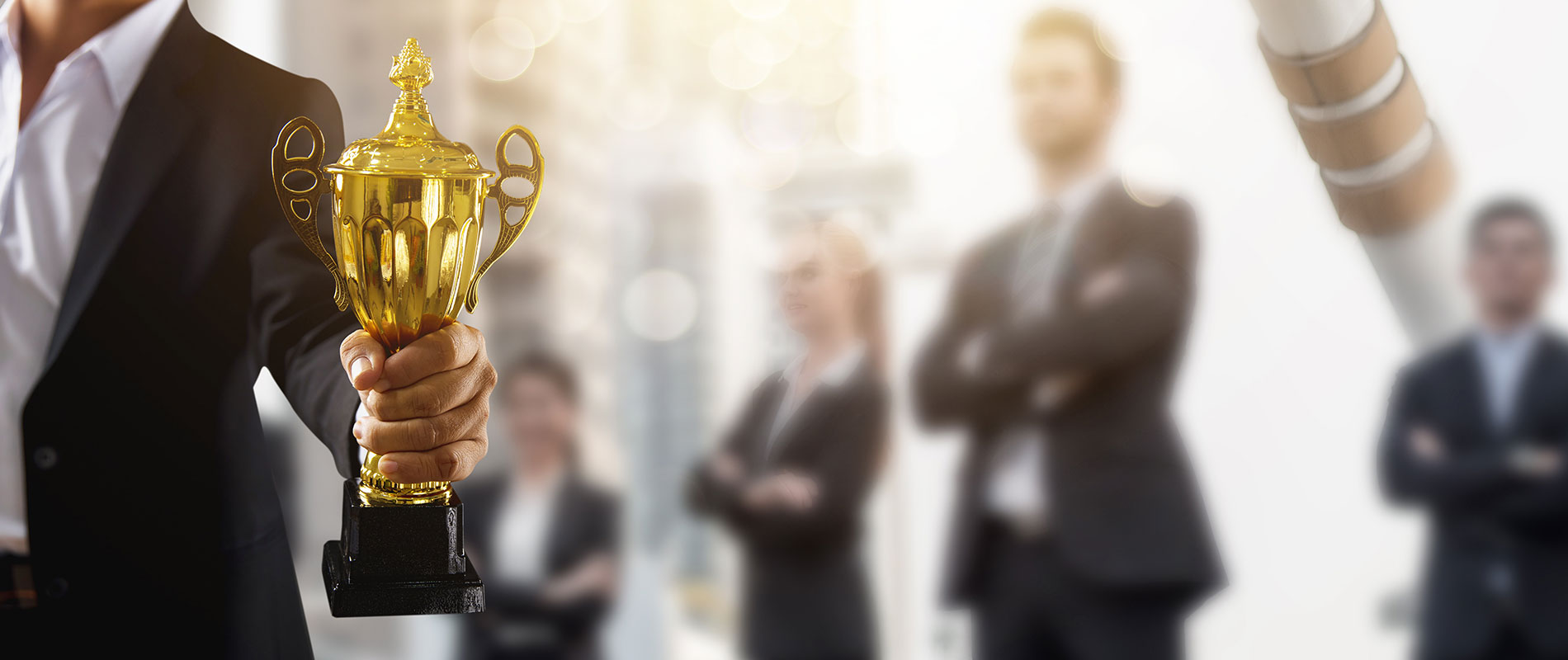 Emirates Foundation
The Emirates Foundation is a highly competitive grant scheme and one of the few sources of research funding in the UAE.
UOWD congratulates Dr Kathy Shen for her success as a Principal Investigator in gaining an Emirates Foundation grant of AED 179,712 for her project entitled "Social Networking Site Usage among UAE adolescents: Antecedents, Consequences, and Gender Differences" – with Prof Mohamed Khalifa (UOWD) and Prof Ping Zhang (Syracuse University, NY) as co-investigators.
Zayed University RIF Grant
UOWD researcher Dr Melodena Stephens Balakrishnan is part of a multi-national team (Michael, I., Balakrishnan, M.S., Sandhu, T., King, B. and Hassan, S.) that has been awarded AED 65,200 from the Zayed University RIF Grant (2013-15) for the study "Creating the United Arab Emirates (UAE) Nation Brand".
National Research Foundation
In 2013, Prof Valerie Lindsay and Dr Melodena Stephens Balakrishnan were awarded AED 160,000 for a University-Industry Research Collaboration Award (U-IRCA 2013) grant with Wamda, UAE. The study was entitled "How can the Scalability of Start-up Firms Engaged in Social Entrepreneurship be Increased?"
UOWD researchers fared extremely well in previous UAE National Research Foundation grant outcomes.
Their success rate in the 'competitive' and 'highly competitive' categories was 83% (5 of the 6 full proposals submitted by UOWD), which was well above the national average of 58%.
The following grants were rated as 'highly competitive'** or 'competitive'*:
Project Title
UOWD Researchers
Virtual Manipulation and Force Sensing during
Inner Ear Surgery for Clinical Application**
Dr Catherine Todd
New Design Approach for Safer and Economical
Structures in Seismic Regions**
Dr Kamal Jaafar
Rapid habitat conversion in Dubai: quantifying
effects on avifauna and predicting future changes*
Professor Robert Whelan
User Adoption of E-government in UAE*
Dr Jawahita Sarabdeen
Dr Gwendolyn Rodrigues
Is the level of wealth related to an individual's
happiness? Indicators of Gross National Happiness
in the United Arab Emirates*
Dr Payyazhi Jayashree
Dr Micheal Thorpe
Dr Peter Hosie
UOWD congratulates these researchers on this recognition, at a national level, of their research abilities and the quality of their particular proposals.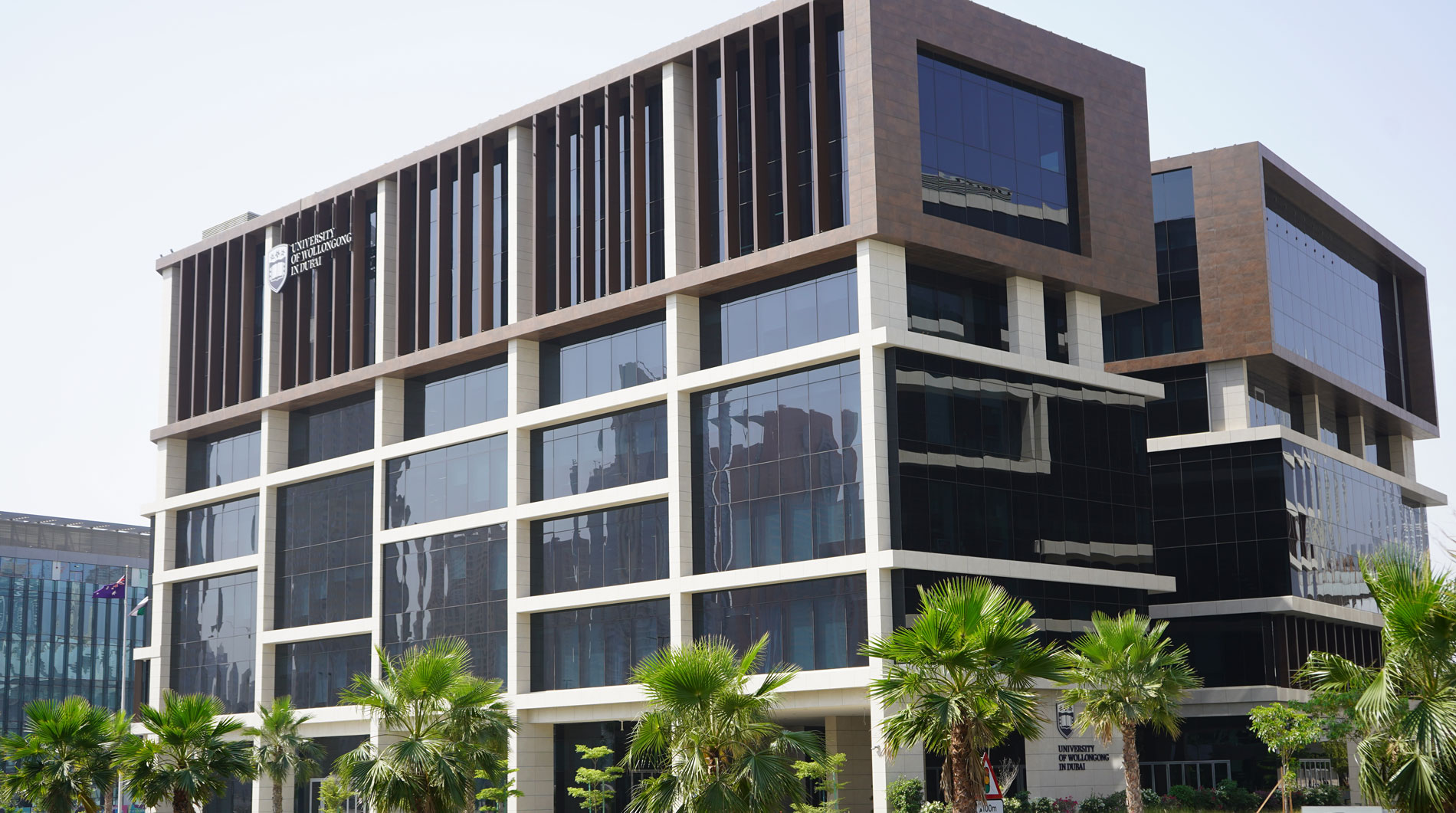 Open Day
Remember to attend our next Open Day on Saturday, 4 November 2023.
Join our experts to learn more about our degrees.