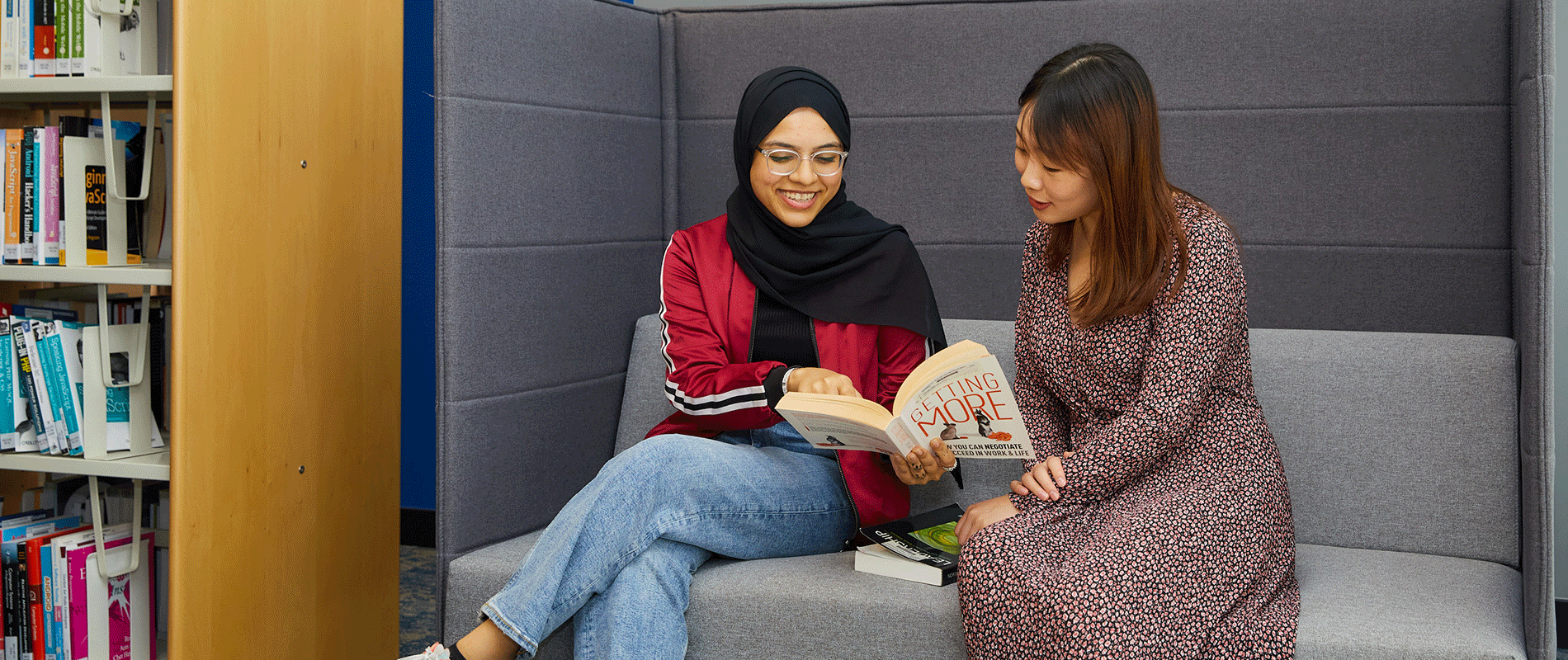 The Alumni Network is a complimentary service provided to all UOWD alumni. Enjoy your life-time membership of this elite group, which provides access to a wide range of services within UOWD:
Alumni Tuition Grant and Family of Alumni Tuition Discounts: An Alumni grant equal to 20%* of tuition fees will be awarded to students who have graduated from a UOWD bachelor's or master's degree and wish to enrol in a subsequent degree at UOWD. To be eligible, students must have completed their undergraduate or postgraduate degree at UOWD, and enrol in the postgraduate program within one academic year of completing their bachelor or postgraduate degree.
A 5% to 10% grant is available on annual tuition fees for students who have at least one family member who has graduated from a degree (undergraduate or postgraduate) from UOWD. The grant is not available if the family member completed their studies at the [UOW] Australian campus. Immediate family members are defined as father, mother, siblings, spouse. The Family of Alumni grant is available at the start of every semester and students must apply for the grant when they submit their application for Admission form.
Additional information on both these benefits can be obtained from the Scholarships and Financial Aid page.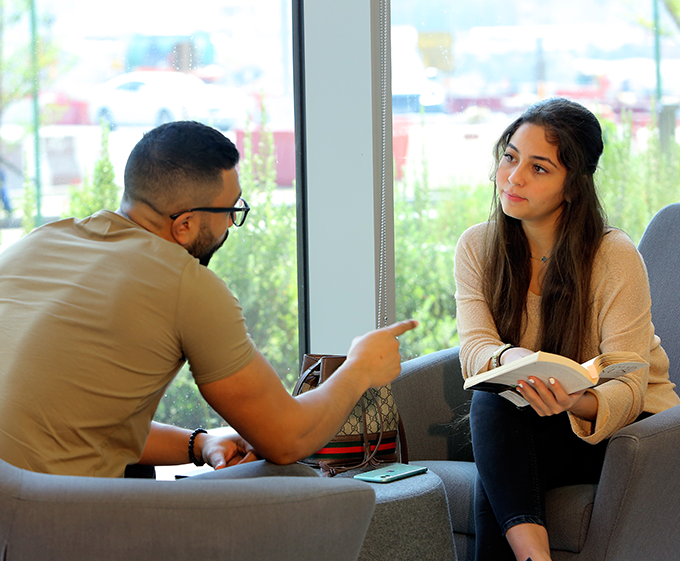 The University prospers and grows with the support of its talented and diverse alumni population. UOWD takes great pride in your success, as you do in UOWD's achievements.
We encourage all alumni to stay in touch and get involved by:
Volunteering in student recruitment events both in Dubai and around the world.
Offering current students the benefit of your professional experience through alumni mentoring and career path presentations.
Nominating yourself or someone from your organisation to be a guest speaker at an Alumni event.
Attending the events and meeting old friends and perhaps making new ones.
Sharing Your Story: Get in touch to tell us about where you are now and the impact UOWD has made.
To learn more about any of these opportunities, please contact us.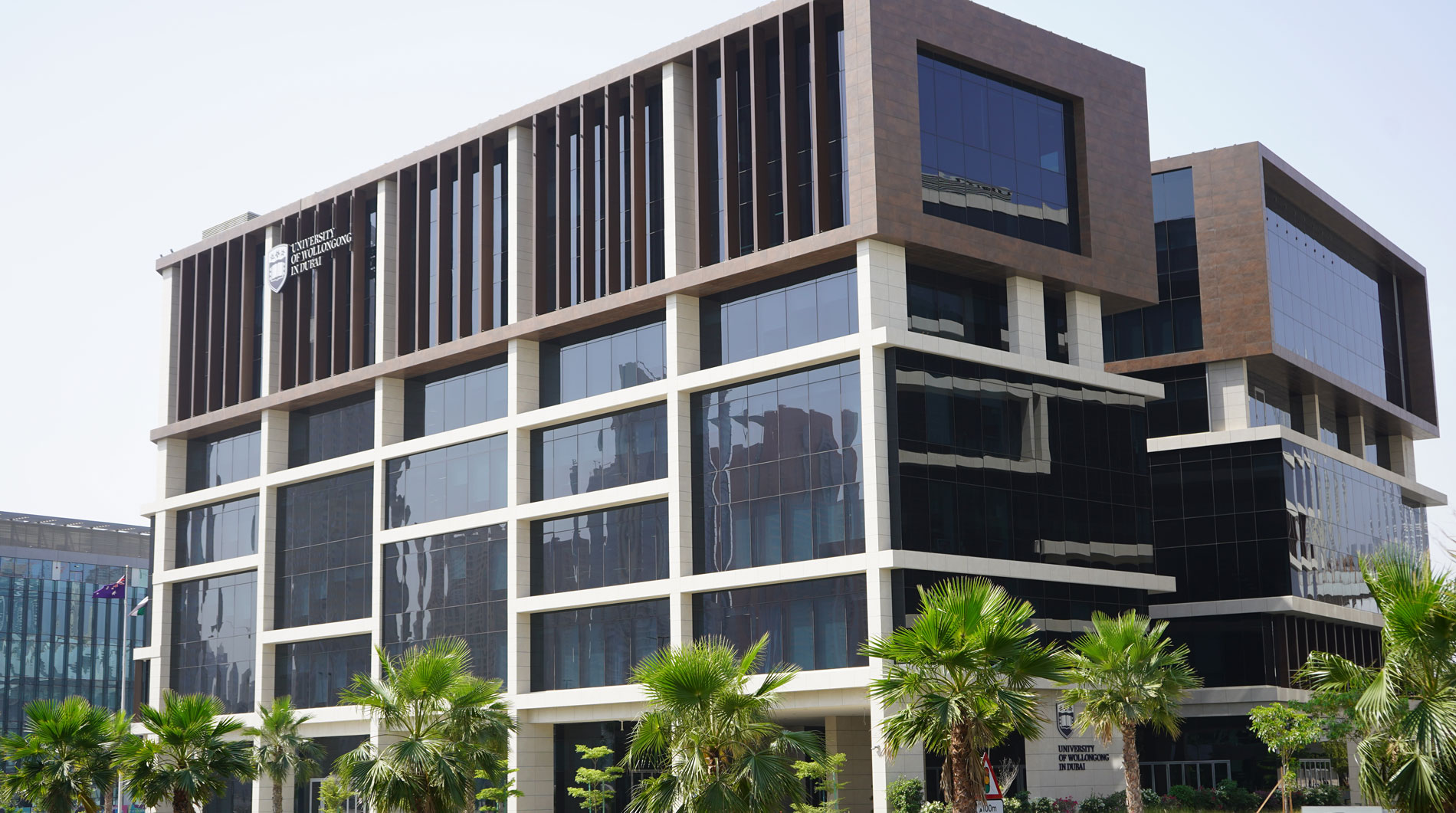 Open Day
Remember to attend our next Open Day on Saturday, 4 November 2023.
Join our experts to learn more about our degrees.