Graduate Certificate in Marketing
Graduate Certificate in Marketing
Who is the program for?
If you're currently working in marketing or looking to progress to the area, the Graduate Certificate in Marketing will give you the opportunity to gain a professionally oriented specialised skill set.
Fees per Subject*
AED 9,415.35 / USD 2,565
*VAT 5% inclusive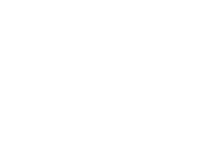 Students complete four subjects:
Principles of Marketing Management*
Consumer Behaviour
Marketing Strategy
Social Marketing
*Students who do not have a relevant background in Marketing should complete this subject within their first trimester of study. According to UOWD's Credit for Prior Learning policy, those who have a background in Marketing may apply to complete one of the elective subjects from the approved list below in its place:
Digital Marketing
Managing Services and Relationship Marketing
Marketing Communications
Creating and Marketing New Products
International Marketing Strategy
Research for Marketing Decisions
Strategic Brand Management
Retail Marketing Management
Supply Chain Management
Contemporary Issues in International Business
Upon successful completion of the Graduate Certificate in Marketing, students who enrol in the Master of Marketing degree will be granted credit for four subjects.
All Graduate Certificate classes are held from 6:00 pm - 10:00 pm, Monday to Friday and are designed to fit around work commitments. A Graduate Certificate can be completed in two trimesters (subject to completion of two subjects per trimester).
UOWD's Faculty provides a wealth of academic and professional expertise from across the globe. All academics hold a PhD degree and are active researchers in their specialist field. They also bring vast industry experience from years of practice in their respective disciplines, creating a learning environment that is both grounded in the latest academic theory and applicable to current professional practice.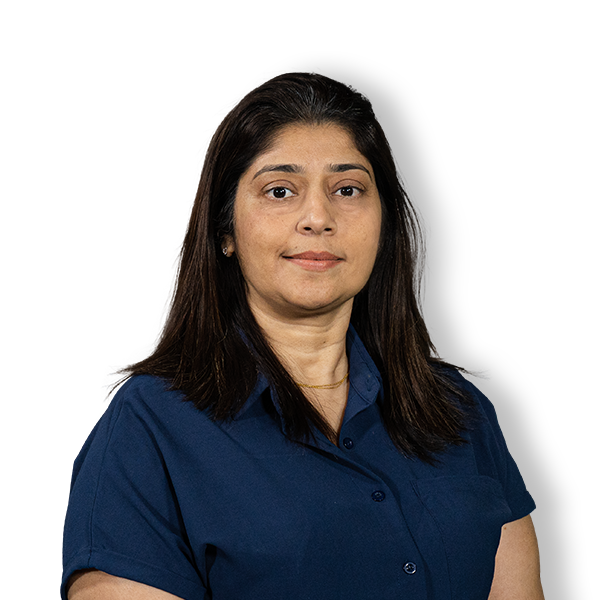 Dr Flevy Lasrado
Assistant Professor
With a plethora of experience in both academia and industry along with a keen interest in business excellence and innovation, Dr Flevy has extensive knowledge of quality assurance and institutional effectiveness. She is an active researcher and employs blended learning and case-based teaching approach in her classroom.
Read More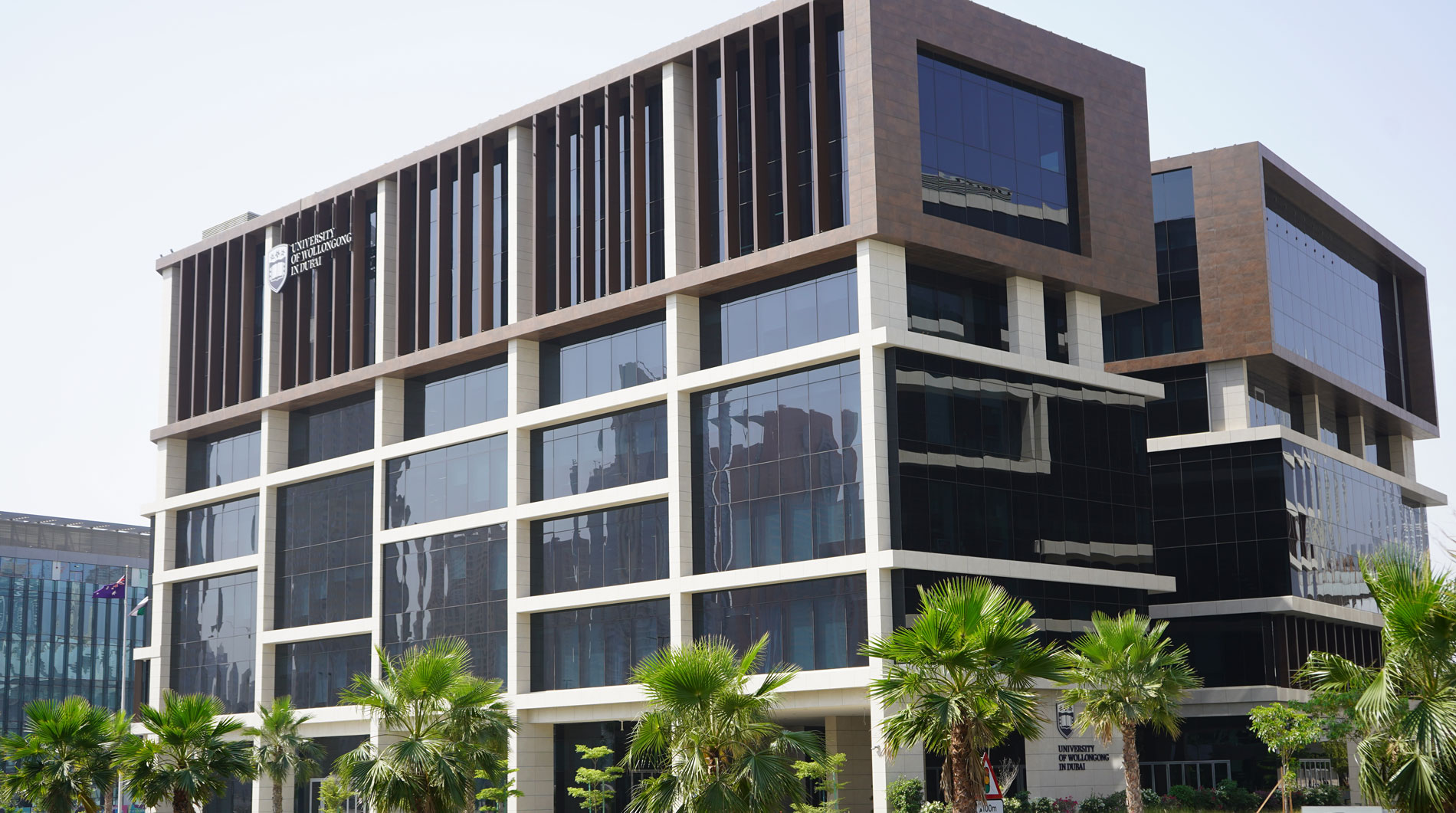 Open Day
Remember to attend our next Open Day on Saturday, 4 November 2023.
Join our experts to learn more about our degrees.