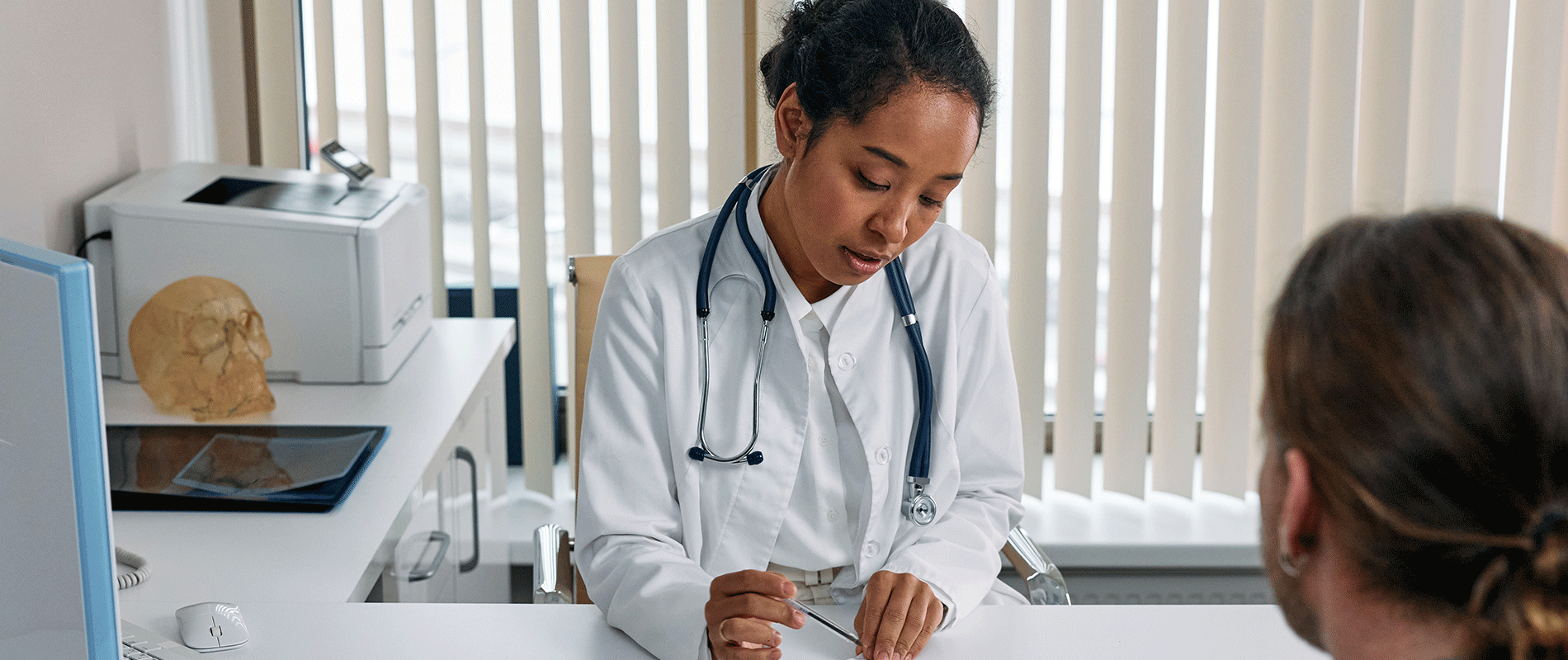 As part of the UAE Immigration visa laws, all students must have health insurance for the duration of their visa. Students issued with 12 month visas have access to use our UOWD group medical health insurance scheme via National Life and General Insurance Company.  This comprehensive and competitively priced medical insurance plan provides round the clock cover for expenses incurred by students in a wide network of hospitals and clinics in the UAE, whether as an outpatient, inpatient or emergency admission.
For further details, please see below:
Contact Details
Helpline Number: (INAYAH) 800-462924
Beneple Switchboard: 04 567 4500
Beneple Medical Emergency Number: 056 746 0813
Any Type of inquiry/assistance: [email protected]
We would encourage students to use the network (above) at all times and this will be direct billing. However, if the clinic / doctor is outside the network, please note that reimbursement claims will be paid up to 80% as per reasonable and customary rates and should be reported to NLG within 60 days from the date of occurrence:
Please note:
It is mandatory to be enrolled at the university when applying for the insurance.
UOWD visa-sponsored students will receive medical insurance cover after the visa is issued therefore it is advised to arrange own health insurance until such time that the visa issuance procedure is complete.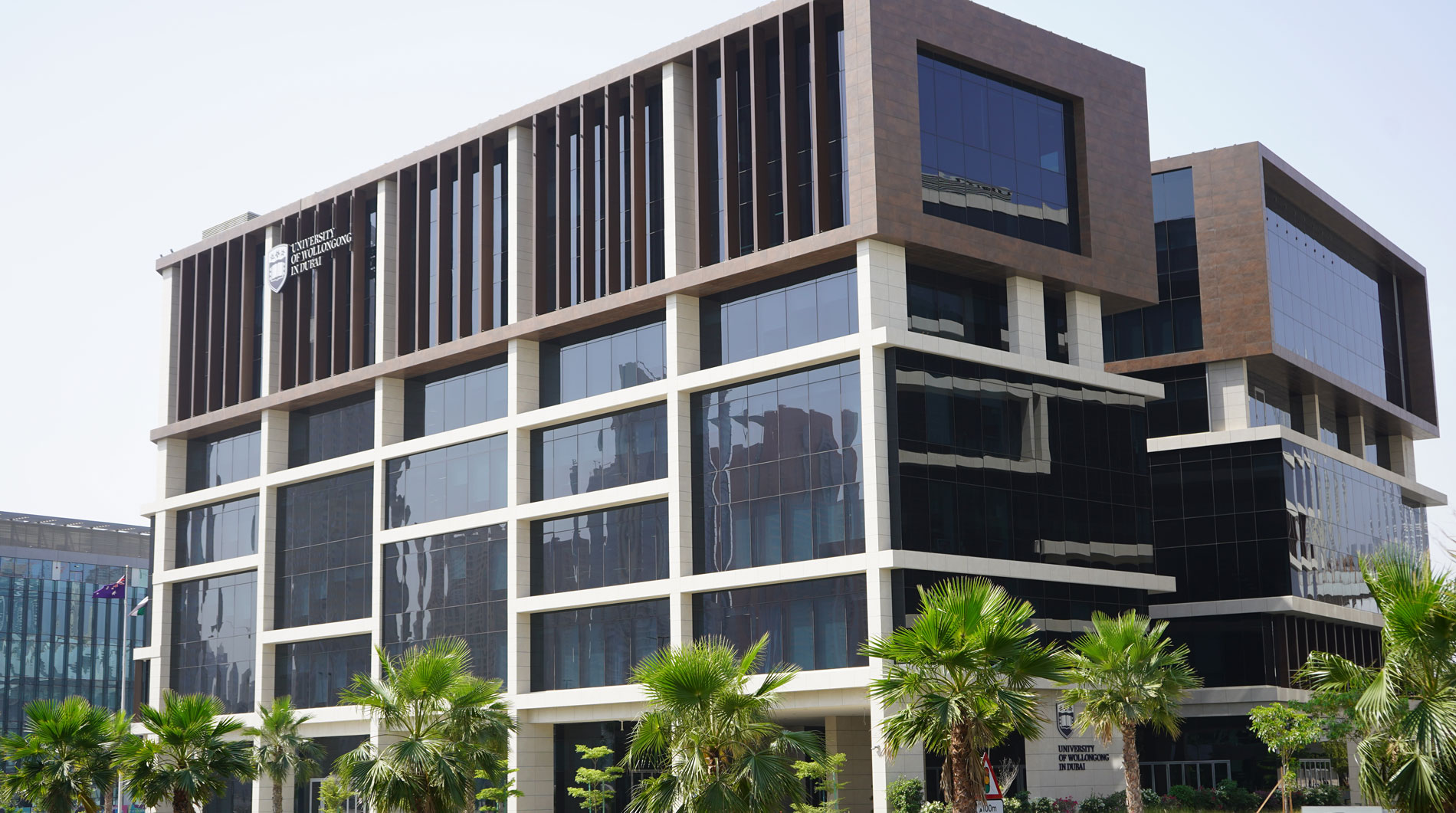 Open Day
Remember to attend our next Open Day on Saturday, 4 November 2023.
Join our experts to learn more about our degrees.