UOWD is committed to supporting you through the highs and lows of student life. If you find yourself in need of legal advice, the Dubai Courts publish a full list of lawyers and legal practitioners.

As UOWD students, you are also welcome to access our personal counselling services, which can assist you in discussing issues and anxieties relating to personal development, relationship difficulties, family conflicts, stress and grief.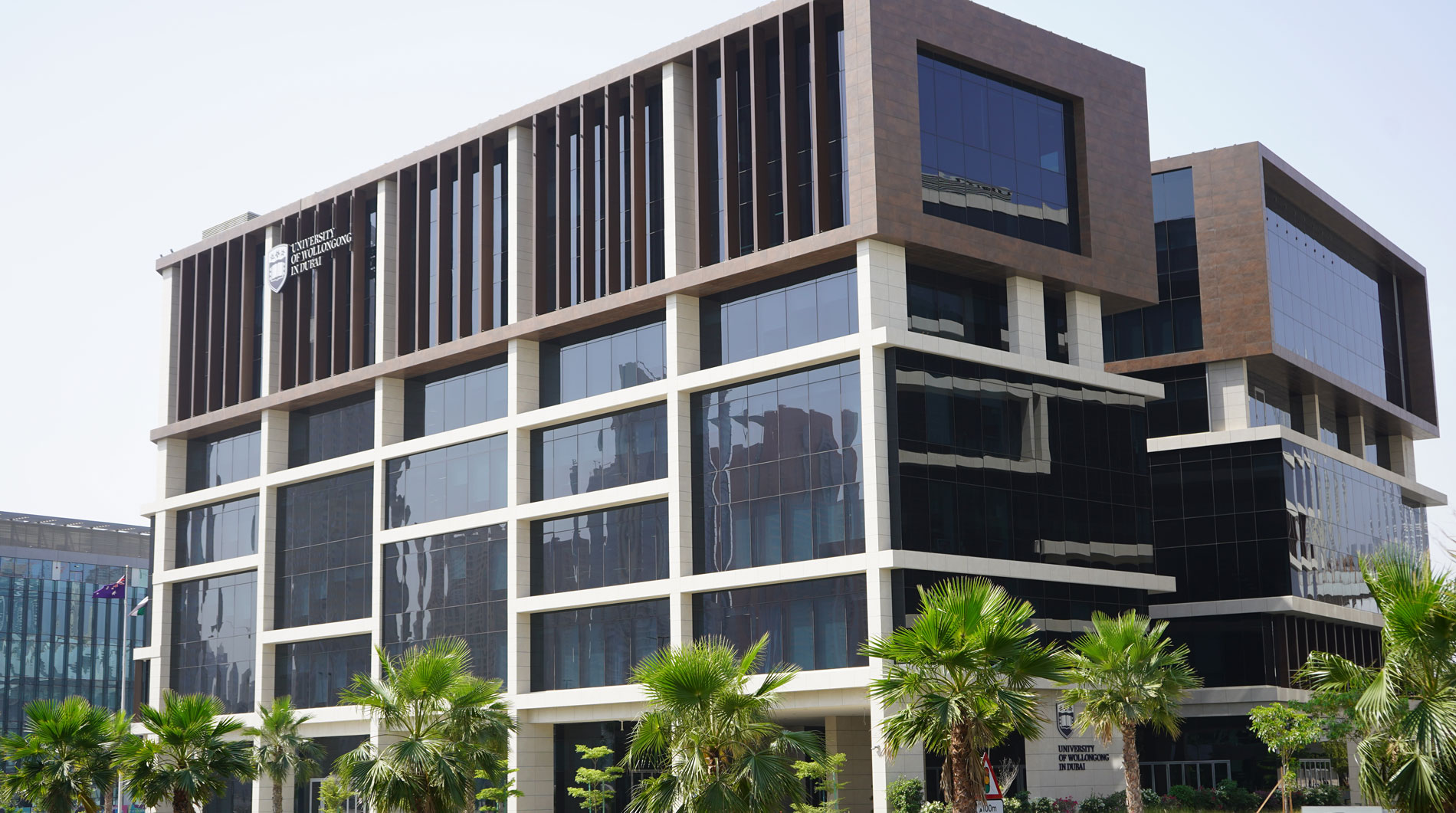 Open Day
Do you know that our next Open Day is on Saturday 27th August, 2022?
Join our experts to learn more about our degrees, and how you can enrol in our autumn intake which starts on 26th September.