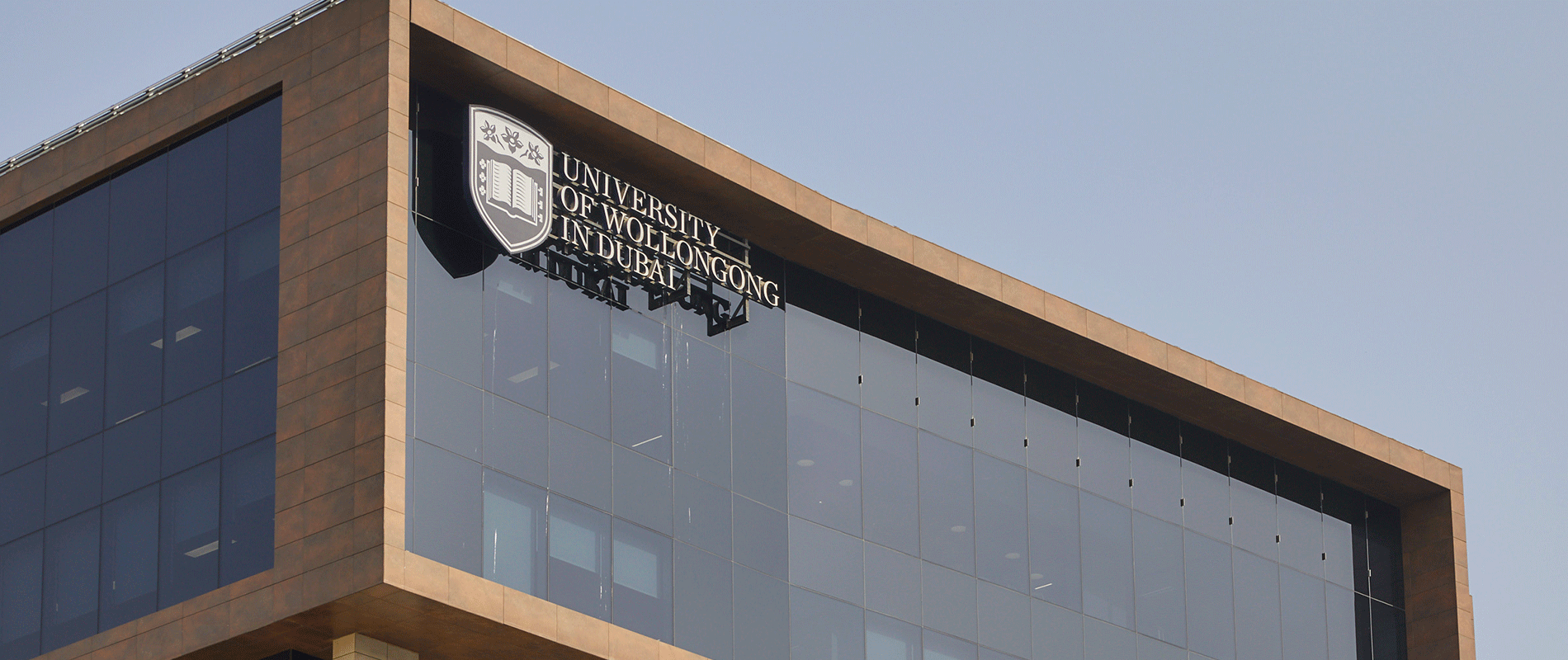 UOWD is flexible in terms of payment of tuition fees for the ease and convenience of the students and their parents. We offer various payment options from which students can choose based on their convenience and preference. Payment options include online payment, direct bank transfers and cash payments through Al Ansari Exchange branches across the Emirates and credit cards.
We also have payment plans for our bachelor's and master's degrees to ease the load of our students. Students can choose from traditional, progress or executive payment plan.
Fees can be paid online using a debit/credit card, in-person using cheque or debit/credit card, or through bank draft, direct bank transfer or via cash transfer through Al Ansari Exchange. Fees is to be paid in full before the start of the session, according to the number of subjects taken. Tuition fees is charged according to the credit point weighting of the subject and the session in which the student is enrolled. The amount of fees to be paid depends on the fee payment plan selected by the student.
If you require any further details at all in relation to any part of the online payment process, please contact our Finance Department directly on +971 4 2781830 or email: [email protected] between the hours of 8:30 am – 6:00 pm Monday to Friday.
Choose what you are paying for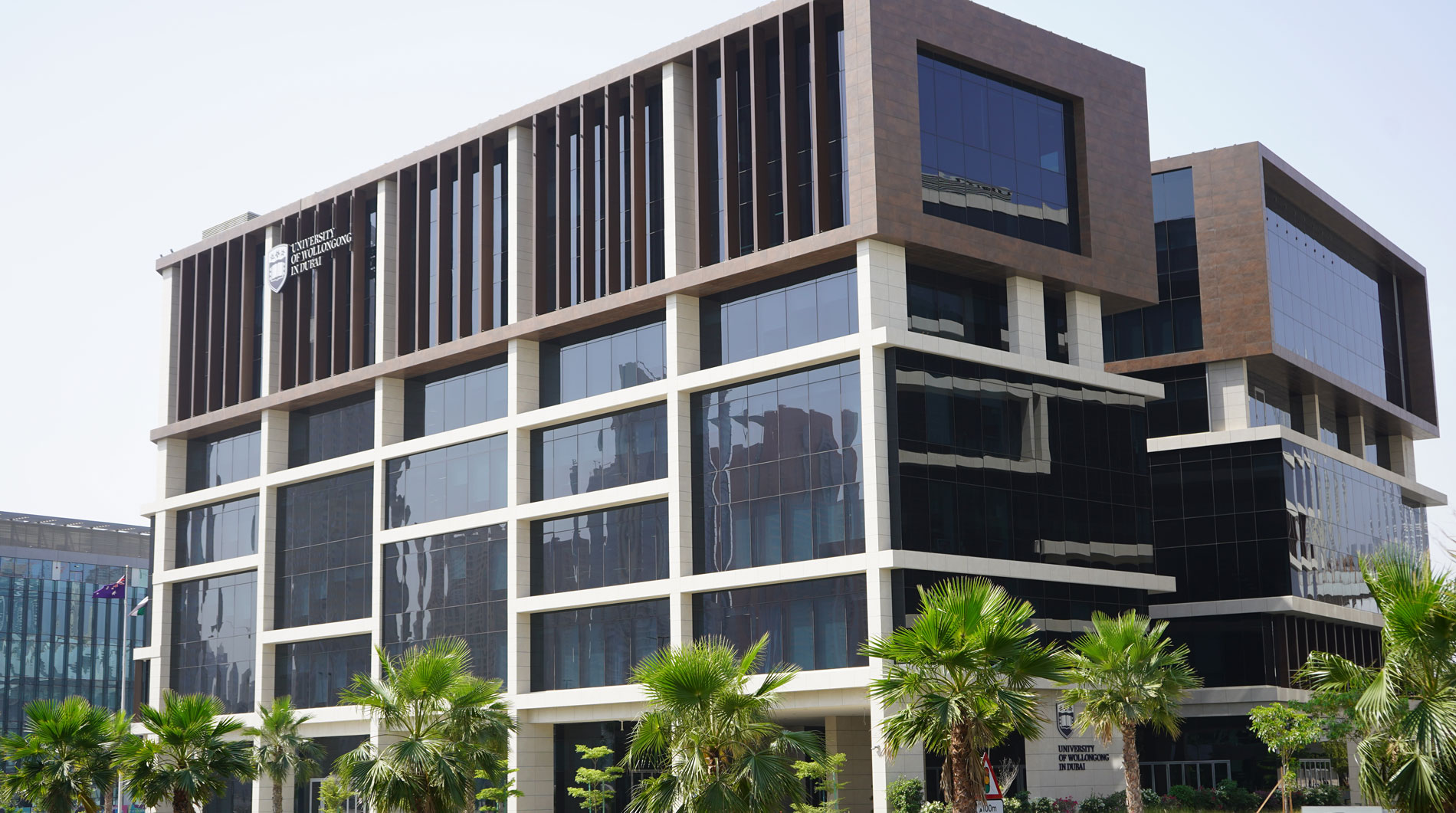 Open Day
Remember to attend our next Open Day on Saturday, 4 November 2023.
Join our experts to learn more about our degrees.