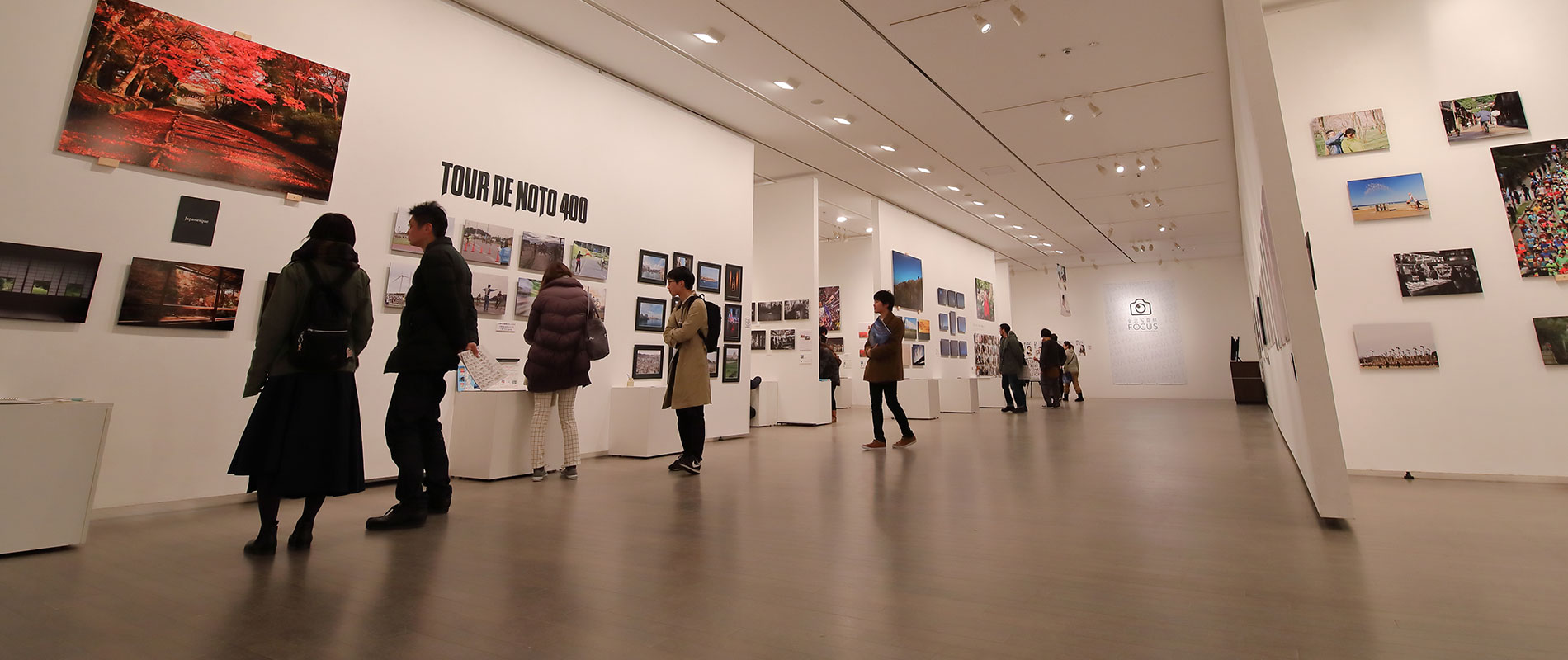 Congratulations to UOWD alumni on receiving the coveted UAE Golden Visa
Congratulations to UOWD alumni Raina Shah and Aadil Kabeer on receiving the coveted #UAE #GoldenVisa for the 'Outstanding Students' category!
Hear their success stories and how pursuing their degrees with #UOWD has helped them achieve this recognition.
What is Civil Engineering?
According to Mordor Intelligence, the UAE's construction market is expected to reach a value of USD$133.5 billion by 2026 and is set to form a vital part of the nation's ambitious growth plans with a huge demand for skilled civil engineers. Hear from our expert, Dr Karol Sikora, Program Director, #Civil #Engineering at #UOWD who talks about the skills needed to build modern day iconic landmarks like the Burj Khalifa and how civil engineering has evolved over the centuries.
Rising stars of UOWD - Karolina Jalonen 2021
With the business landscape rapidly evolving and expanding, Karolina Jalonen, a recent graduate of the Bachelor of Business Administration (BBA), shares her experience at #UOWD.
Karolina chose to study BBA to widen her skillset and learn key traits of the business environment such as in-person presentations and company collaborations.
Today, Karolina is equipped to become a huge success and is ready to choose from a wide range of career options.
Engineering Labs
UOWD's 'Campus of the Future' features innovative learning spaces, bringing world-class education to students.
Our new campus houses cutting-edge laboratories and workshops across branches of engineering such as chemistry, physics, manufacturing, robotics and as well as gaming and media to name a few.
#UOWD #UniversityOfExcellence #ChangeYourFuture #CampusOfTheFuture
Media Lab
Do you have what it takes to become the next successful content creator Our Media Lab is the place to begin your journey.
From creating GIFS to presenting on camera, the Media Lab provides unlimited career opportunities for students to learn a diverse range of skills suited for the world of digital content and media.
Join one of our media and communications degrees today where you can shape the future of content.
To learn more about our Media Lab, head to: https://bit.ly/3EDBSM9
Sports Ground
At UOWD, we have a strong sporting tradition that we are bringing along to our new campus.
Take a closer look at our new sports ground, which is designed to give students a more well-rounded university experience, the grounds have a football field, a basketball court and an outdoor gym.
#UOWD #UniversityOfExcellence #ChangeYourFuture #Sports #Football #Basketball
The difference between Computer Science and Computer Engineering
Have you ever wondered what the difference is between computer science and computer engineering?
Dr Mai ElBarachi, Associate Dean - Research at the Faculty of Engineering and Information Sciences, explains the contrast between the two. While they complement one another, there are key elements that differentiate both courses, Dr Mai ElBarachi says.
#UniversityofExcellence #ChangeYourFuture #ComputerScience #ComputerEngineering
UOWD Campus of the Future #sneakpeak 2021
Featuring ultramodern facilities housed in an avant-garde architectural design, UOWD's new campus enriches the University's teaching approach, with flexible, technology-driven curricula that match the skill needs of Dubai Expo 2020 and its legacy.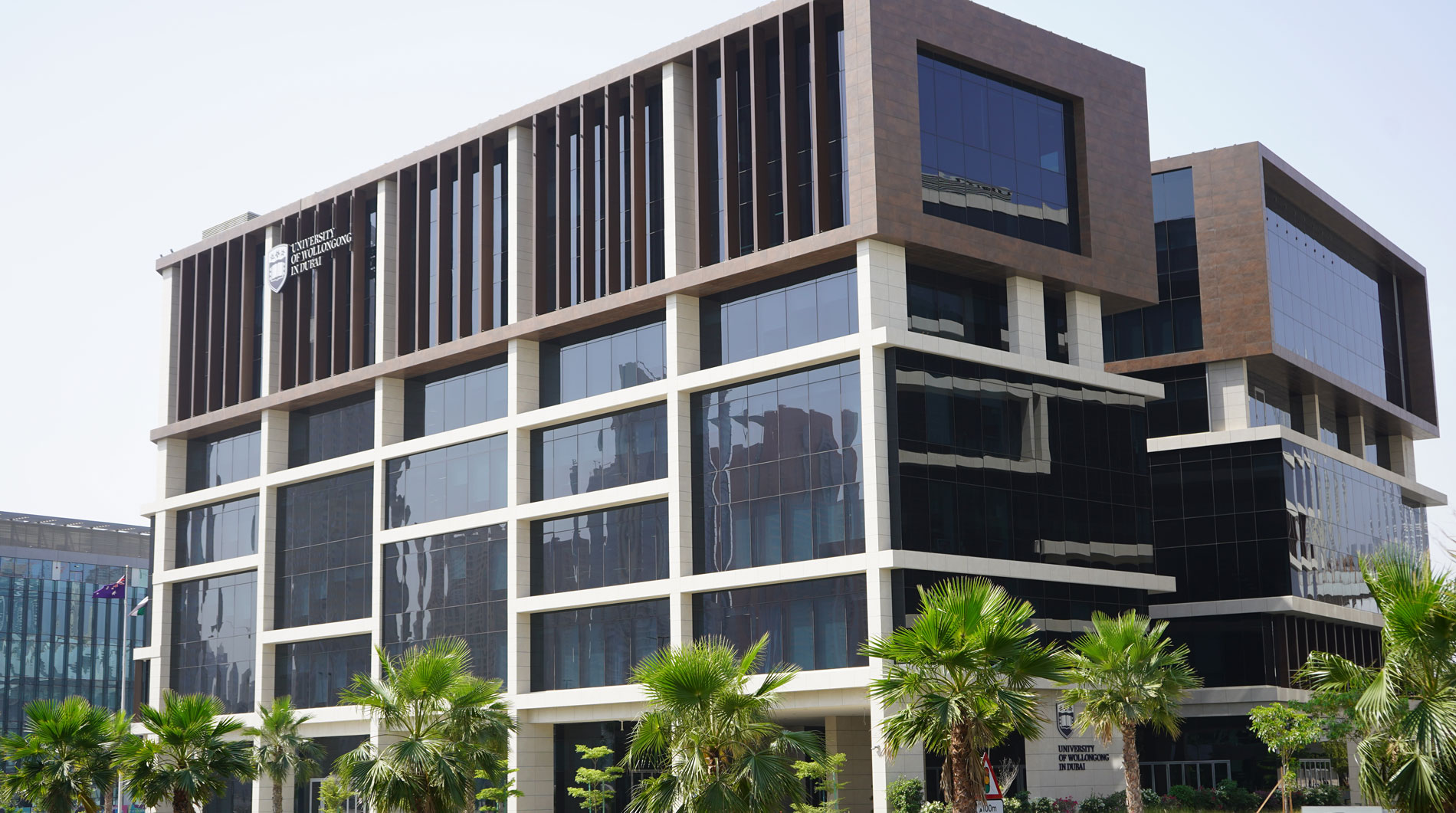 Open Day
Do you know that our next Open Day is on Saturday 27th August, 2022?
Join our experts to learn more about our degrees, and how you can enrol in our autumn intake which starts on 26th September.