UOWD College offers courses in English and Arabic languages and provides training to university students, aspiring students, the general public, and corporate clients.
The Language Centre is focused on increasing your professional communication skills (personal and corporate level) and your language proficiency. The programs are designed to help you achieve your language goals focusing on improving your listening, writing, reading and speaking skills.
Our centre is accredited by the National ELT Accreditation Scheme (NEAS) for its English language programs. NEAS, a reputable international accreditation body, has been providing quality assurance and accreditation in English language teaching for 22 years and the English Language Centre is proud to be a recognised accredited centre.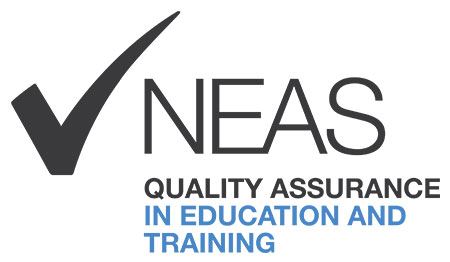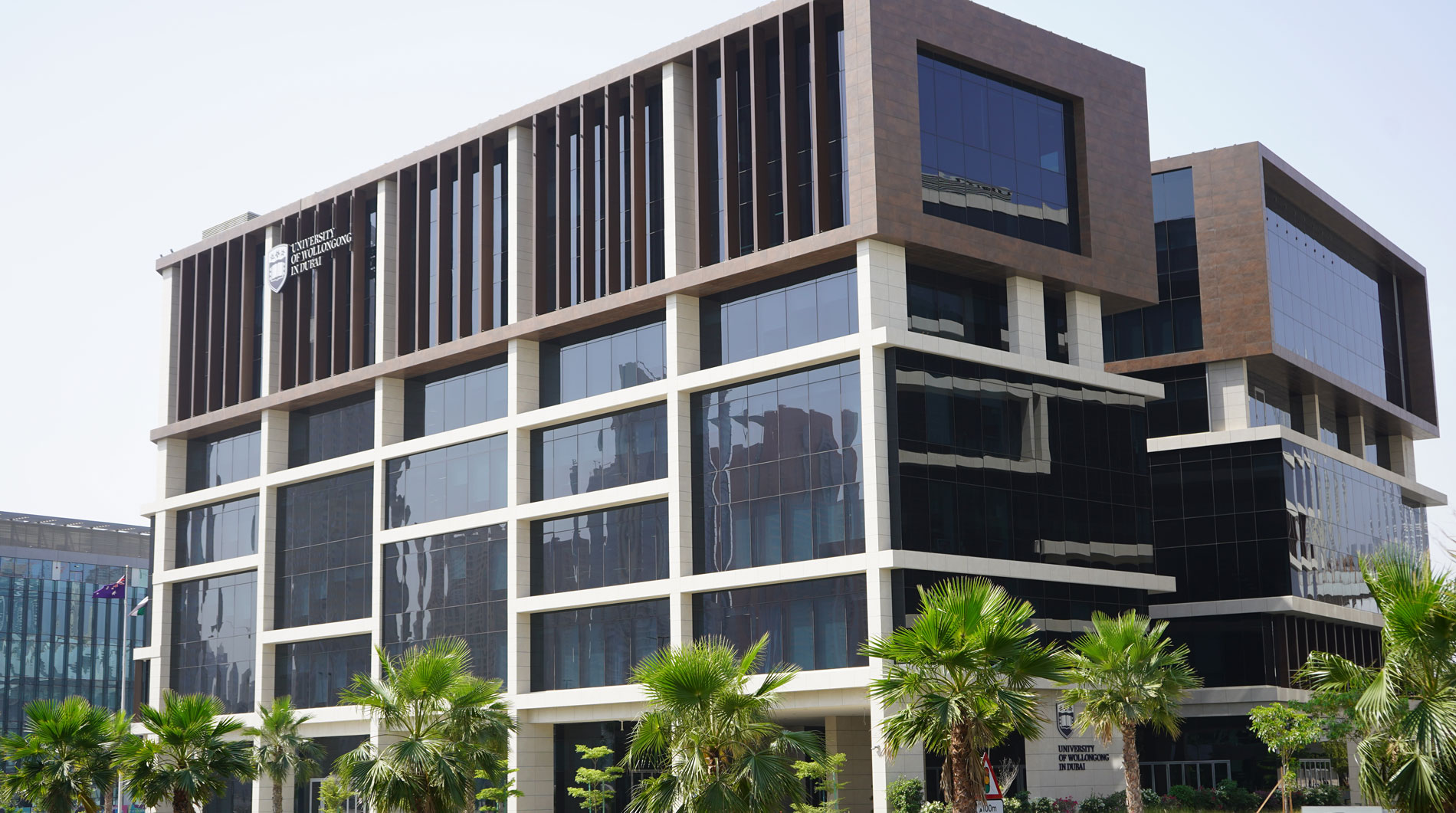 Open Day
Remember to attend our next Open Day on Saturday, 29 April 2023.
Join our experts to learn more about our degrees, and how you can enrol at UOWD.