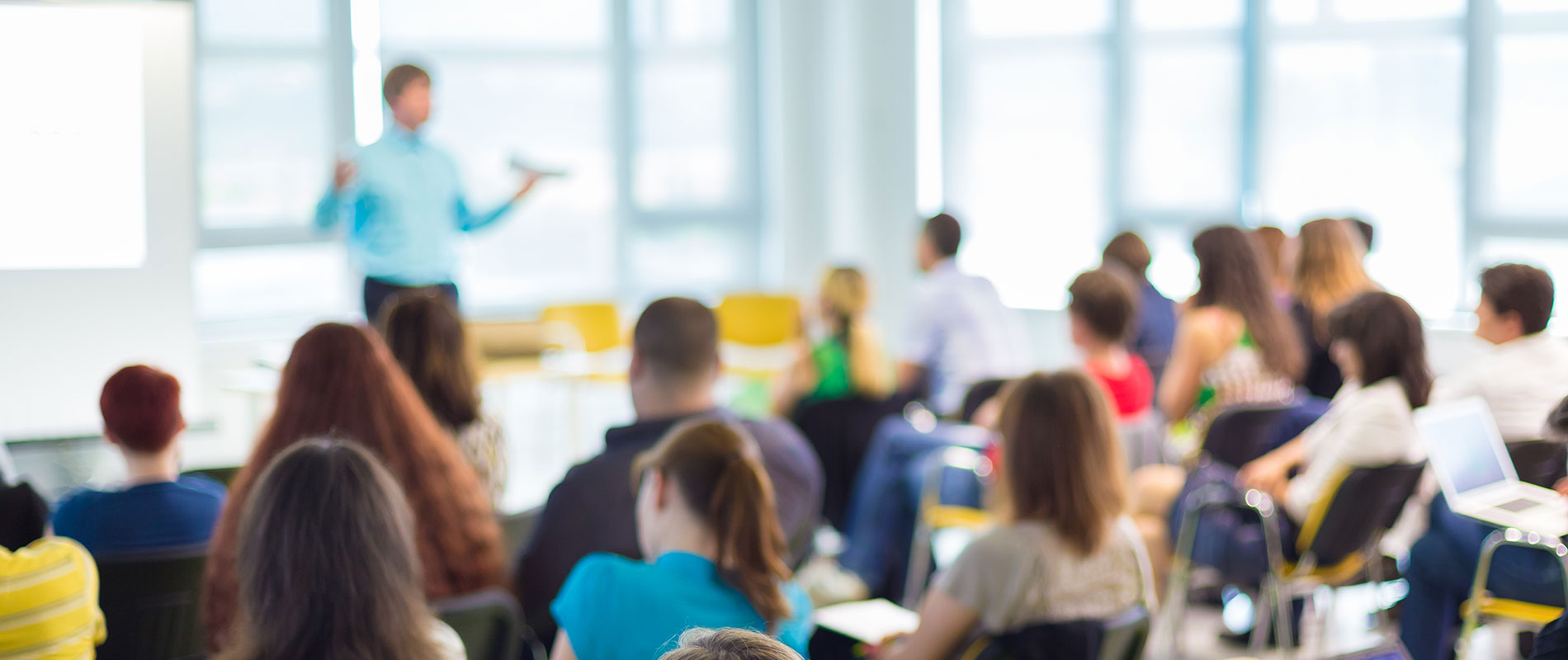 Globally there is a strong need for education professionals with skills to facilitate innovative change, the ability to design curricula that are aligned with future workforce needs and to drive educational processes in local, regional and international markets.
The region and the UAE are evolving as a hub for tertiary education. The UAE has the highest number of international schools globally, the second largest number of international branch campuses and the highest number of universities per capita. This sector continues to see rapid growth and in line with the UAE's 2021 vision, the government aims to build a knowledge-driven economy with the development of a first-rate education system.
With the UAE recognised as a top business and education hub, an accredited degree from UOWD will prepare you for a variety of career paths including Counsellor, School Principal, School Management, Special Needs Teacher and Lecturer. You will be able to influence the next generation of decision makers and creative thinkers.
Select the degree you wish to study
Other Postgraduate Degrees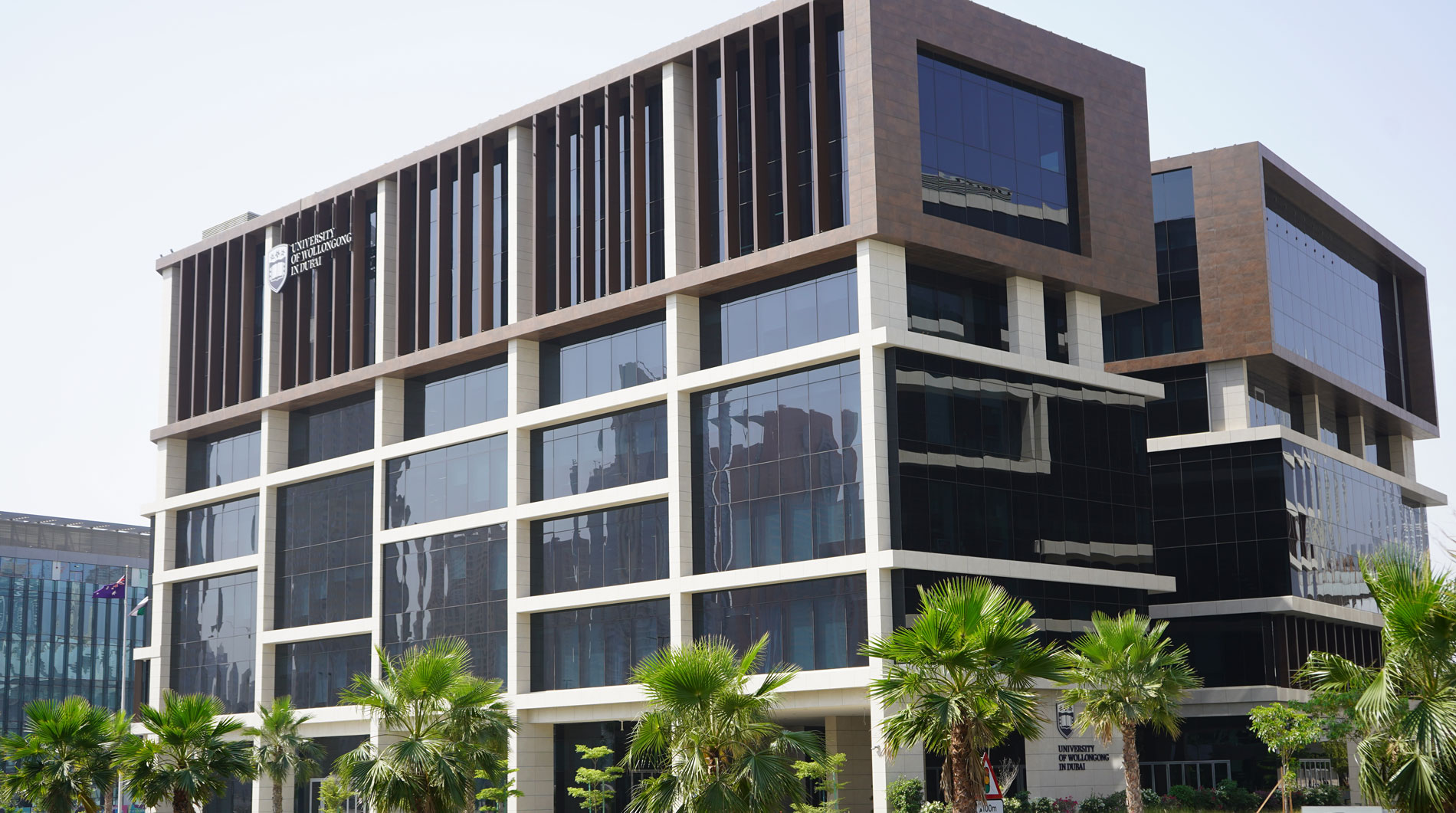 Open Day
Remember to attend our next Open Day on Saturday, 4 November 2023.
Join our experts to learn more about our degrees.