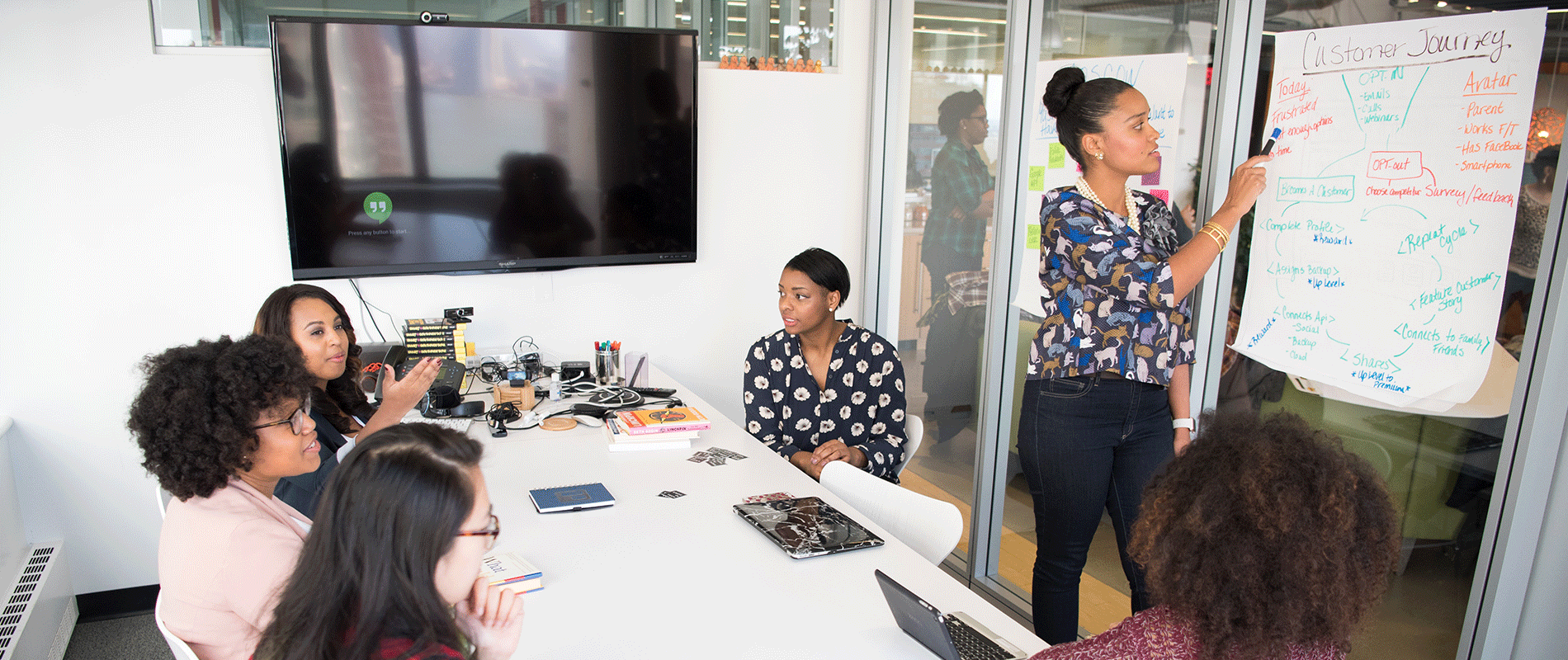 UOWD offers a variety of professional short courses which are innovative, market-driven and aimed at increasing your skill set to advance in your career.
If you are looking to develop specific technical or practical skills over a short period of time, we offer Certificate of Proficiencies in business, finance, engineering, IT, healthcare, media, political science and more that you can explore. The Certificate of Proficiency is one subject from our master's degree class for which you will receive credits towards your future master's degree.
If you are looking for a short course focusing on finance, business, information technology and innovation, our Executive Learning courses are a great opportunity to develop your skills and knowledge. You will receive a certificate upon completion.
If you are a high school student who is looking for a short course or workshop to do over your summer break, we have a variety of summer short courses and camps you can choose from.
If you are a working professional who is looking to expand their knowledge, you can take two trimester of study to achieve a graduate certificate which can be credited for four subjects towards your future master's degree.
Explore our short courses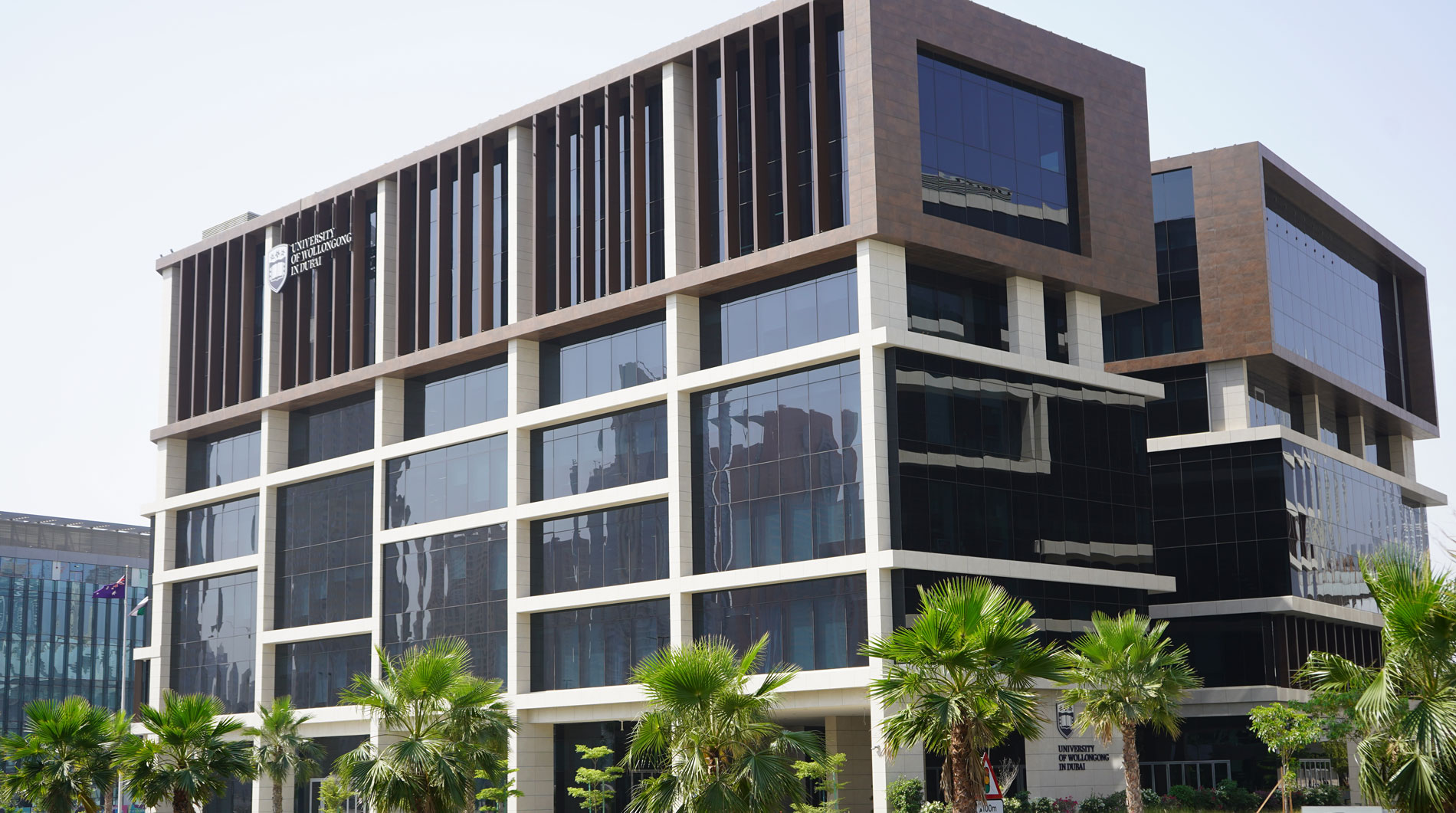 Open Day
Remember to attend our next Open Day on Saturday, 4 November 2023.
Join our experts to learn more about our degrees.