Dr Aaron Anderson
Associate Professor - Media & Communication
School of Humanities, Social Sciences and Health
Dr Aaron Anderson is an Associate Professor of Screen Media at the University of Wollongong in Dubai. He teaches courses in the Bachelor of Communication and Media (BCM) and Master of Media and Communication (MMC) degrees focusing on screen media production and film and media studies. He holds a Ph.D. from the University of California, San Diego, where he studied film history and theory.
His courses employ community building, collaborative learning, and individualized attention and feedback to better help students examine the world around them, critically navigate the regimes of representation in which we all operate, and respond to those regimes in critical and creative ways.
Dr Anderson's research and teaching interests focus on writing for the screen, film and media production, visual studies, film genres, and transnational film history.
Prior to joining UOWD, Dr Aaron held professorships in Vietnam, China, Cambodia, and Indonesia.
Ph.D., University of California, San Diego
C.Phil., University of California, San Diego
M.A., University of California, Santa Cruz
B.A., University of California, Santa Cruz
Areas of interest:
Writing for the screen
Film and media production
Visual studies
Film genres
Transnational film history
Transmedia Storytelling
Hollywood and Beyond: Film Festival and Genre in the Global Context
Film and Cinema Studies
Teaching areas:
Visual studies
Film and media theory
Film and media production
Writing for the screen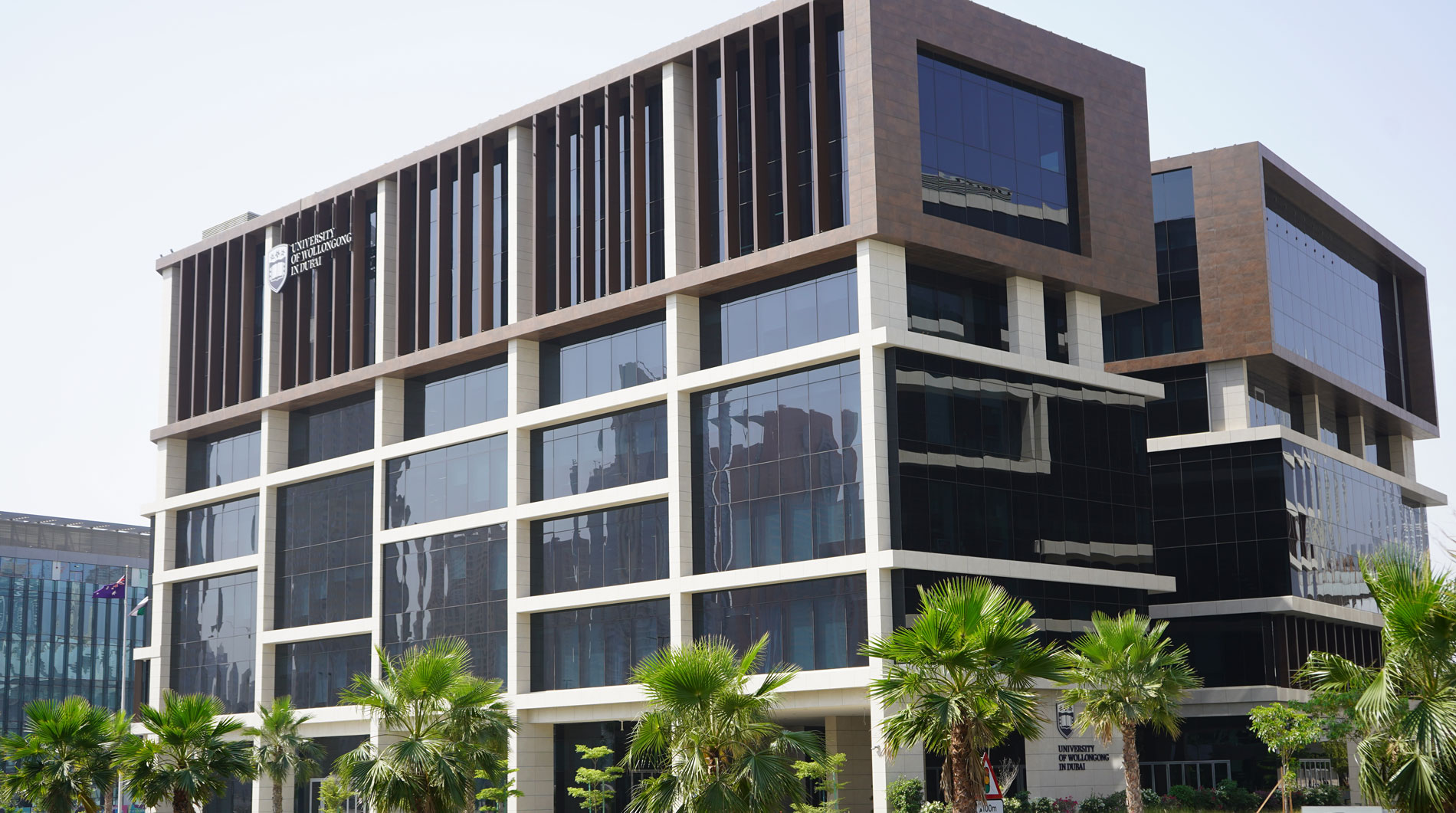 Open Day
Remember to attend our next Open Day on Saturday, 11 February 2023.
Join our experts to learn more about our degrees, and how you can enrol at UOWD.