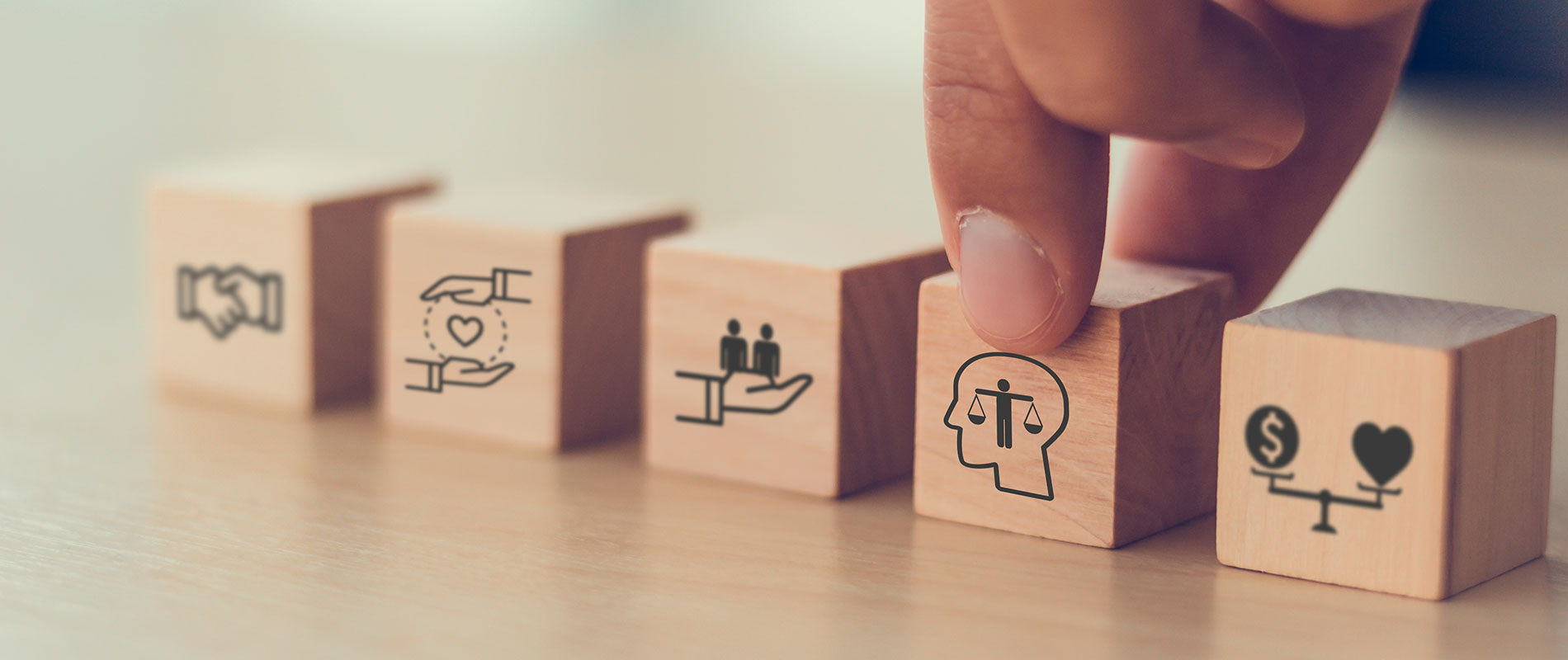 Academic Integrity is the foundation upon which we base our platform for teaching, learning and research at UOWD. It requires students and staff to be honest, truthful, and fair with themselves and others, to show respect and be responsible for their own decisions and actions and that of others they work with or mentor.
Academic Integrity is the fundamental corner stone of education at UOWD, requiring every facet of education system to work together; building, encouraging and sustaining a culture of integrity across classrooms that students can take into their working lives beyond study.
UOWD takes an educative and restorative approach to academic integrity, fostering a healthy dialogue, exchange of ideas and support network that helps faculty and staff to develop and demonstrate integrity in their work.
---
---
Academic Integrity is the foundation upon which we stand as an institution at UOWD. It is the core value at the university that involves being honest, fair and trustworthy, act with responsibility and respect self and others.
As a student of UOWD, you agree to uphold these values and principles as part of our academic community.
We at UOWD believe in educative and restorative approach to manage academic misconduct, so we are committed to providing you with the right kind of support so that you do well in your studies and enjoy a well-rounded, positive experience as a student at UOWD.
In order to help you, we have a host of strategies and resources that will assist you in understanding academic integrity, why it is important, what actions may be construed as academic misconduct and the procedures involved in such alleged cases.
Remember, as a student at UOWD, our degree programs are geared to help you acquire and enhance the graduate qualities, particularly that of being "responsible" so that you "understand how decisions can affect others and make ethically informed choices; act with integrity as part of local, national, global and professional communities". Understanding the importance of such qualities will help you understand the expectations attached in being students. We are here to provide you the support you need to do well in your studies, particularly your assessments and ultimately fulfill those expectations.
Academic integrity doesn't end with your degree classes. These are skills and qualities that will help you in the workplaces, long after you have graduated in the form of professional ethics and practice.
For any queries or concerns, do not hesitate to contact your Academic Integrity Officer.
---
Academic Integrity can only become a campus culture if every stakeholder believes in it, is equally vigilant and gives it due importance. At UOWD, we take an educative approach to dealing with academic misconducts rather than punitive one. Every experience is a learning opportunity for all stakeholders, so we encourage and invite all faculty to join hands to proactively initiate dialogue with students regarding what actions are construed as academic misconduct, why and what help is readily available on campus for students to seek in case of any doubt or confusion.
---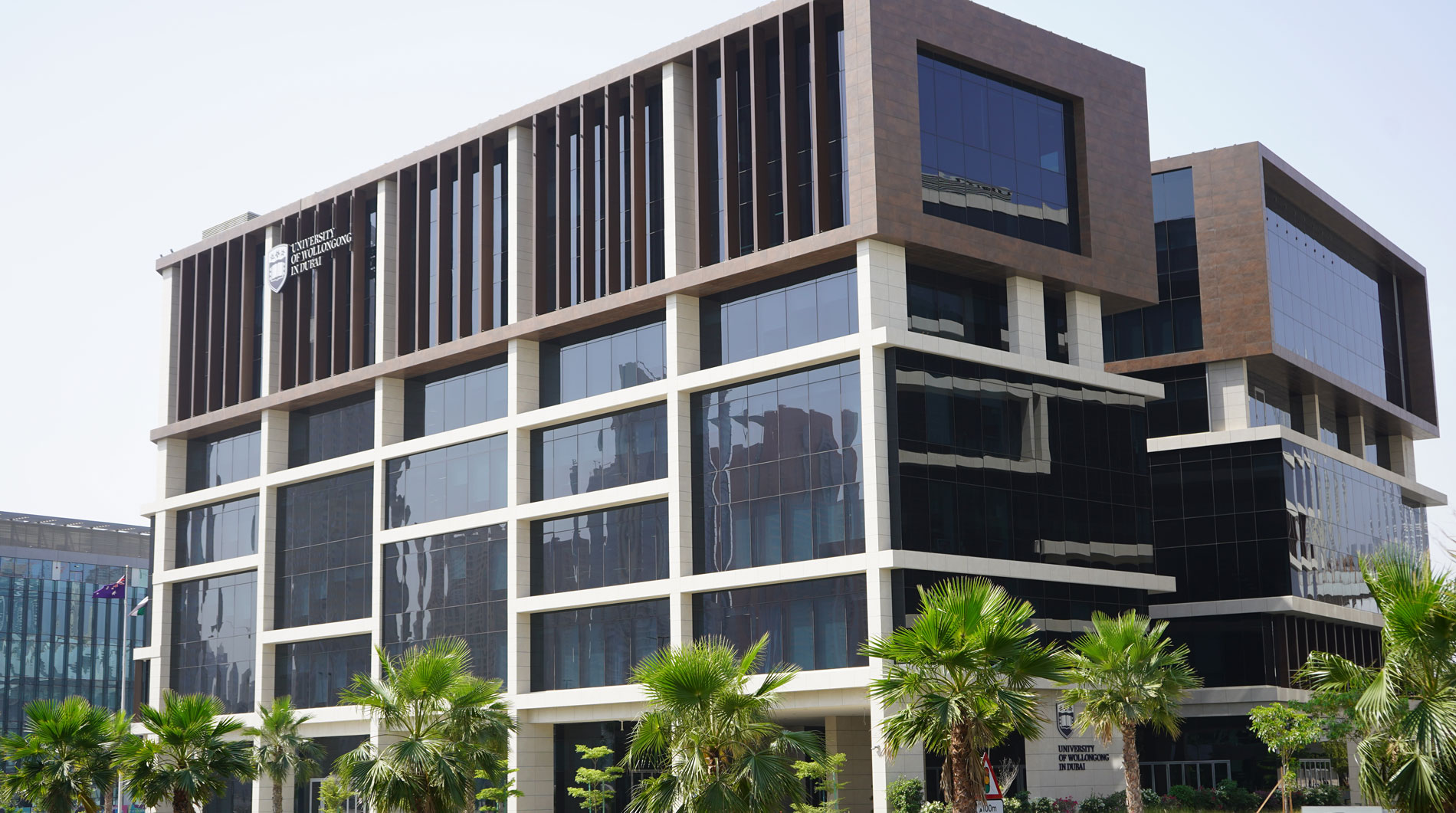 Open Day
Remember to attend our next Open Day on Saturday, 4 November 2023.
Join our experts to learn more about our degrees.