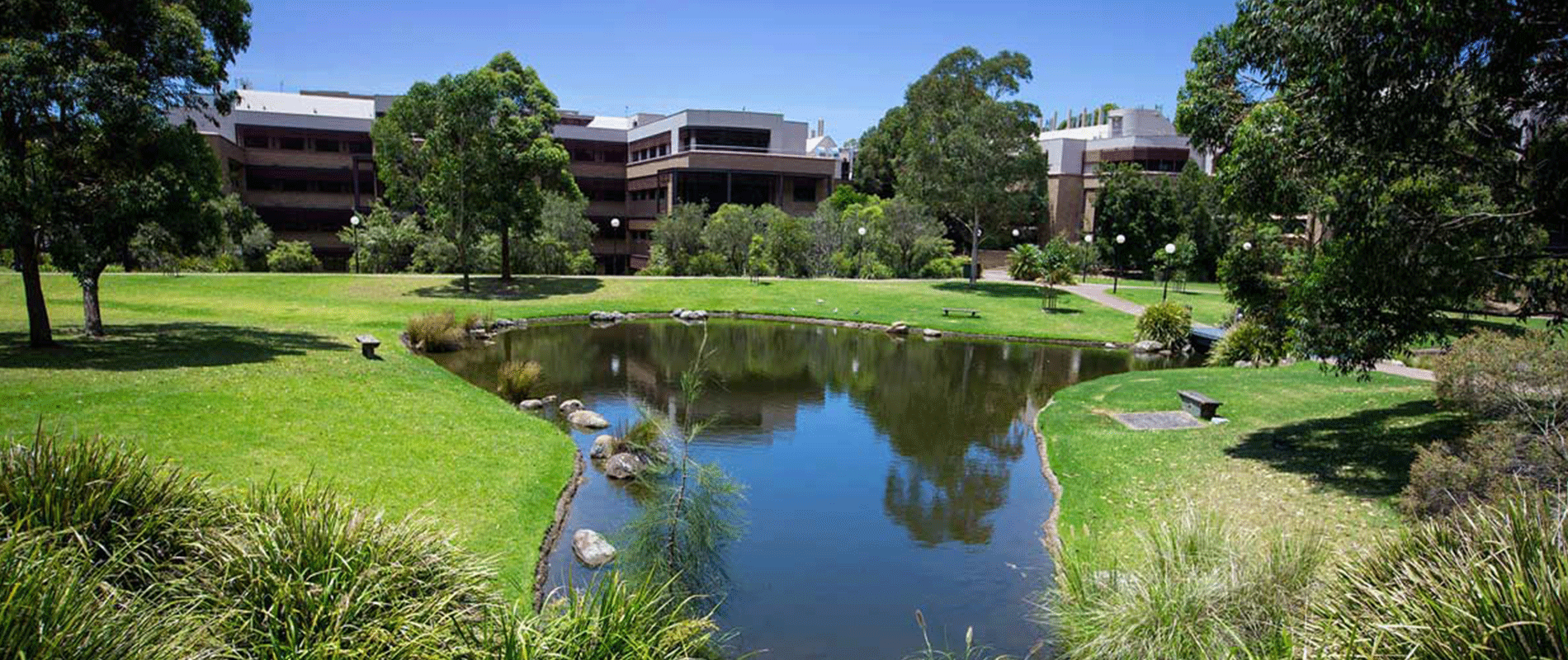 University of Wollongong in Dubai (UOWD) was established in 1993 by one of the world's top-ranking universities - University of Wollongong, Australia.
The University of Wollongong in Australia is a modern, research-intensive university with an outstanding reputation for its approach to teaching across a diverse range of academic disciplines.
Internationally renowned, University of Wollongong retains a position as one of the top 1% universities in the world, illustrated by its consistent performance in the prestigious QS World University Rankings.
UOWD is part of the University of Wollongong's international network of campuses and learning centres, which deliver the academic excellence of a leading Australian university to strategic locations across the globe.
UOW traces its origins to 1951 when a Division of the then New South Wales University of Technology was established in Wollongong. Ten years later the Division became the Wollongong College of the University of New South Wales and, in 1975, University of Wollongong was incorporated.
In over 50 years, the University has grown from a provincial feeder college with 300 students to an international university with over 30,000 students spread across three campuses and five access centres.
Today, UOW is actively committed to providing an education that reflects the changing needs of not only students, but also employers all over the world. 
Read more about UOW's awards and rankings here.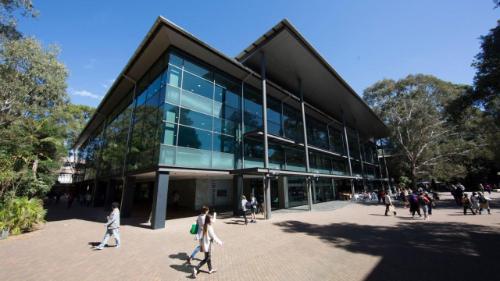 More About UOWD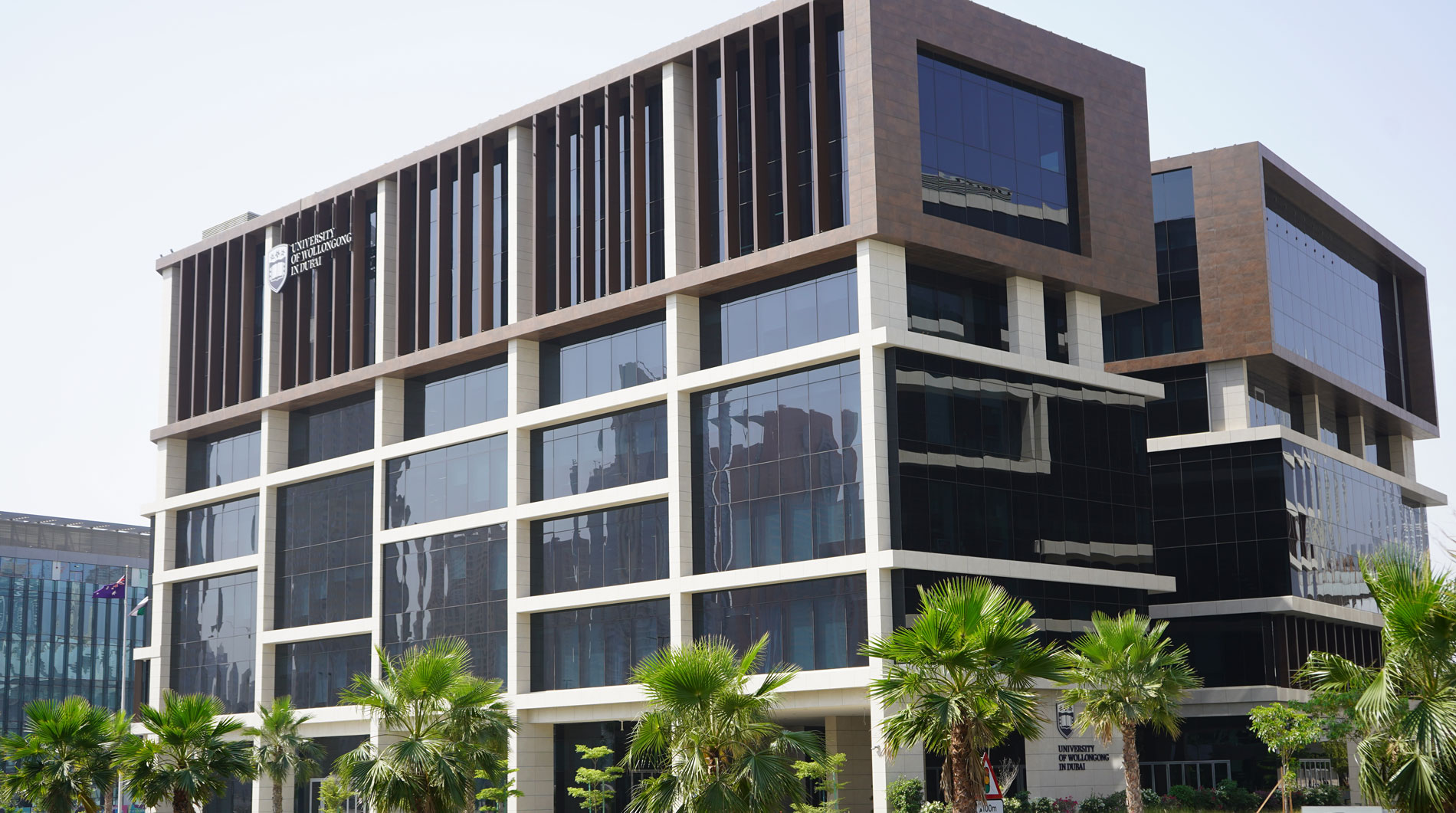 Open Day
Remember to attend our next Open Day on Saturday, 4 November 2023.
Join our experts to learn more about our degrees.