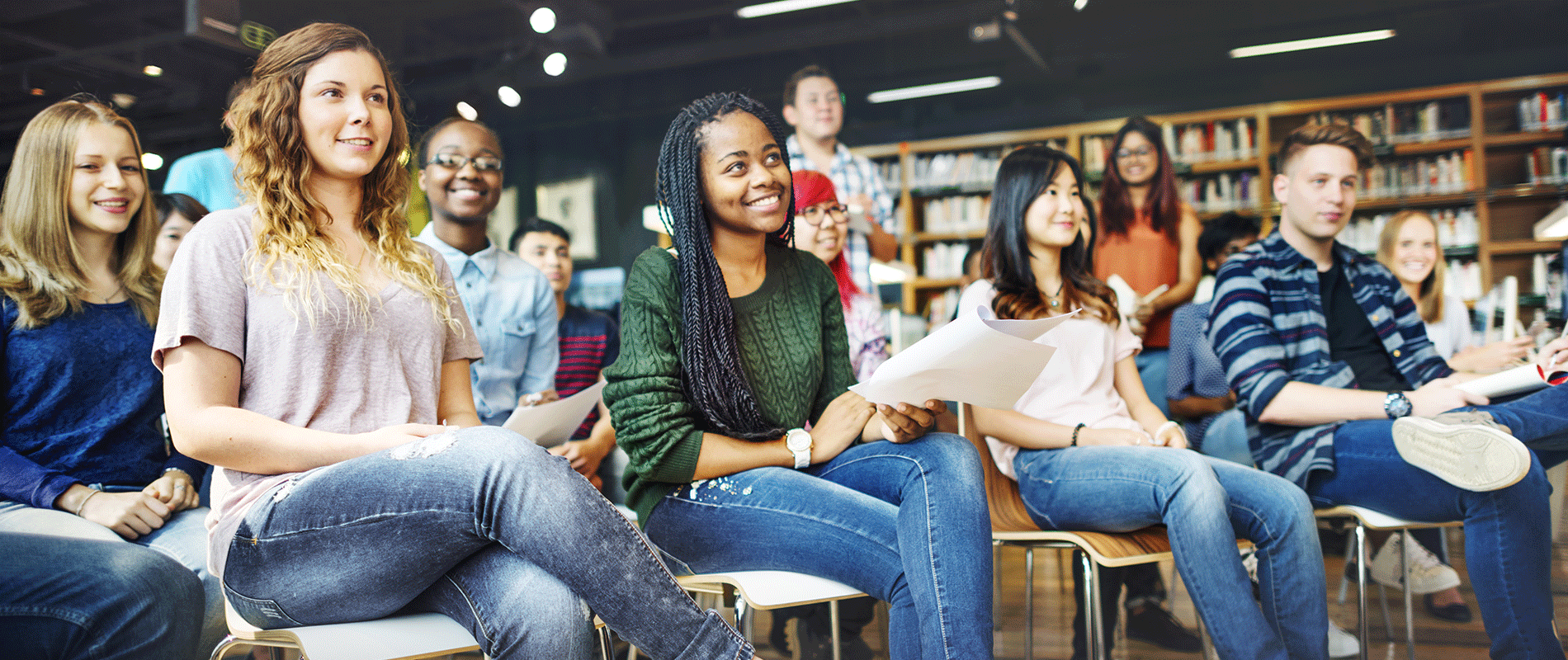 Support Services for International Students
If you're an international student, studying at UOWD gives you the unique opportunity to get an outstanding Australian education from a top-ranking university in a thriving international business hub.
To ease your transition to life in the UAE, we have a dedicated International Student Program that provides enhanced support services when you first arrive and during your early weeks at UOWD.
Even before you arrive, we can provide support during the application process through our network of overseas representatives, and we have a simple visa sponsorship program that allows you to secure your residency in the UAE before arrival.
Enrolling in a program at UOWD has provided a platform for hundreds of international students to go on and secure employment in Dubai and to make their life in this exciting city.
From the application stage right through to arrival, induction and day-to-day studies, we recognise the needs and requirements of international students and have a range of support services to help ensure an enjoyable transition to life in the UAE.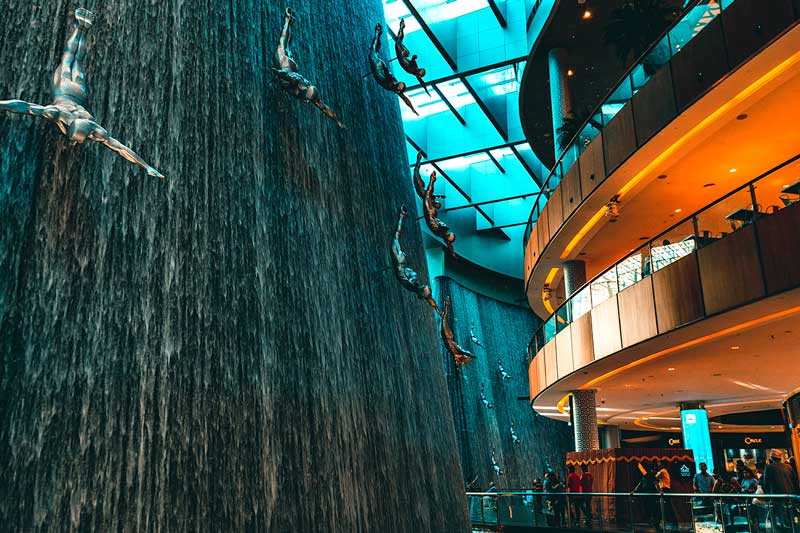 UOWD arranges airport pick up for all international students, including a meet and greet "Marhaba" service at the airport.
UOWD is committed to ensuring our international students arriving in the UAE for the first time experience an enjoyable transition from their home country.
Our Student Services Department (SSD) provides assistance across a range of issues such as orientation to the local area, homesickness, study difficulties, academic concerns, budgeting, health, personal problems, family emergencies and more. THE SERVICE IS FREE and completely confidential.
UOWD also offers an International Student Mentor Program that connects new international students with experienced international students to provide support in your first weeks and months in Dubai. Your ISP Mentor will provide you with helpful advice, practical solutions and a friendly face to talk to.
Students are able to work part-time while studying in Dubai.
Students are able to work at any of the Free Zones located within Dubai's Creative Clusters – this includes more than 4,500 companies across a wide range of industry sectors including ICT, Media, Sciences, Entertainment, Design and more.
More information can be found here: https://dda.gov.ae/earn-while-you-learn/earn/students/
UOWD provides a simple visa sponsorship service for students who are not residents in the UAE. This allows you to study and reside in the country for a 12-month (renewable) period, to cover the duration of your program. Please refer to the Student Visa page for further information.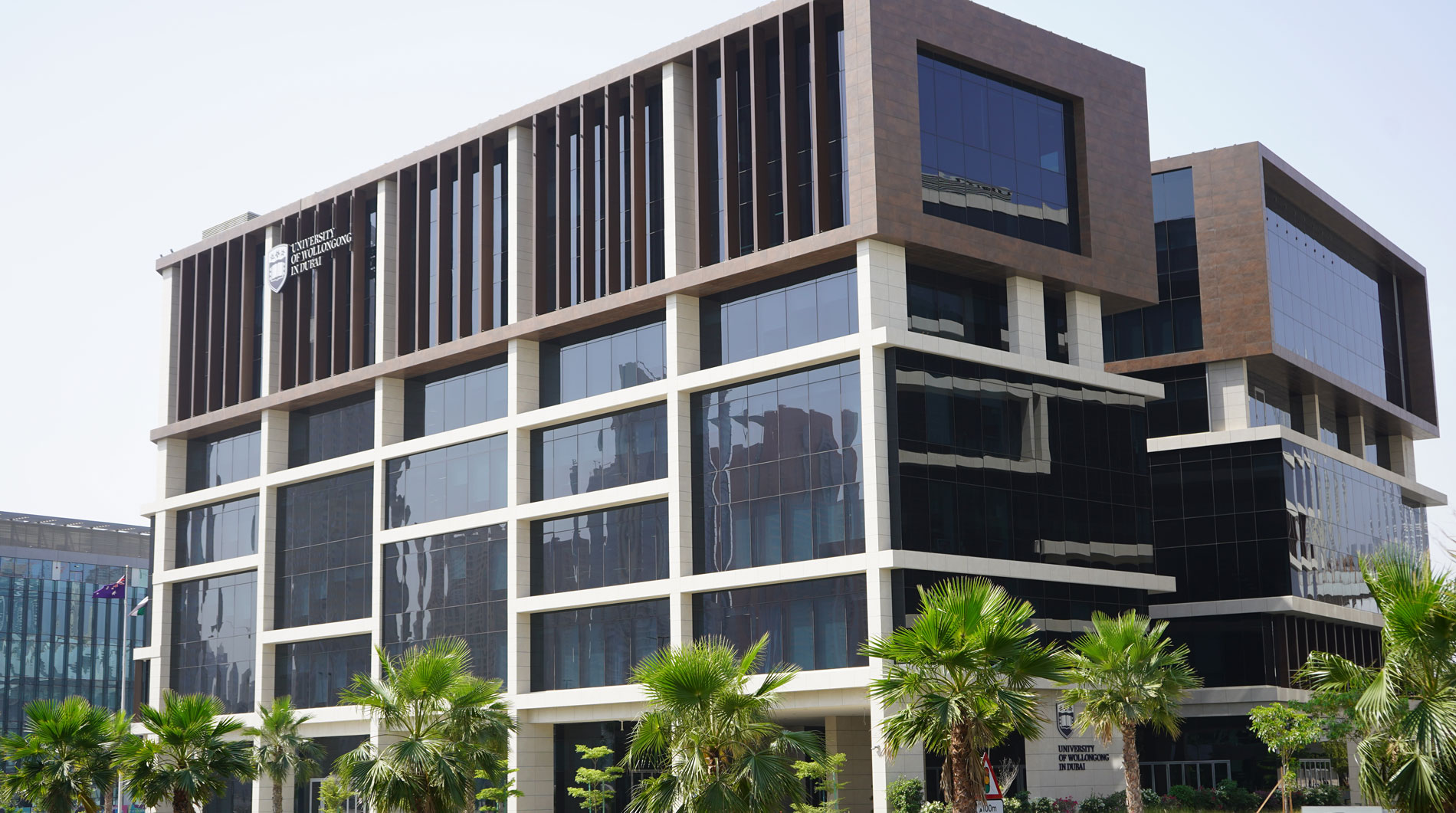 Open Day
Do you know that our next Open Day is on Saturday 27th August, 2022?
Join our experts to learn more about our degrees, and how you can enrol in our autumn intake which starts on 26th September.