University of Wollongong, Australia (UOW Australia) is one of the world's most respected young universities and University of Wollongong in Dubai (UOWD) is a member of UOW Australia's global network.
It plays an important role in learning, discovery and innovation in the UAE and aspires to transform the lives of the people in the region and the world we live in. Our students will all receive an international, world-class degree from UOW Australia that is accredited both locally and globally.
Among the world's top 200 universities
185th - QS World University Rankings 2023
190th - Aggregate Ranking of Top Universities (ARTU) 2021
214th - U.S. News Best Global Universities Rankings 2021
221st - Times Higher Education World University Rankings 2022
242nd - Academic Ranking of World Universities (ARWU) 2021
14th in the world - QS Top 50 Under 50 Rankings 2021
24th in the world - Times Higher Education Young University Rankings 2021
Equal 70th in the world – Times Higher Education University Impact Rankings 2022, recognising UOW's impact, based on the United Nation's Sustainable Development Goals.
5+ star rating – QS World University Rankings 2021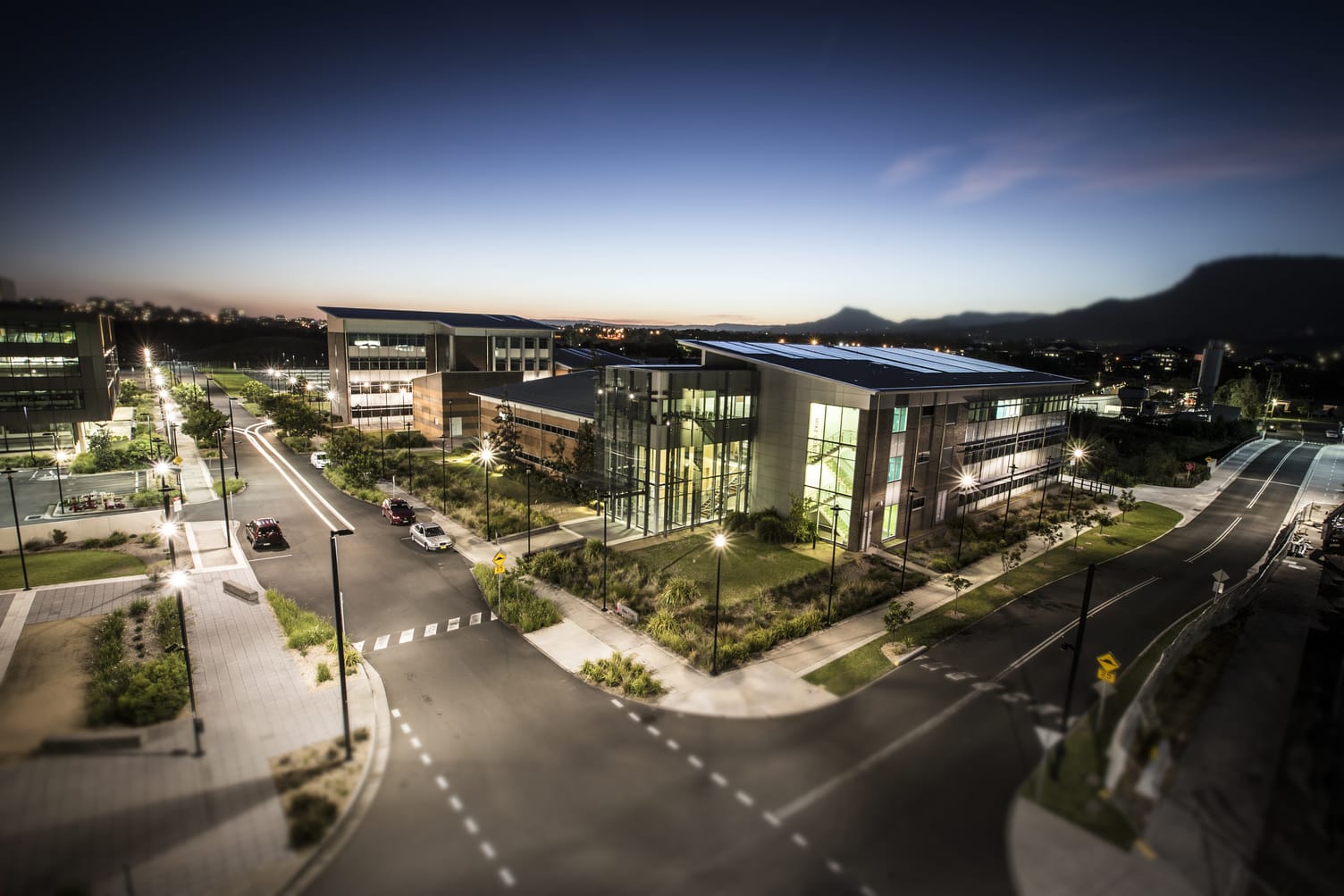 UOW is consistently ranked in the top 200 universities in the world for the quality of our graduates
Ranked 146th in the world for graduate employment rates
Ranked 137th in the world for partnerships with employers
Ranked 217th in the world for employer reputation
Ranked in the 181-190 band overall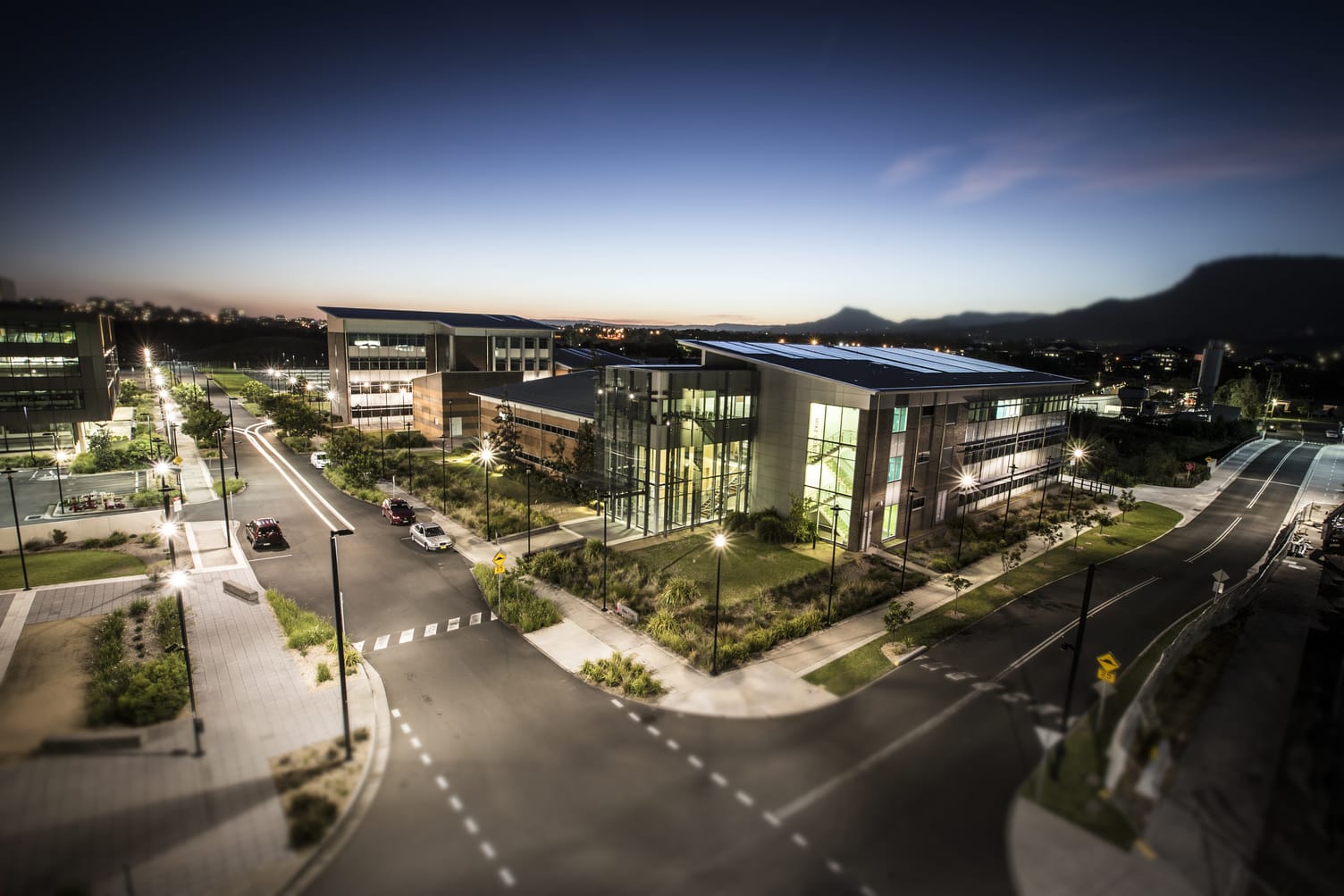 Top 100 in the World
Engineering and Technology (83rd)
Civil and Structural Engineering
Nursing
Top 150 in the World
Electrical Engineering
Engineering & Technology
Education
Mechanical Engineering
Nursing
Top 200 in the World
Communication and Media Studies
Education
Mechanical Engineering
Computer Science & Engineering
Electrical Engineering
Education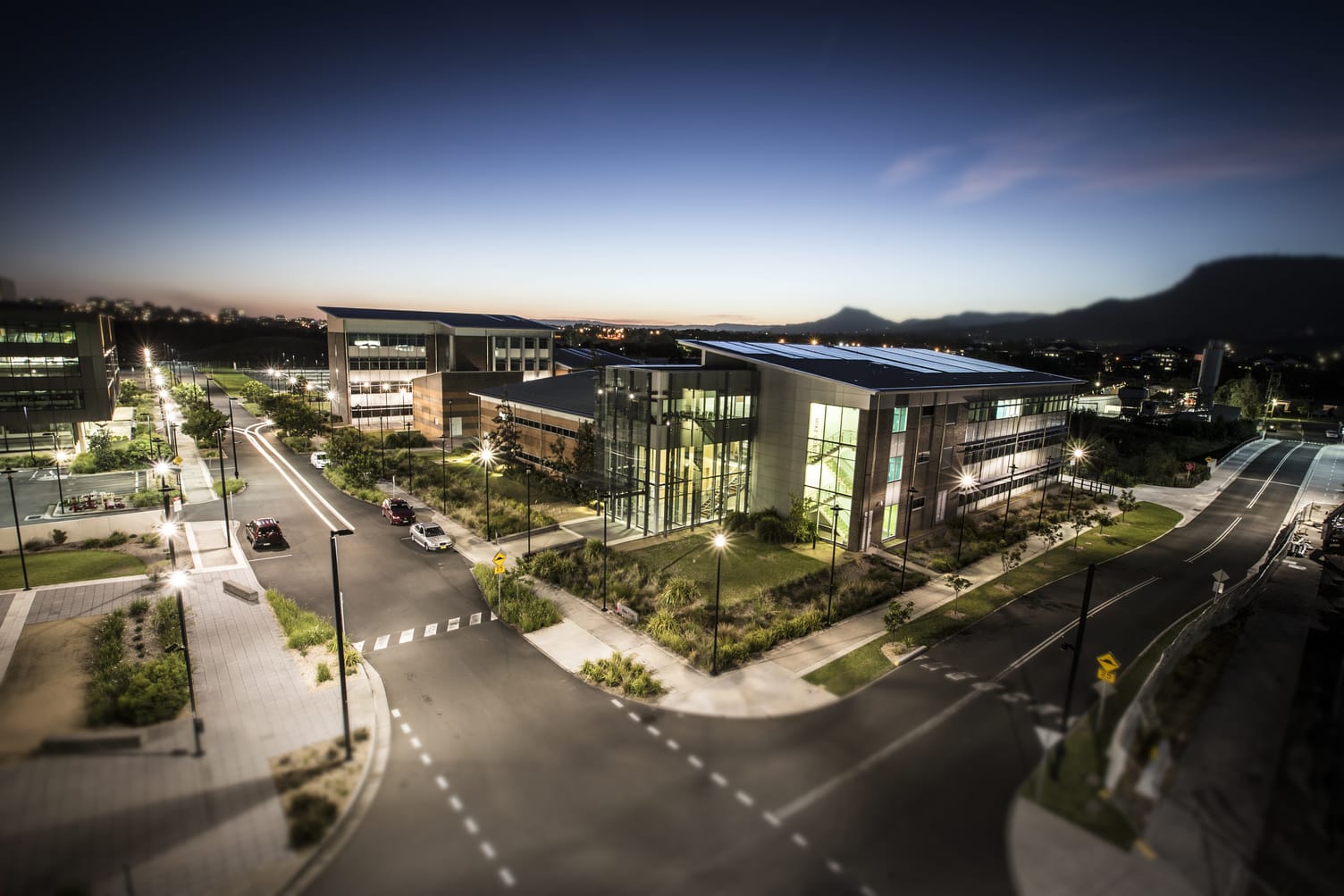 University of Wollongong has been recognised among the world's best institutions for teaching excellence, receiving a Spotlight Award in the 2018 Global Teaching Excellence Award.
UOW was the only Australian university to be listed as a finalist for the prestigious Global Teaching Excellence Award (GTEA) for two consecutive years.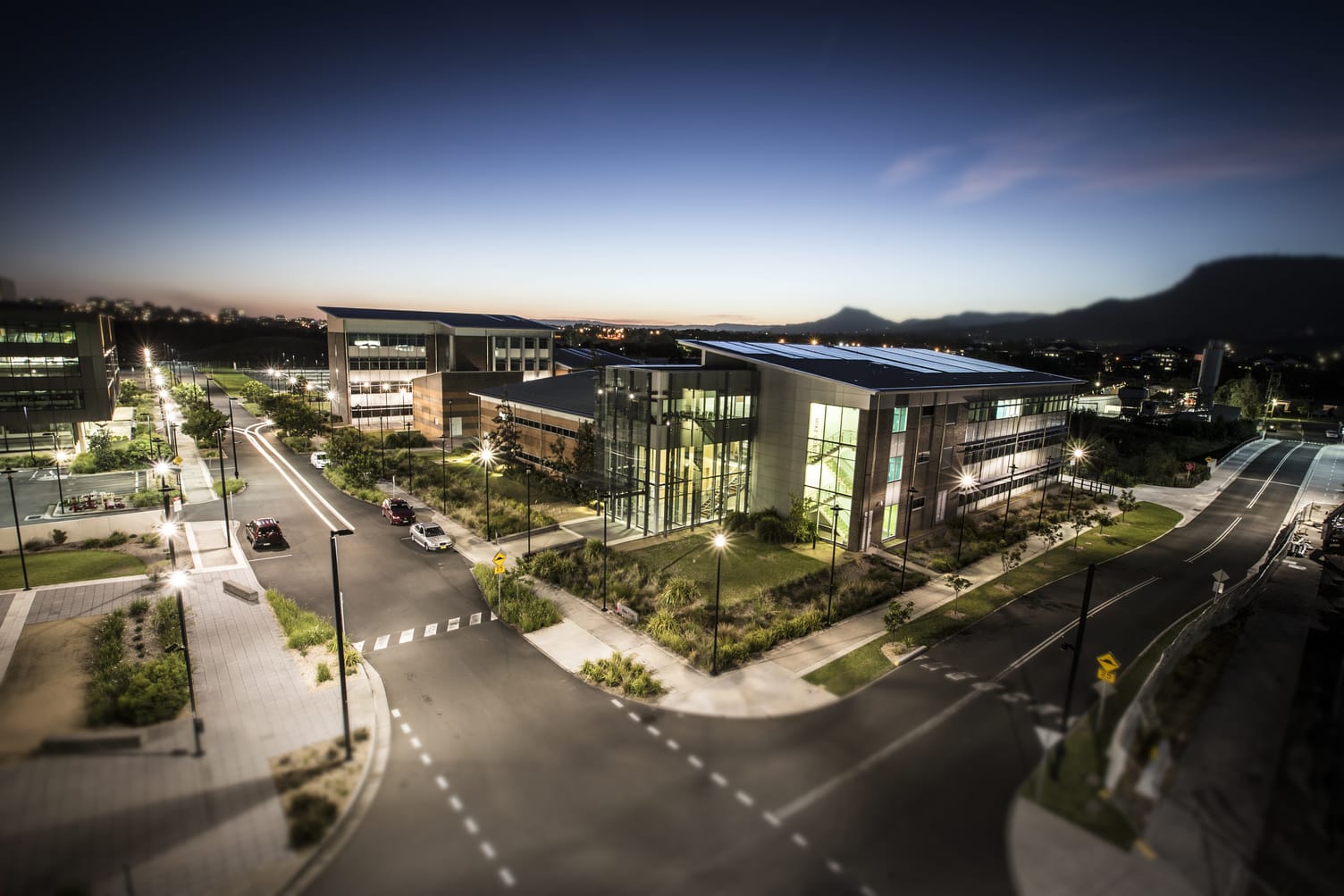 More About UOWD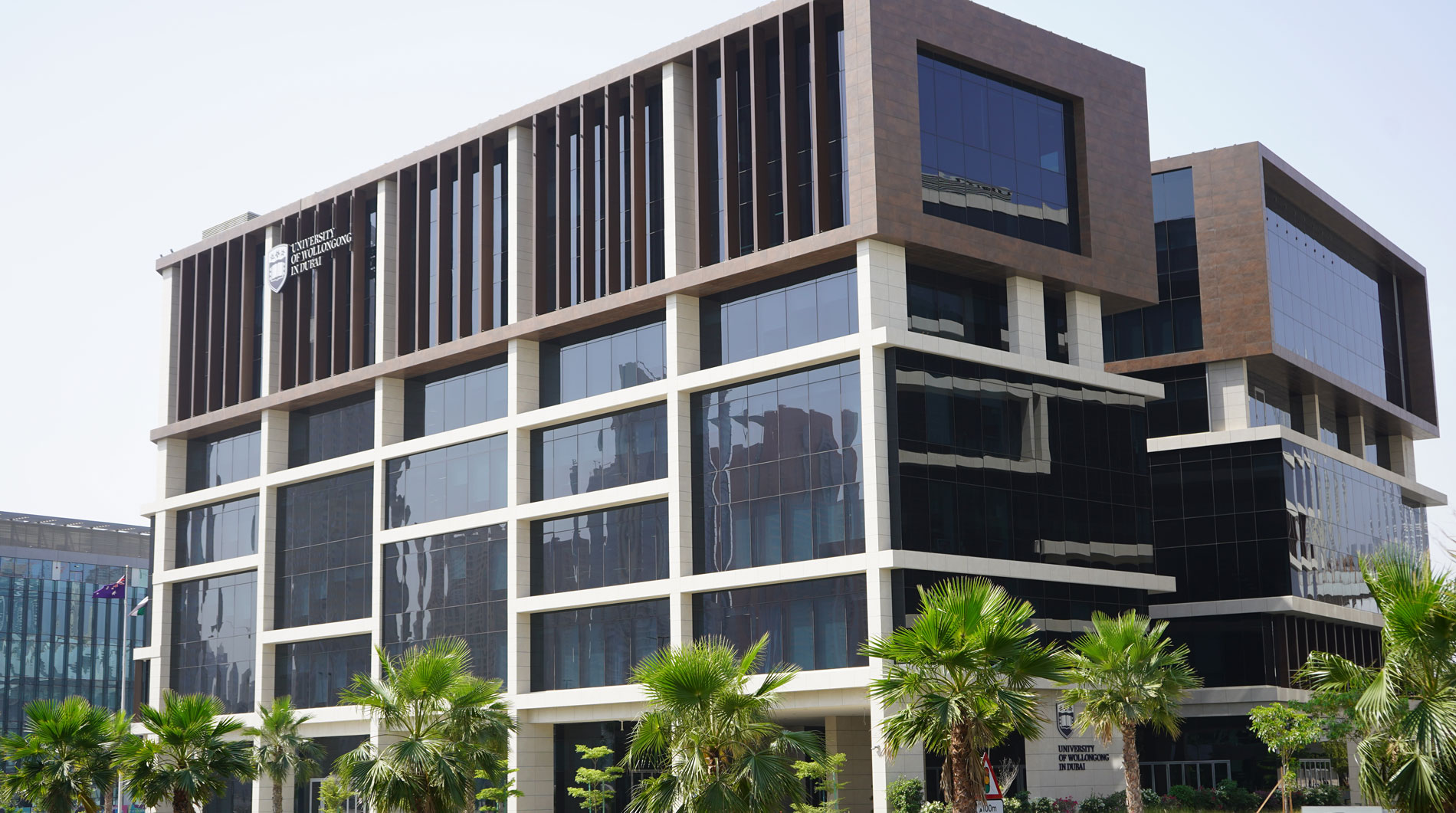 Open Day
Remember to attend our next Open Day on Saturday, 4 November 2023.
Join our experts to learn more about our degrees.