Dr Umar Asghar
Assistant Professor
Discipline Leader - Civil and Mechanical Engineering
Engineering
Dr Umar Asghar is Assistant Professor at the University of Wollongong in Dubai (UOWD).Prior to joining UOWD Dr Asghar was working as lead engineer in the design and development of port access systems for minimally invasive surgery at Surgical Innovations Ltd in UK.
Dr Asghar has several years' experience in the industry across Nuclear, Defence, Medical Engineering and Manufacturing. He worked as a design engineer on material handling machines for the nuclear industry and has extensive experience in managing and delivering projects from design engineering, project management, project controls, quality assurance and stakeholder management.
PhD, University of Bradford, UK
BEng, University of Bradford, UK
Dr Asghar's recent publications include:
Umar, M. Mulvaney - Johnson, L. Coates, P.D. Speight, R. 'The prediction of product mass through process signals' 2011. Boston, Massachsetts, US: Society of Plastics Engineers
Umar, M. Speight, R. Coates, P.D. Mulvaney - Johnson, L. 'Injection moulding process control through at - process product mass determination'. Proceedings of the Polymer Processing Society 26th Annual Meeting 2010. Banff, Canada
Umar, M. Mulvaney - Johnson, L. Speight, R. Brincat, P. Bakharev, A. Coates, P.D. 'Real - time monitoring of injection moulding for part mass determination'. 2009. Chicago, IL, US: Society of Plastics Engineers
Dr Asghar's research interests are polymer materials, material characterisation and the material behaviour during the polymer engineering process. His current interest is in additive manufacturing.
Dynamics of Mechanisms
Manufacturing Engineering Principles
Mechanical Engineering Design 2
Sustainable Energy Technologies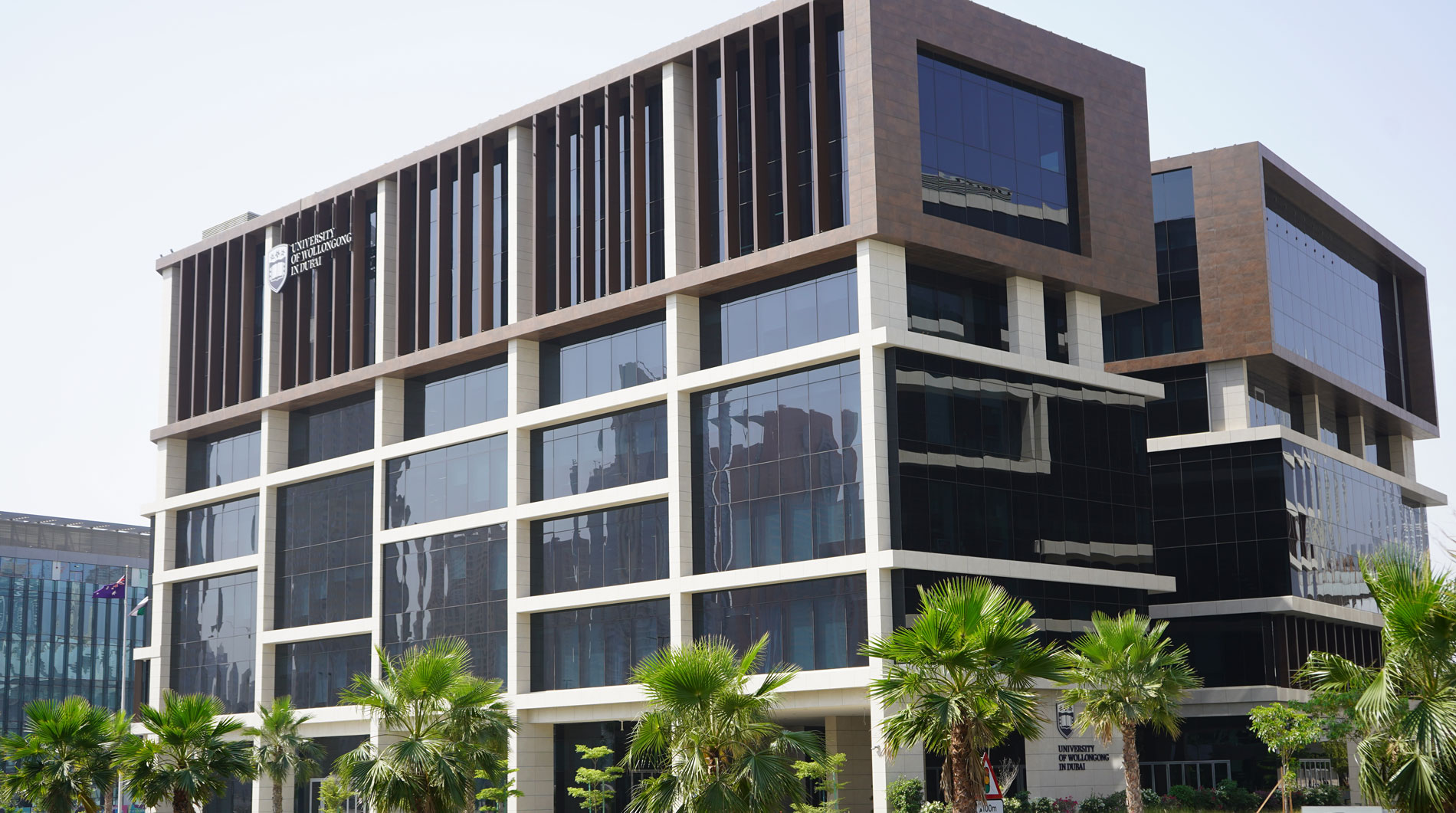 Open Day
Remember to attend our next Open Day on Saturday, 9 December 2023.
Join our experts to learn more about our degrees and how you can enrol in our
Winter intake which starts on 2 January 2024.