Dr Mohamed Fareq Abdul Malek
Dr Mohamed Fareq Abdul Malek is an Associate Professor at the Faculty of Engineering and Information Sciences, University of Wollongong in Dubai.
Before he joined UOWD, he worked for Universiti Malaysia Perlis. Prior to this, he held industry positions for five years with Alcatel Malaysia and Siemens Malaysia. At Alcatel, he worked in the Asia Pacific Regional Centre of Competence, specialising in mobile radio network design. At Siemens, he worked in the Information and Communication Mobile division, where he developed the mobile strategy for the Malaysia market.
B.Eng (Hons) The University of Birmingham, UK
MSc (Eng),The University of Liverpool, UK
PhD, The University of Liverpool, UK
Some of the recent publications include:
K. N. Abdul Rani, M. Abdulmalek et. al., "Hybridization of Strength Pareto Multiobjective Optimization with Modified Cuckoo Search Algorithm for Rectangular Array", Scientific Reports, 7:46521 (2017), DOI: 10.1038/srep46521
Rahim, H.A., Abdulmalek, M., et. al., "Subject-Specific Effect of Metallic Body Accessories on Path Loss of Dynamic on-Body Propagation Channels", Scientific Reports, Volume 6, 20 July 2016, Article number 29818.
Malek, F.,et. al. ,"Effect of Short-Term Mobile Phone Base Station Exposure on Cognitive Performance, Body Temperature, Heart Rate and Blood Pressure of Malaysians", Scientific Reports, Volume 5, 19 August 2015, Article number 13206.
F. H. Wee, F. Malek, et. al., "Effect of Two Different Superstrate Layers On Bismuth Titanate (BiT) Array Antennas", SCIENTIFIC REPORTS, 4: 3709 (2014), DOI: 10.1038/srep03709.
Fwen Hoon Wee, F. Malek, et. al., "Integration of Miniaturized Array Antenna With High-Permittivity Rectangular Bismuth Titanate for WiMAX Applications", IEEE Transactions on Antennas and Propagation, Vol. 60, No. 12, December 2012.
Dr Abdul Malek maintains a broad range of research interests that covers a wide range of applied engineering, including applied electromagnetic, telecommunication engineering, antenna, microwave absorbers from agricultural wastes (rice husks, sugar cane bagasse, banana leaves), microwave drying, effects of RF on health, RF energy harvesting, and wireless communication. He believes in hybrid, multi-disciplinary teamwork and collaboration with researchers from other disciplines.
Dr Abdul Malek is a professional member of the Institute of Electrical and Electronic Engineers (IEEE) and the Institute Of Engineering and Technology (IET).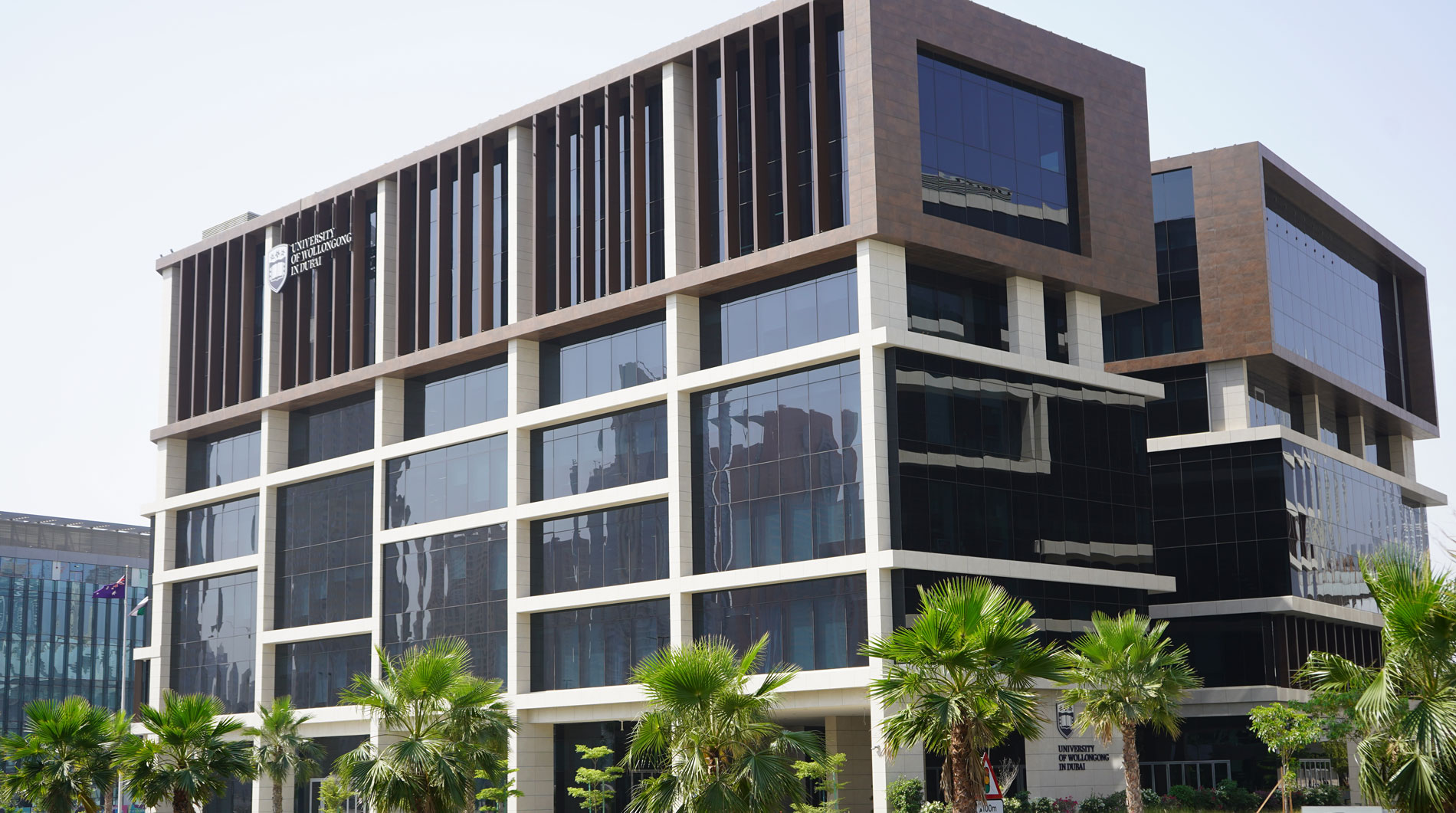 Open Day
Remember to attend our next Open Day on Saturday, 9 December 2023.
Join our experts to learn more about our degrees and how you can enrol in our
Winter intake which starts on 2 January 2024.