Dr Mama Chacha is Associate Professor in the Faculty of Engineering and Information Sciences, University of Wollongong in Dubai (UOWD). He is the Program Leader for the Bachelor of Engineering (Mechanical), Master of Engineering Management, and the Master of Engineering Asset Management programs. Dr Chacha has more than 15-year experience in teaching engineering and sciences courses especially in the area of thermal sciences. He has co-supervised several post-doctoral and PhD students, and supervised more than 10 MSc theses and 35 BSc final projects. Dr Chacha also has experience in higher education administration, curriculum development and quality assurance.
PhD (Mechanical Engineering), Université Aix-Marseille I, France
MSc Mechanical Engineering, Université Aix-Marseille I, France
BSc Mechanical Engineering, Polytech Marseille, Université Aix-Marseille I
A selection of Dr Chacha journal publications include:
R. Wamkeue, I. Kamwa, M. Chacha. "Line-to-Line Short-Circuit-Based Finite-Element Performance and Parameter Predictions of Large Hydro-generators." IEEE Transactions on Energy Conversion, vol. 18(3), pp. 370-378, Sept. 2003.

A. Soufyane, M. Afilal, T. Aouam, M. Chacha. "General decay of solutions of a linear one-dimensional porous-thermoelasticity system with a boundary control of memory type." Nonlinear Analysis, vol. 72(11), pp. 3903-3910, June 2010.

M. Chacha, D. Faruque, M.Z. Saghir, J.C Legros. "Solutal Thermodiffusion in Binary Mixture in the Presence of g-jitter." International Journal of Thermal Sciences, vol. 41(10), pp. 899-911, Oct. 2002.

E. Wafo, V. Risoul, T. Schembri, M. Chacha, V. Lagadec, F. Dhermain, H. Portugal. "Current state of contamination of dolphins from the French Mediterranean coastal environment (2007-2009) in PCBs and DDTs." ALHOSN University Journal of Engineering & Applied Sciences, vol. 4(2), pp. 21-34, May 2012.
Dr Chacha current research interests are in the area of numerical fluid, heat and mass transfer; stability analysis; multiphase, free surface and boundary layer flows; energy conversion and storage; enhanced oil recovery; material and environmental sciences.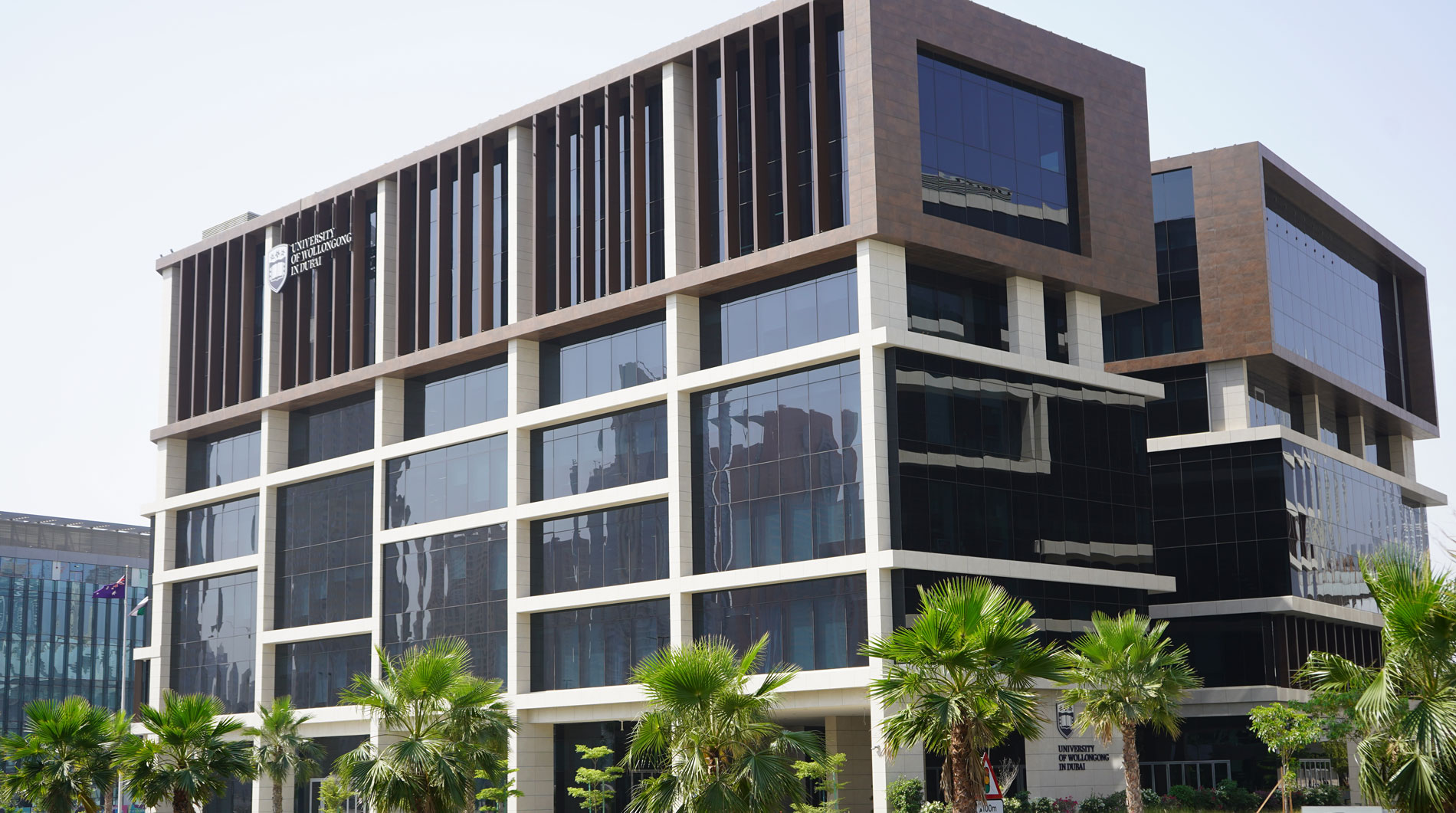 Open Day
Remember to attend our next Open Day on Saturday, 9 December 2023.
Join our experts to learn more about our degrees and how you can enrol in our
Winter intake which starts on 2 January 2024.