Dr. Sikora leads the Civil Engineering Program at the University of Wollongong in Dubai. He obtained a Ph.D. degree from the Glasgow Caledonian University, the UK in collaboration with L'École Spéciale des Travaux Publics (Paris), France .

Dr. Sikora is an enthusiast of a research-led teaching style and has gained a number of teaching experiences since 2009, as a subject coordinator, at 5 Universities; in Europe and Asia. He has been module leader for several modules related to sustainable materials, construction technology, and mechanics in the aforementioned Universes.
Previously, Dr. Karol Sikora worked as a Postdoctoral Researcher and Adjunct Lecturer at the National University of Ireland, Galway on the €0.5 million project: 'Innovation in Irish Timber Usage', funded by the Department of Agriculture, Food and Marine. Later he was a Lecturer at the Department of Civil Engineering, Xi'an Jiaotong-Liverpool University (XJTLU), located in Suzhou, China. Also involved in industrial projects, including the first cross-laminated timber (CLT) private residential building in China.
So far, he has secured funding of over 1 million AED for research projects. His work was published in over 50 peer-reviewed journals (including Journal of Cleaner Production, ranked number one in suitability area; Construction & Building Materials, Engineering Structures, and Journal of Materials in Civil Engineering, ranked top in construction materials area), and conference proceedings. He has presented at over 30 international conferences and workshops, being invited as a speaker on a dozen occasions.
Doctor of Philosophy (Ph.D.), Glasgow Caledonian University, Construction Materials; The research program was carried out in collaboration with L'École Spéciale des Travaux Publics, du Bâtiment et de l'Industrie Membre du PRES Université Paris Est; Thesis entitled: "The effect of superabsorbent polymers on the properties of cementitious mortars containing fly ash".

Master of Arts (MA), Warsaw School of Economics

Master of Engineering (MEng), Warsaw University of Technology

Bachelor of Engineering (BEng), Warsaw University of Technology
Publications include but not limited to:
Anysz, H, Nicał, A, Stević, Z, Grzegorzewski, M, Sikora, K. Pareto Optimal Decisions in Multi-Criteria Decision Making Explained with Construction Cost Cases, Symmetry (2021), 13(1), 46; https://doi.org/10.3390/sym13010046

Xing W, Hao JL, Qian L, Tam VWY, Sikora KS. Implementing Lean Construction Techniques and Management Methods in Chinese Projects: A Case Study in Suzhou, China, Journal of Cleaner Production (2021), https://doi.org/10.1016/j.jclepro.2020.124944.

O'Ceallaigh, C, Sikora, K., McPolin, D., Harte, A. M. Modelling the Hygro-Mechanical Creep Behaviour of FRP Reinforced Timber Elements. Construction and Building Materials, 259 (10), https://doi.org/10.1016/j.conbuildmat.2020.119899 (2020)

O'Ceallaigh, C, Sikora, K. S., McPolin, D., Harte, A. M. The Mechano-sorptive Creep Behaviour of Basalt FRP Reinforced Timber Elements in a Variable Climate. Engineering Structures (2019), 200 https://doi.org/10.1016/j.engstruct.2019.109702

Richard P., Liu Z., Descamps T., Sikora K. S. Effect of concrete modification on shear of connections for Timber Concrete Composites, Structures and Buildings (2019), pp. 1–38, https://doi.org/10.1680/jstbu.19.00046
Dr Sikora's research activity interests are Timber Engineering, Concrete technology, Composite materials, Construction Technology and management.
Dr Sikora is a Fellow of Institution of Civil Engineers, Paul Harris Fellow of Rotary International and a member of Board of Directors of the Institute of European Thought
He is a Scientific Editorial board member of Materiały Budowlane, one of the oldest (published since 1946) peer-reviewed technical and scientific journal in Poland, and reviewer of other international top journals, such as Construction and Building Materials and Journal of Materials in Civil Engineering.
In 2019 Dr. Karol S. Sikora was awarded Fellowship in Institution of Civil Engineers (ICE) for significant contribution to the civil engineering discipline worldwide, as one of the youngest globally in over 200 years of history of ICE.
Engineering design for sustainability
Construction materials
Construction
Mechanics of solids
Research methods
Sustainability for engineers, scientists and professionals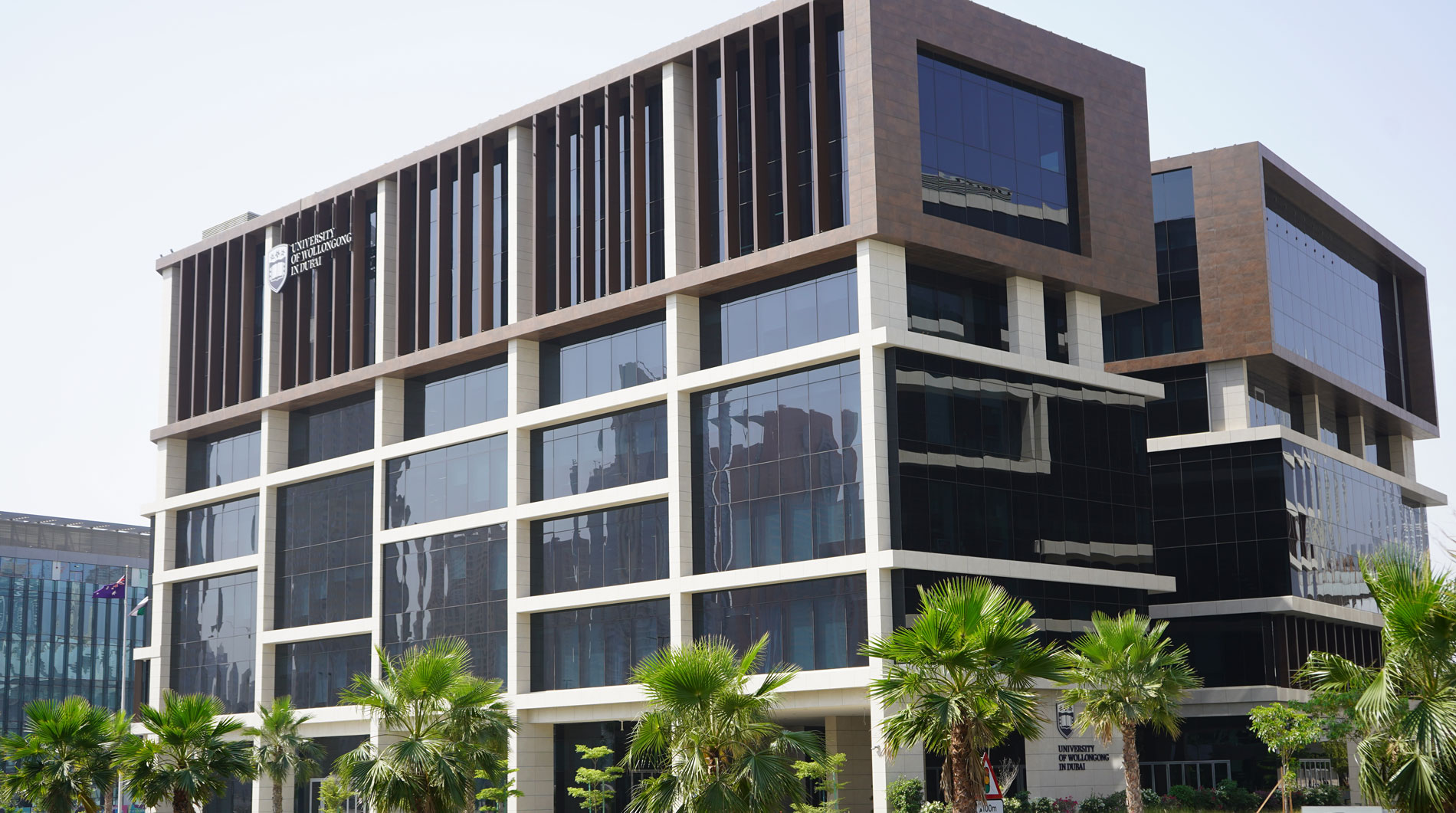 Open Day
Remember to attend our next Open Day on Saturday, 9 December 2023.
Join our experts to learn more about our degrees and how you can enrol in our
Winter intake which starts on 2 January 2024.