Dr Hazem Gouda is Associate Professor at the University of Wollongong in Dubai (UOWD) and currently teaches Materials in Design, Physics 030, Project Management, Project Implementation and Outsourcing at undergraduate and postgraduate level. He has a keen interest in Water science, Sustainable water management, catchment management, Asset Management, Project Management
Dr Gouda's teaching approached is student focussed and strongly believes in engaging students via case studies, tutorials, laboratory experiments and workshops to enrich their learning experience.
Prior to joining UOWD Dr Gouda was the Program Leaders at UWE and a senior engineer at Atkins.
PGCer in Teaching and Learning in Higher Education, University of the West of England, UK
PhD University of Bradford, UK
MSc, University of Newcastle, UK
PGDip in Civil Engineering, Cairo University, Egypt
GDip in Water Quality Management, IHE-UNESCO, Holland
BSc Civil Engineering, Zagazig University, Egypt
Dr Gouda's recent publications include:
Butt, T., Gouda, H., Alam, A., Javadi, Nunns, M. and A., Allen, T. (2017) Baseline study in environmental risk assessment: Escalating need for computer models to be whole-system approach. Critical Reviews in Environmental Science and Technology.
Butt, T., Alam, A., Gouda, H. and Mair, N. (2016) Baseline study and risk analysis of landfill leachate – Current state-of-the-science of computer aided approaches. Science of The Total Environment.
Everard, M., McInnes, R. and Gouda H. (2015) Progress with integration of ecosystem services in sustainable drainage. Sustainable Surface Water Management, John Wiley and Sons, ltd (accepted).
Gouda, H. (2014) Urban water security: LCA and sanitary waste management. Environmental Scientist - Water Security, 23 (3). pp. 18-23.
Dr Gouda's research interests include Sustainable urban drainage systems, Water and wastewater management, Asset management for water infrastructure using life cycle assessment approach, Decision support systems for sustainable water infrastructure, Managing urban drainage systems using remote sensors and Environmental risk assessment.
Dr Gouda is a fellow of the Higher Education Academy (FHEA) UK; Chartered Engineer (CEng) - Engineering Council UK; Chartered Environmentalist (CEnv) - the Society for the Environment (SocEnv), UK and a member of the Chartered Institution of Water and Environmental Management (MCIWEM), UK.
Materials in Design
Physics 030
Project Management
Project Implementation and Outsourcing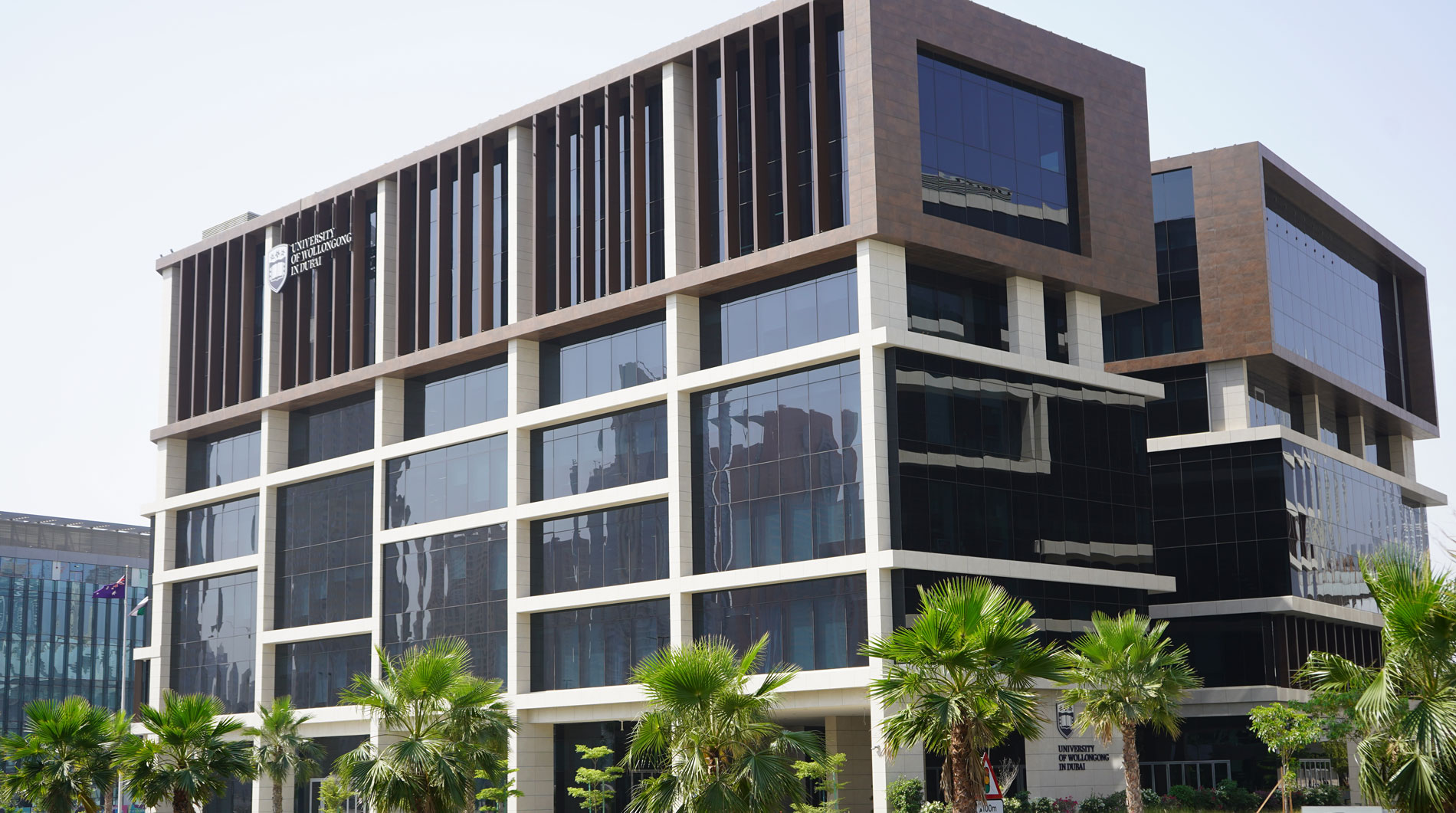 Open Day
Remember to attend our next Open Day on Saturday, 9 December 2023.
Join our experts to learn more about our degrees and how you can enrol in our
Winter intake which starts on 2 January 2024.