Prof Farhad Oroumchian
Professor
Lead Academic Advisor
Information Sciences
Prior to joining UOWD, Prof Oroumchian worked as a project manager and consultant for many years in the United States and Iran. His previous posts include Chair of the Department of Software Engineering at the University of Tehran, Manager of IT Services in the Faculty of Engineering of the University of Tehran, Senior Research Engineer at TextWise LLC in Syracuse, New York, and Database/Computer Consultant for DefelskoInc, Ogdensburg, New York.
He has developed an intelligent search engine which uses human-like reasoning to find relevant documents. He is a member of several Centres of Excellence and Research groups and is a prominent researcher on Persian text processing and retrieval as well as multilingual search engines.
BSc, National University of Iran, New York
MSc, Sharif University of Technology, Tehran
PhD, Syracuse University
Prof Oroumchian's recent publications include:
Zareh Bidoki, Ali Mohammad, Ghodsnia, Pedram, Yazdani, Nasser, "A3CRank: An adaptive ranking method based on connectivity, content and click-through data", Information Processing and Management, Volume 46, Issue 2, Pages 159-169, March 2010.
Abolfazl AleAhmad, Hadi Amiri, Ehsan Darrudi, Masoud Rahgozar, Farhad Oroumchian, Hamshahri: "A standard Persian text collection, Knowledge-Based Systems" , Volume 22, Issue 5, July 2009, Pages 382-387.(ISSN: 0950-7051) (ISI Listed).
Asma Damankesh, Farhad Oroumchian, and Khaled Shaalan, "Multilingual Information Filtering by Human Plausible Reasoning", C. Peters et al. (Eds.): CLEF 2009, LNCS Vol. 6241, Part I, pp. 366--373. Springer, Heidelberg (2010).
His publications, including his Google Scholar and Research Gate profiles, are available for download from http://works.bepress.com/farhadoroumchian/
His ongoing research interests include information retrieval, natural language processing and artificial intelligence. Prof Oroumchian has more than 100+ journal and conference publications and his research has been cited more than 1000 times in academic journal and conference papers.
Prof Oroumchian is a professional member of the Association of Computing Machinery (ACM) and the Special Interest Group on Information Retrieval (SIGIR).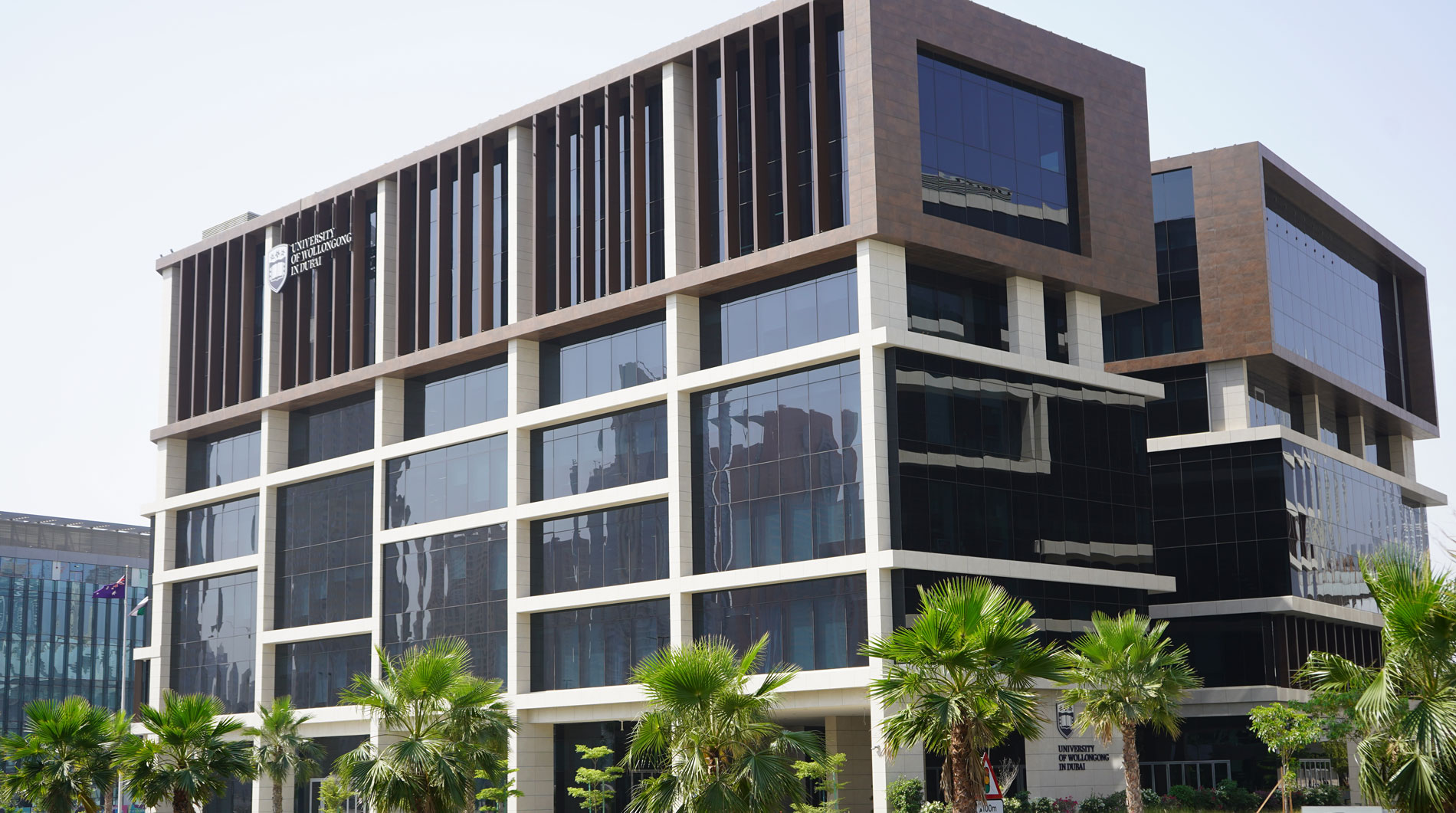 Open Day
Remember to attend our next Open Day on Saturday, 9 December 2023.
Join our experts to learn more about our degrees and how you can enrol in our
Winter intake which starts on 2 January 2024.