Dr Soly Mathew Biju
Associate Professor
Discipline Leader
Information Sciences
Dr Soly Mathew Biju is an Associate Professor at the Faculty of Engineering and Information Sciences, University of Wollongong in Dubai. She has a PhD in Computer Science.
She follows a student centred and hands on approach to teaching, through engagement in a practical process that encourages research, reflection and development. In Programming subject, she uses a practical approach along with a project-based approach that follows Kolb's Learning Styles and Experiential Learning Cycle. Firefighting activities in the form of role play is used in her Project Management subject. In subjects like Human Computer Interface, she has introduced group activities in class where students also have an opportunity to assess their peers and provide them constructive feedback.
Dr Biju has been in the field of the field of teaching, training, network administration and software development since 1999. Prior to joining UOWD, she worked for various universities including University of Wales, Robert Kennedy College and Champlain College. She is a certified online instructor and has worked extensively on online teaching methods and online material design and development.
She also conducts executive IBM training program in Security Intelligence engineer for professionals. She also founded the FEIS technical workshop series. She is the university representative at Red Hat Academy and Education Liaison Officer at BCS Middle East Chapter. She has conducted a number of workshops on e-learning, Web CT and Blackboard at UOWD and at other universities.
PhD Computer Science, Banasthali University, 2005.

MBA (IT Management), Symbiosis University, Pune.

Masters in Computer Science, University of Pune, 1999.

Bachelors in Computer Science, University of Pune, 1997
Publications include but not limited to:
Biju S.M, Sheikh H.Z.,Malek M.F, Oroumchian F.,Bell A. (2021), Design of grip strength measuring system using FSR and flex sensors using SVM algorithm, IAES International Journal of Artificial Intelligence (IJ-AI) Vol. 10, No. 3, September 2021, pp. 676~686 ISSN: 2252-8938, DOI: 10.11591/ijai.v10.i3.pp676-686 .

Biju S.M., Salau A.O.,Eneth J.N.,Sochima V.E and Ozue I.T. (2020), '

A Novel Pre-Class Learning Content Approach for the Implementation of Flipped Classrooms',

International Journal of Advanced Computer Science and Applications(IJACSA),Vol 11,issue 7.

Biju S.M., Motti B., Malek M.F.,Bell, A.,Oroumchian F.(2020), '

Design of hand grip system with focus on tripod grip strength

International Journal of Engineering Trends and Technology (IJETT)', ISSN: 2231-5381

Biju S.M., A Mathew (2020) Internet of Things (IoT): Securing the Next Frontier in Connectivity' International Journal of Scientific Engineering and Science Volume 4, Issue 5, pp. 18-21, 2020. ISSN (Online): 2456-7361

Biju S.M., Mathai A.(2020),

Student perception on the benefits of usage of technology in the classrooms in higher education

,

Parana J. Sci. Educ.

, v.6, n.9, (12-21), December 1, 2020,

DOI:

http://tiny.cc/PJSE24476153v6i9p012-021
Her research interests include machine learning, data security, software testing, cryptography, e-learning, innovations in teaching, agile software development, online teaching, network security and programming techniques.
Research Grants
GloSign Interpreter: 2020-2022
Principle Investigator
UOWD Internal Research Grant 2020
A Novel Software Platform for Distance Learning with Automated Assessment Proctor: 2020-2022
Co-Principle Investigator
UOWD Internal Research Grant 2020
Design and development of a hand grip strength measurement device: 2019-2021
Principle Investigator
UOWD Internal Research Grant 2019
High-performance reconfigurable platform for interaction design prototyping: 2018-2019
Co-Principle Investigator
UOWD Internal Research Grant 2018
Computer Generated Environment for Autistic Students: 2008-2009
Deployment at Dubai Autism Center (DAC) and MOU with DAC
Co-Principle Investigator
UOWD Internal Research Grant 2008
Dr Soly currently is an approved assessor for Chartered Information Technology Professional at British Computer Society as well as a Chartered Engineer (UK Eng. Council), Chartered IT profession, member of British Computer Society, Fellow Higher Education Academy UK, , member of ACM, lifetime member of Computer Society of India, University representative at Red Hat Academy, Education Liaison Officer at BCS, Middle East Chapter and member of ISTQB foundation level certified software testing professional.
Problem Solving

Introduction to Web Technology (Client-side)

Human Computer Interface

Data mining and knowledge discovery

Java programming

Web Server Technology (Server Side)

Databases

Software development processes

Software testing tools and methods

Project Management

Procedural programming( C++)

Discrete Maths

Software development methods and tools

Software Process Management

Systems Development

Procedural Programming

Business Programming 1(C#)

Business programming 2(C#)

Foundation Mathematics

Algorithms and problem solving

Interacting systems

Object Oriented Design and Programming (C++)

Foundation level Maths

Final year project 1 (ISIT)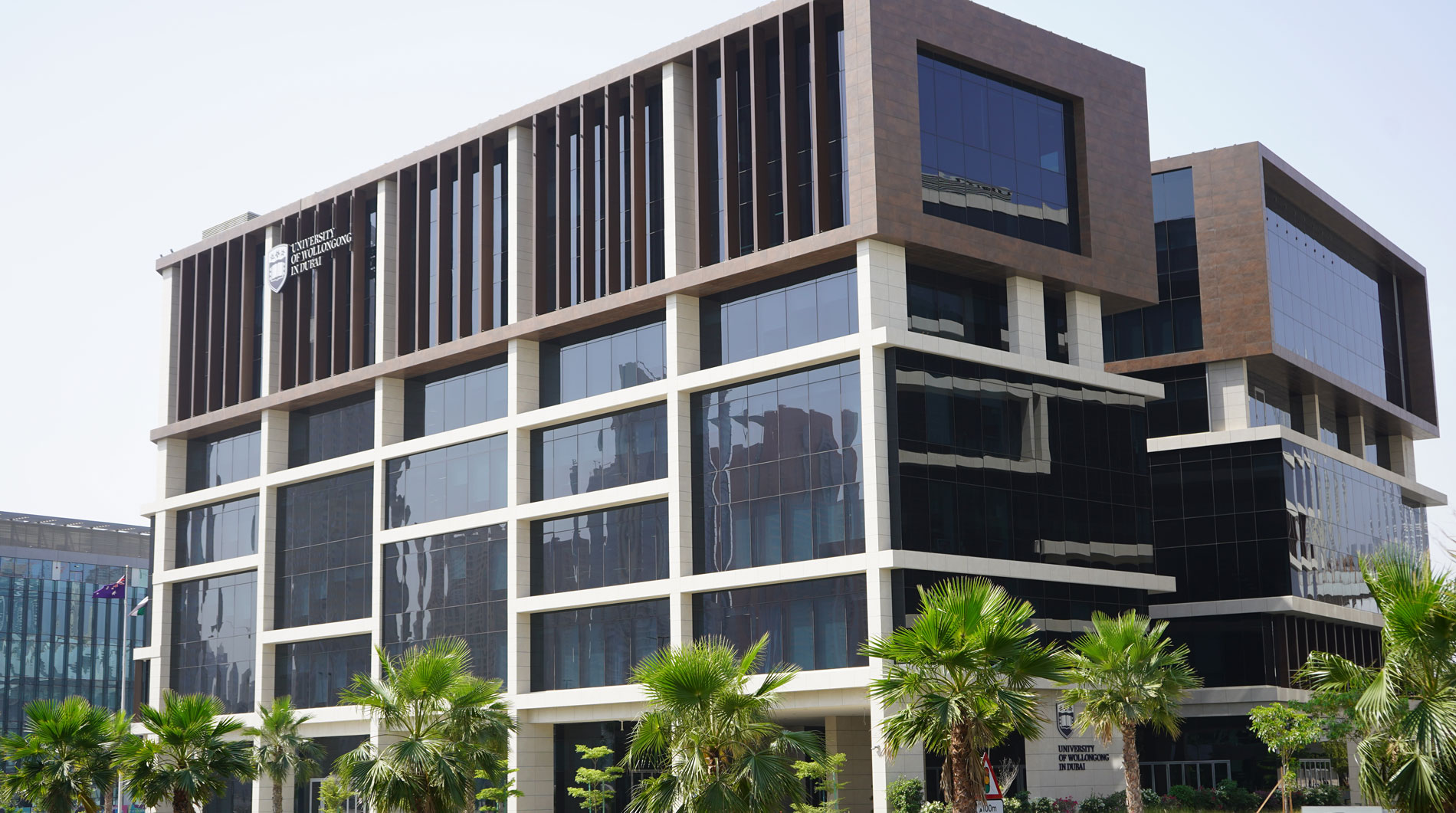 Open Day
Remember to attend our next Open Day on Saturday, 9 December 2023.
Join our experts to learn more about our degrees and how you can enrol in our
Winter intake which starts on 2 January 2024.