Dr Mukala is an Assistant Professor of Artificial Intelligence and Data Science. With a background and training in Computer Science, He teaches computer science courses and conduct research pertaining to AI and Data Engineering. He holds a double PhD in Computer Science.
His philosophy of teaching puts students at the centre of the learning process. With a mix of practical tasks and experience-inspired theoretical knowledge, He strives to make knowledge and skills relevant, and more importantly, useful for students.
His research interests are in AI for Data and Process analytics (Applied Analytics) as well as Software Engineering. In Applied Analytics, his interests are in Learning Analytics, Process-Centric Analytics, Healthcare Analytics and Governance analytics. The objectives of these research endeavours are centered around understanding and determining the appropriateness of analytics techniques with regard to current data analysis demands as demonstrated by issues in the real world; developing and providing novel process-centric paradigms for data analysis and their application; as well as working in close collaboration with industry to understand the demands and provide timely and relevant solutions thereto. He also does extensive work in semantic web, abstract state machines, model checking and automata theory.
Dr Mukala has numerous years in research and teaching from the Tshwane University of Technology in South Africa, the Technical University of Eindhoven, and the Fontys University of Applied sciences in the Netherlands. For over 5 years, He worked for several companies in the Netherlands in various capacities in data architecting, data engineering, data science and AI.
Double PhD Computer Sceince : University of Pisa (Italy) and United Nations University (Japan)
Big Data and Computer Science

Artificial Intelligence and Big Data Management

Computer Science, AI and Big Data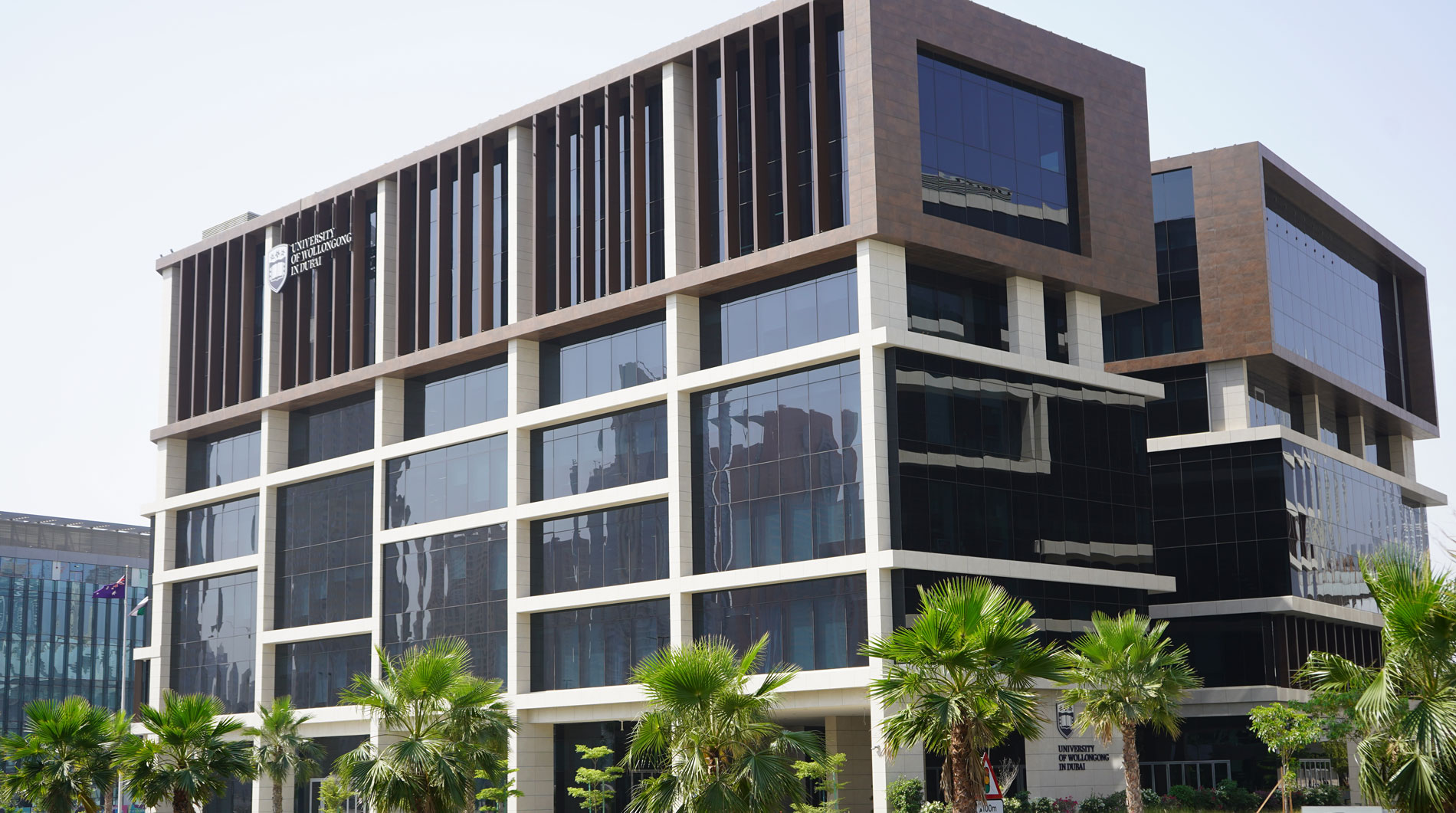 Open Day
Remember to attend our next Open Day on Saturday, 9 December 2023.
Join our experts to learn more about our degrees and how you can enrol in our
Winter intake which starts on 2 January 2024.