Dr Hock Chuan Lim is an Assistant Professor at the University of Wollongong in Dubai and teaches core and gaming electives for BCS, Games and Mobile Developing. He has a PhD in Computational Modelling and Social Network analysis.

His classes are student centric and follows a connected learning approach that enhances student learning experiences.
Prior to joining UOWD, Dr Lim worked as lead instructor in games programming in Canberra, Australia. He served as an instructor for Higher Education in Australia for 10 years and as IT manager and consultant for many years in the Asia Pacific region. His previous posts include Assistant Director of eASEAN, the ASEAN Secretariat, Senior IT Manager, APAC travel, and Field Manager of APAC Services, WorldGate Communications, USA.
Dr Lim has worked on improving gaming research awareness and ICT initiatives for the Asia Pacific region.
PhD, Computer Science, UNSW

Masters, University of New South Wales, Australia

Bachelors, Philippines Military Academy (on a Singapore Overseas Training Award scholarship)
Malek, KA, Tharek, Z, Md-Yasin, M, Ismail, IA, Lim, HC, and Mohamed, NA, "Exercise Intensity in Exergaming: An approach by GameFit", 7th IEEE Conference on Serious Games and Applications for Health, SeGAH'19, Kyoto Japan, 2019

Reiaz, S, Mcharek, I, Shabbir, R, Talukder, D, Udasi, R, Lim HC, Malek MF, Malek, KA, "CalorieKiller: Burning Calories using Mobile Exergame with Wearables", 7th IEEE Conference on Serious Games and Applications for Health, SeGAH'19, Kyoto Japan, 2019

Lim HC, "Enterprises and Future Disruptive Technological Innovations: Exploring Blockchain Ledger Description Framework (BLDF) for the Design and Development of Blockchain Use Cases", Future of Information and Communications Conference (FICC), San Francisco, USA, 2019

Lim HC, "Self- and Regulated Governance Simulation: Exploring Governance for Blockchain Technology," Future of Information and Communication (FICC2018) Conference on, Singapore, 2018

Lim HC, "Computational Thinking (CT) and Rebel Game Design: CT in Health Games," 5th IEEE Conference on Serious Games and Applications for Health, SeGAH'17, Perth Australia, 2017.
Dr Lim's current research interests are Augmented Reality, serious games for health; devOps.
Research Grants
AR Project - 2021
Drone Project - 2019
Blockchain project - 2018
He is a member of ACS; IEEE, SeGAH General Co-chair for 9th SeGAH IEEE international and is a Game Expert Panel and Tencent Games collaborator.
CSCI251
CSCI236
CSCI336
CSCI346
CSCI356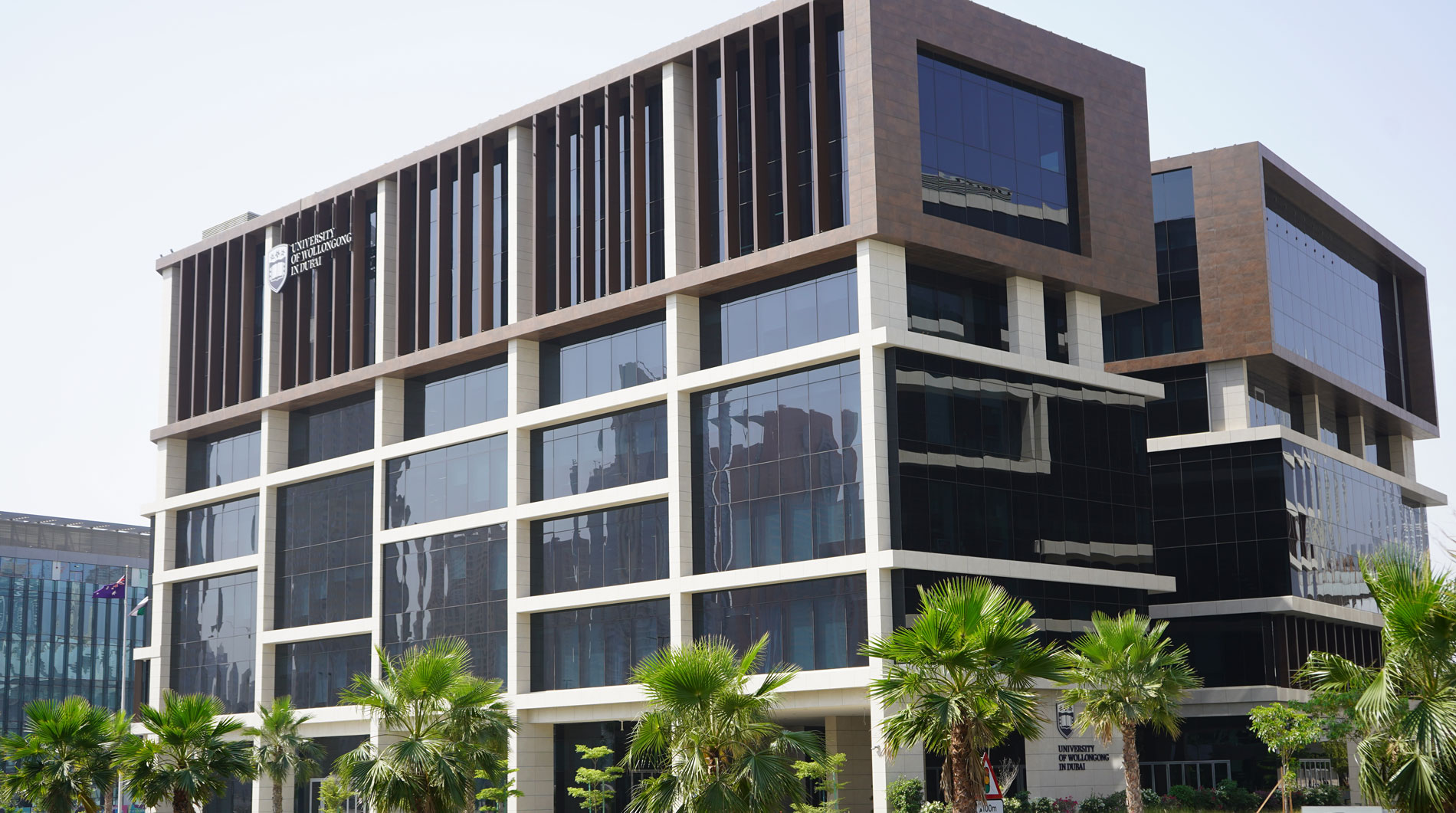 Open Day
Remember to attend our next Open Day on Saturday, 9 December 2023.
Join our experts to learn more about our degrees and how you can enrol in our
Winter intake which starts on 2 January 2024.