Dr Khelalfa is an Associate Professor at the University of Wollongong in Dubai.
He received his Master of Science degree in Computer Sciences from The American University in Washington D.C. and a PhD in Computer Science from the Illinois Institute of Technology.
From 1988 to 2002, Dr Khelalfa directed the Basic Software Laboratory at the Centre of Research on Scientific and Technical Information (CERIST), Algeria. During the same period, he supervised eight Masters theses, was an external examiner in more than twenty Masters theses and established the very first graduate one-year certificate program in information security in Algeria. Prior to this, he was a Member of Technical Staff at AT&T Bells Laboratories, Naperville, Illinois, USA.
Ingeniorat Algiers, MSc American University
PhD Illinois Institute of Technology
A recent sample of his work is listed below:
Forensics Challenges in Mobile Phone Security in, Te-Shun Chou (Eds.), Information Assurance and Security Technologies for Risk Assessment and Threat Management: Advances, Idea group publishing, December 2011.
A Formal Model for Implementation of OR Parallelism, Journal of Economic Computation and Economic Cybernetics studies and research, Volume 43, Issue 2, 2009.
Risk Management: Prevention and Handling of Malicious Code, in D. Khadraoui and F. Herrmann (Eds.), Advances in enterprise information technology security, Idea Group publishing June 2007.
Dr Khelalfa's current research interests include, digital forensics of small digital devices, malicious software, intrusion prevention, security of healthcare information systems, performance evaluation of networks.
Dr Khelalfa was elected as the Executive Member of the Information Technology Sub group of Dubai Quality Group for the period 2005-2008.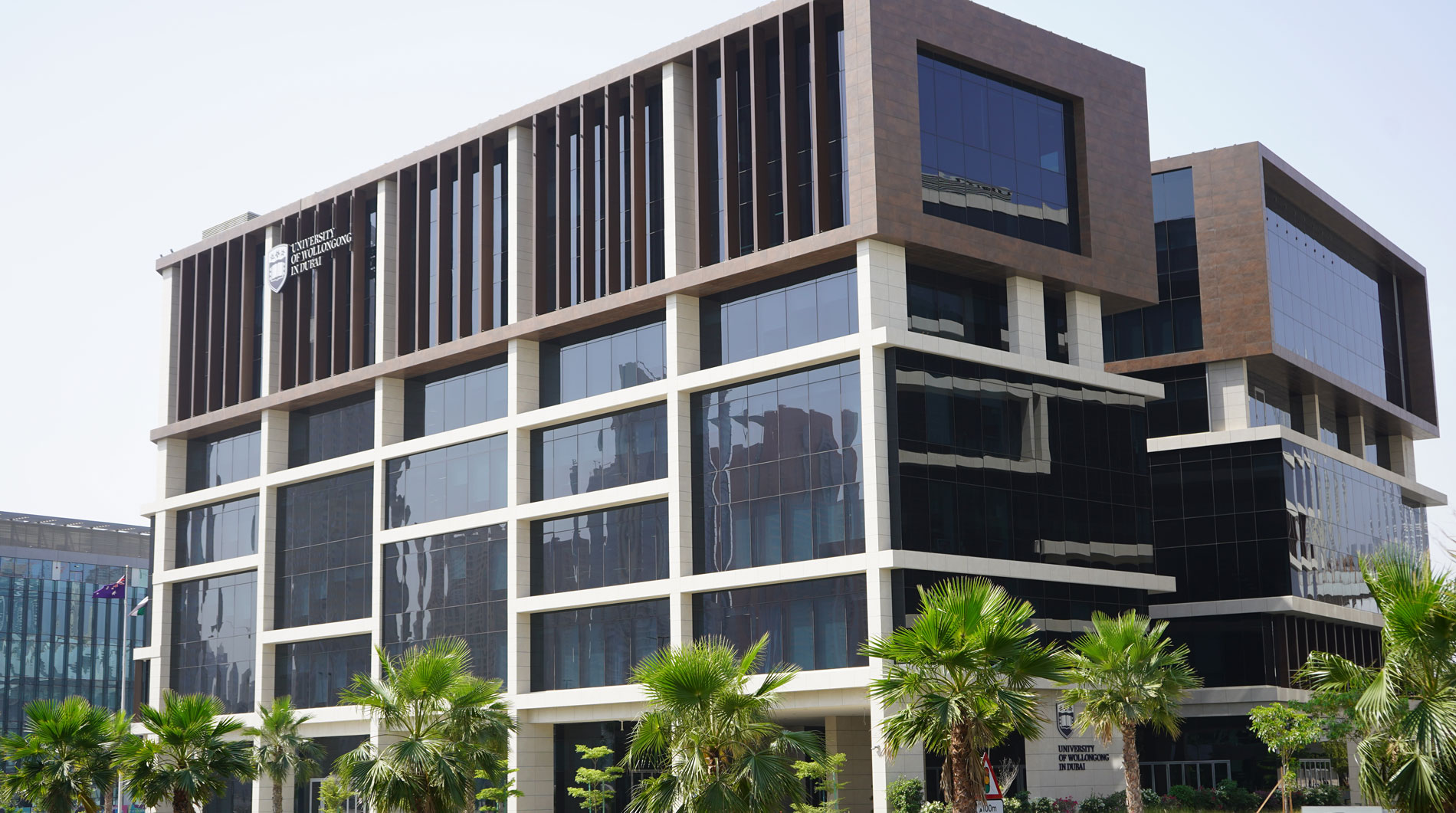 Open Day
Remember to attend our next Open Day on Saturday, 9 December 2023.
Join our experts to learn more about our degrees and how you can enrol in our
Winter intake which starts on 2 January 2024.