Dr Abdullatif Tchantchane
Associate Professor
Information Sciences
Dr Abdullatif Tchantchane
Dr Tchantchane is an Associate Professor at the University of Wollongong in Dubai and teaches Mathematics, Computer Science and Quantitative related subjects.
Dr Tchantchane's lessons are multidisciplinary oriented and has been involved in teaching both bachelor and master programs in the field of Computer Science, Mathematics, Physics, Statistics, Engineering and Quantitative Research Methods.
He received his State Doctorate in Nuclear Physics, with the highest honours, from Ferhat-Abbas University, Algeria. He was a Mathematics Instructor at Arizona State University and during the period 1984-1997, Dr Tchantchane worked extensively toward the development of a number of nuclear analysis techniques applied to environmental studies and quality of life.
Dr Tchantchane has consecutively won two teaching excellence awards from the University of Wollongong in Dubai in 2010 and 2011 and has supervised a number of master thesis and doctorate students.
State Doctorate, Ferhat-Abbas University, Algeria
MA, Arizona State University
BSc, Case Western Reserve University
He has produced numerous publications in nuclear physics, modelling, simulation and econometrics. A small selection of his recent work is listed below:
Abdellatif Tchantchane., Gwendolyn Rodrigues and Pauline Carolyne Fortes, An Empirical Study of the impact of Remittance, Educational Expenditure and Investment on Growth in the Philippines. Applied Econometrics AND INTERNATIONAL DEVELOPMENT, Volume 13-1, (2013)
Abdellatif Tchantchane, Pauline Fortes, Swapna Koshy, An Evaluation of Technology Integration in Teaching Statistics: A Multivariate Survey Analysis, International Journal of Web-Based Learning Teaching Technology (2013)
Tchantchane, Natasha Amar, Meryl Prabhakaran "Cointegration between Gross Domestic Product and Population Variables: The Case of India ", International Journal of Financial Economics and Econometrics" No.1 Jan–June, 2012.
Hela Miniaoui, A. Tchantchane, "Investigating Efficiency of GCC Banks: A Non-Parametric Approach", The Review of Business, vol. 14, n°2, Summer, 2010
Hosie, P, Jayashree P, Tchantchane, A & Lee, BS 2011, Book chapter, An Asian perspective on the influence of age, job characteristics and training opportunities on job satisfaction, Athens Institute of Education and Research.
Tchantchane "Categorical data Modeling: Logistic Regression Software ", International Conference on Computational Statistics and data Analysis Proceedings of World Academy of Science, Engineering and Technology, Volume 39, ISSN 2070-3740, 2009
Dr Tchantchane's research interests include quantitative research methods, econometrics and computational math.
Computer Science
Mathematics
Physics
Statistics
Engineering and Quantitative Research Methods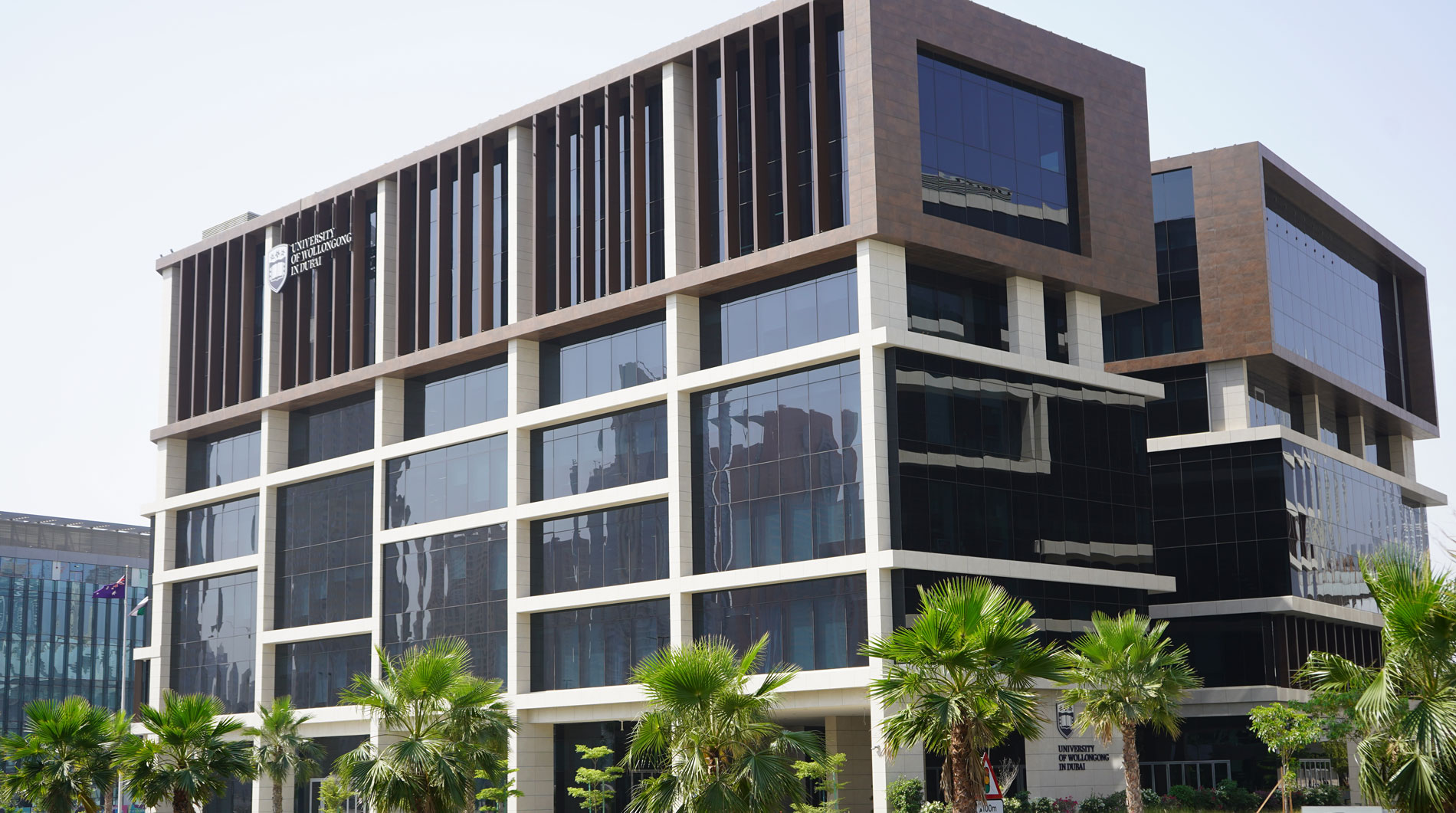 Open Day
Remember to attend our next Open Day on Saturday, 9 December 2023.
Join our experts to learn more about our degrees and how you can enrol in our
Winter intake which starts on 2 January 2024.