Dr Haroon Khan
Associate Professor
(Discipline Leader - Accounting and Finance)
Finance and Accounting
Dr Haroon Khan is an Associate Professor at the University of Wollongong in Dubai.
He received his PhD in 2011 from IAE, Graduate School of Management, Aix-en-Provence, & ESSEC, Paris, France, with specialisation in Strategic and Entrepreneurial Finance.
Dr Khan follows innovative pedagogical techniques to impart and share knowledge with his class and strongly believes in participative and experiential learning.
He has presented more than 20 times in international peer-reviewed conference of repute including EBN, ABEN, Business & Society, WSEAS and has been awarded several times best paper awards at top-ranked conferences around the globe including US, Europe, UK, CHINA and Australia.
Previously, Dr Khan has worked in close collaboration with national and international funding and developmental agencies, Developmental Projects. Having Managed the portfolio of Smaller to larger firms for their financing needs as well as bridge between angel investors and start-ups especially in High Tech, Energy, & healthcare.
PhD, Strategic & Entrepreneurial Finance, IAE, Graduate School of Management, Aix-en-Provence, & ESSEC, Paris, France 2011
M.S. Finance & Management Control, IAE, Graduate School of Management, Aix en Provence, France 2007
LLB University of Law, London, United Kingdom
Khan et al., 2020, The role of debt financing in the relationship between capital structure, firm's value, and macroeconomic factors: To throw caution to the wind, Nov 2020,

The Quarterly Review of Economics and Finance

-

Q2 ranked

Zhang, Khan, 2020,

Echelon utilization of waste power batteries in new energy vehicles: Review of Chinese policies.

Energy

, Vol 206, Sep, 2020, 118178. (A Ranked Journal-ABDC and 3-star ABS)
Khan et al., 2020, Corporate Governance Quality, Ownership Structure, Agency Costs and Firm Performance. Evidence from an Emerging Economy,

Journal of Risk and Financial Management

13 (7), 154, Q2 Ranked,
Khan et al., 2020, Board diversity, financial flexibility and corporate innovation: evidence from China,

Eurasian Business Review.

Khan et al., 2019, Tourism Logistics management through Financial and regulatory measures: evidence from a panel of countries,

Asia Pacific journal of Tourism Research,

(IF: 1.975, SSCI, A Ranked ABDC).
Dr Haroon's research interests include Strategic Finance, Ethics, Sustainability, Sustainable Finance and Economics, Entrepreneurial Finance, Venture capital and Private Equity, Buyouts, Corporate Finance, Islamic Finance, Financial Inclusion, SME financing, and Innovation.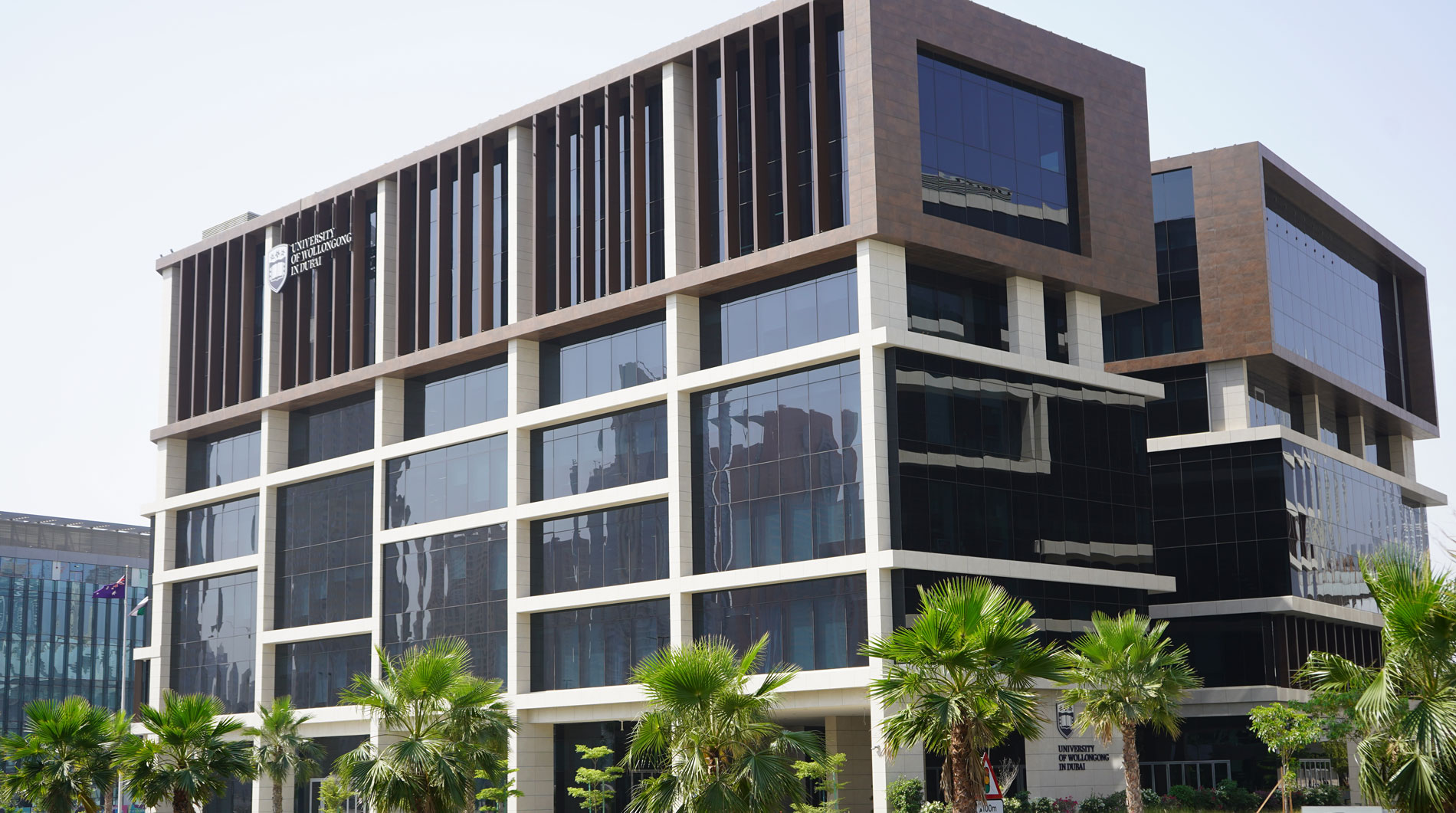 Open Day
Remember to attend our next Open Day on Saturday, 9 December 2023.
Join our experts to learn more about our degrees and how you can enrol in our
Winter intake which starts on 2 January 2024.