Avneet Kaur is an Instructor at UOWD Faculty of Business and UOWD College. She hold a Master's of commerce degree from Delhi University in India. She is current PhD candidate at University of Wollongong in Australia in Faculty of Business and Law. Her thesis focuses on "ESG disclosures in Australia". Avneet Kaur teaching philosophy has always focused on drawing parallels between classroom learning and real-life applicability of concepts.
Awarded with full scholarship to pursue PhD with Faculty of Business and Law at University of Wollongong Australia. Research discipline – Corporate Finance and Sustainable Finance, Research area – ESG Disclosures.
Awarded Masters of Commerce (M.Com), First Division, Hans Raj college, University of Delhi, New Delhi, India.
Awarded Bachelors of Education (B.Ed) with Distinction, Guru Gobind Singh Indraprastha University, New Delhi, India.
Awarded B.Com (Honours), First Division, S.G.T.B. Khalsa College, University of Delhi, New Delhi, India.
Journal Paper publication 'The Sectoral Effects of Value-Added Tax: Evidence from UAE Stock Markets' Journal of Risk and Financial Management, 2022.
Book chapter, "Introducing a Teaching Innovation to Enhance Students Analytical and research skills: A Blended Learning Initiative", Online Course management: Concepts, Methodologies, Tools, and Applications, 2018.
Journal Paper publication, "Discussion forum: A blended learning assessment tool to enhance students' learning", International Journal of Innovation and Learning, 2014.
Research Interest
ESG Disclosures, Sustainable Finance, Corporate Finance
At UOWD College:
Business and Consumer Studies.
At Faculty of Business:
Economics Courses, ECON100-Economic Essentials for Business, ECON101- Macroeconomic Essentials for Business, ECON102 – Economics and Society, ECON111 - Introductory Microeconomics, ECON216 - International Trade Theory and Policy, ECON332 - Managerial Economics and Operations Research, ECON 251 Industry and Trade in Asia.
Finance Courses: FIN111- Introductory Principles to Finance, FIN221- Business Finance, FIN223- Investment Analysis, FIN226- Financial Markets and Institutions, FIN241- International Financial Management, FIN351- International Finance, FIN222- Corporate Finance.
Accounting Courses: ACCY111- Accounting Fundamentals in Society (Financial Accounting 1), ACCY112- Accounting in Organizations (Financial Accounting 2), ACCY211- Managerial Accounting, ACCY201- Company Accounting (Financial Accounting II B).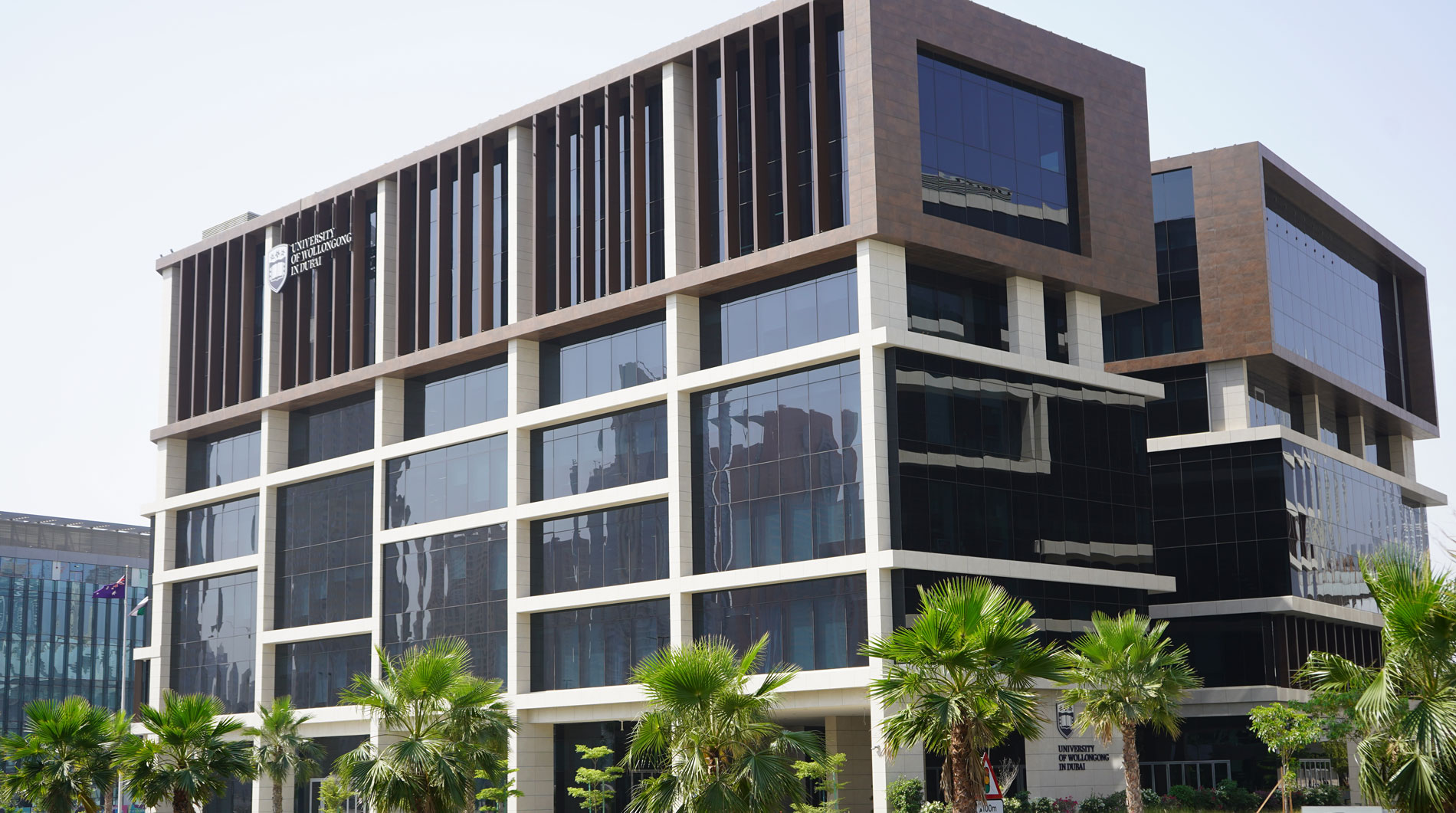 Open Day
Remember to attend our next Open Day on Saturday, 9 December 2023.
Join our experts to learn more about our degrees and how you can enrol in our
Winter intake which starts on 2 January 2024.