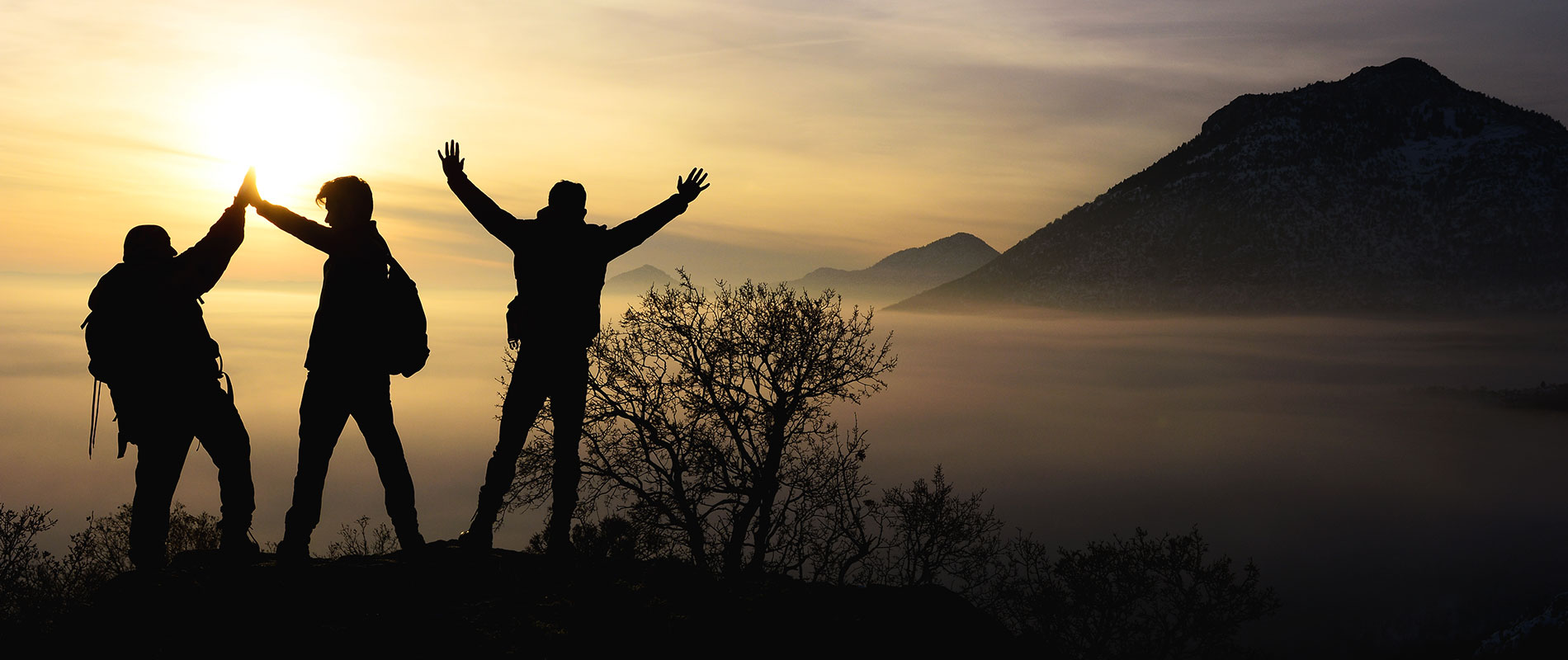 "There's no doubt that my MSc from UOWD was a key element in helping me to understand the complete journey of global supply chains" – Kinan Al Alami Al Hasani
As a senior professional in the global logistics supply chain industry, Kinan has no daily routine, but treats each day as a learning curve and thrives on making the impossible possible.
---
Having spent 18 years of his career in cargo airport handling, Kinan Al Alami Al Hasani has built up extensive experience in the logistics and e-commerce industry, but it was his studies at UOWD that introduced him to the workings of supply chains on a global scale. Kinan graduated with an MSc in Logistics in 2018 and is now serving as Head of Terminal Operation for a leading multi-model logistics service provider, RSA National DWC. 
Completing his engineering degree while working a full-time job unrelated to his major, Kinan had a lot of responsibilities to juggle early his career, but his discipline and hard work paid off. He now thrives on tackling unique challenges, delivering difficult projects, and achieving high-stakes goals, in what has become a critical global business sector.
Kinan explains, "I'm motivated by knowing that I am involved in something that is considered to be impossible, because I know that with a team, we can make it possible. I have led operations during difficult environments and managed to deliver, which always gives me that rewarding feeling of fulfilment and has helped me to climb up my career ladder." 
Kinan has moved from one part of the supply chain, as a service provider cargo handling in airports, to global logistics and e-commerce end-to-end business, and has a number of successful projects to his name. He reveals, "I was involved in building a new facility in DWC to handle cargo within our group company, a challenging project with a lot of learning and involvement with different stakeholders. I was also part of the RSA Global team building Click SC, or Click Supply Chain, a new technology that the company has built in as part of Click Eco–System, which links customers with different global forwards through API technology."
Crediting his studies at UOWD with diversifying his knowledge of the sector, Kinan says, "With my master's degree, I was introduced to more elements in the supply chain, such as B2B, B2C and how the supply journey works globally. The Change Management course in particular came at the right time for me and I still remember how much it helped me, because I was in a leading position within my organisation and going through a big change in management at the time. I really valued the help from that course." 
Among Kinan's fondest memories of his time at UOWD are the field trips he undertook as part of his studies.  He believes that tertiary education is an important asset for any professional, saying, "Education helps change our approaches to finding solutions, by mixing between the experience we have and the education we have to come up with ideas that might be faster, easier or more cost-effective. During the pandemic I was given the responsibility to lead as Head of Ecommerce in RSA Global and this is where I found my UOWD knowledge valuable."
Despite his many successes, Kinan has faced fear, uncertainty, and anxiety during his career. He reveals, "There was a time I thought that there was no hope for me to move up or change until I took the decision to follow the quote, 'move, you are not a tree'. The best experiences in life come when we get over our biggest fears and this is what I did. I stood up and looked around for new ventures and opportunities and the results were astonishing." 
With his drive to constantly achieve what is perceived as impossible, Kinan says that the late Sheikh Zayed bin Sultan al Nahyan PBUH, would be his ideal boss and mentor. He reveals, "I saw him once when I was a young child and I always imagined what it would be like to learn from him and what made him stick to his dream of transforming the desert sands when people told him that it was impossible. I wonder what he taught the people who worked closely with him. He is proof that the impossible in life can be turned into the possible." 
Looking into the future, Kinan concludes, "I am working on an existing project here in DWC and the experience I am gaining on this new journey is opening my eyes to how global companies in logistics operate, and this additional knowledge and different business view will help advance my career going forward."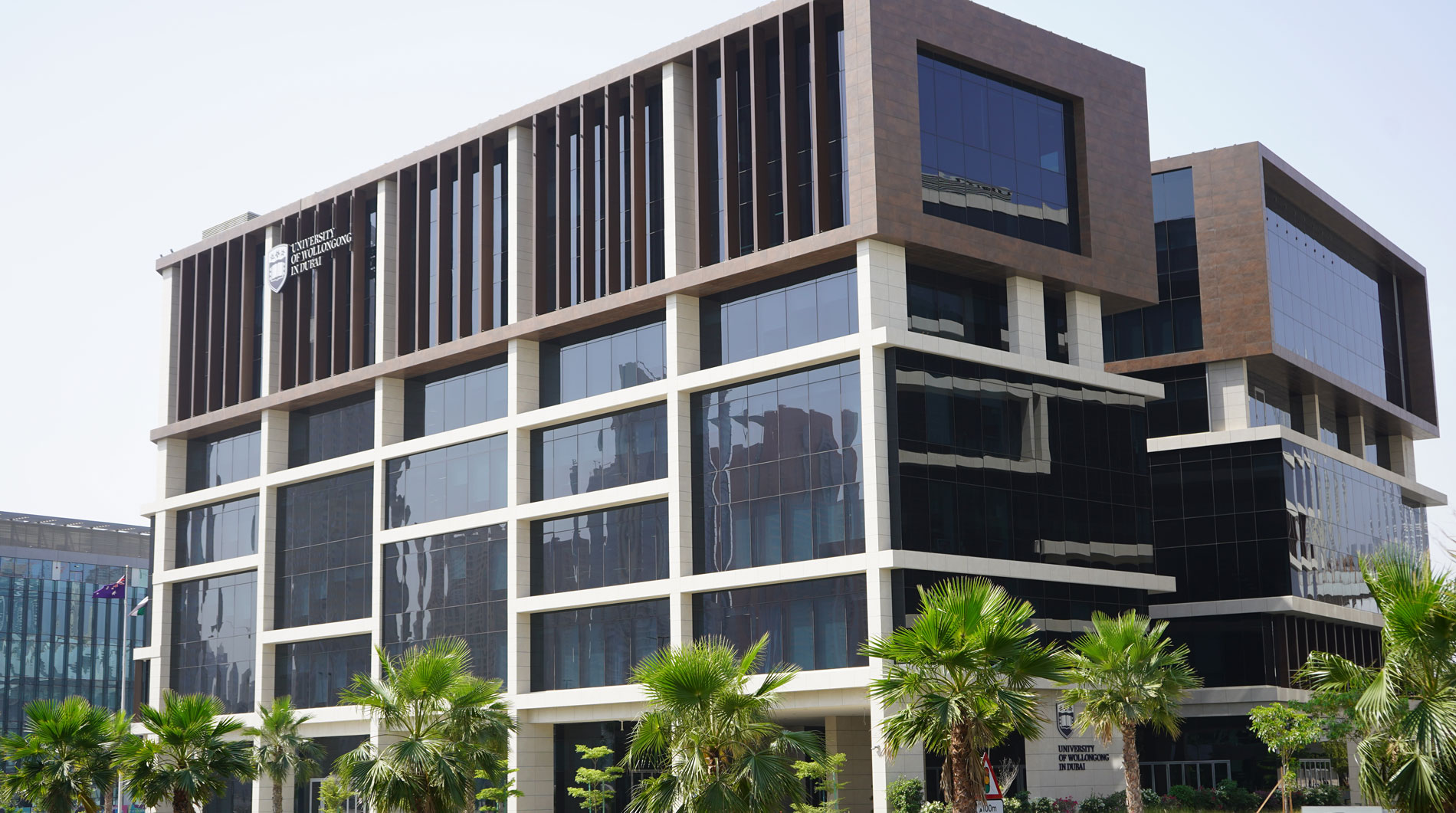 Open Day
Remember to attend our next Open Day on Saturday, 9 December 2023.
Join our experts to learn more about our degrees and how you can enrol in our
Winter intake which starts on 2 January 2024.