Starting university can be a daunting experience and unexpected life events can be more difficult to cope with whilst away from home. For this reason, UOWD has established dedicated counselling services to support students experiencing any form of distress or anxiety.
Counselling Services
Our Student Counselling Service provides students with a safe, confidential environment to discuss issues and anxieties relating to personal development, relationship difficulties, family conflicts, coping with stress, grief, and bereavement as well as academic concerns.
Counselling can help you settle into Dubai, and assist with orientation to the local area, as well as addressing homesickness, study difficulties, budgeting, health, personal problems and family emergencies.
Furthermore it can also provide you with opportunities to develop your existing capacities, and to learn new skills and new ways of looking at situations. This enhances personal awareness and increases the ability to cope with and resolve problems in the future.
Personal Development Workshops
The Student Counselling Service also runs specific workshops to raise awareness of and address particular challenges such as coping with stress and balancing work, family and academic life.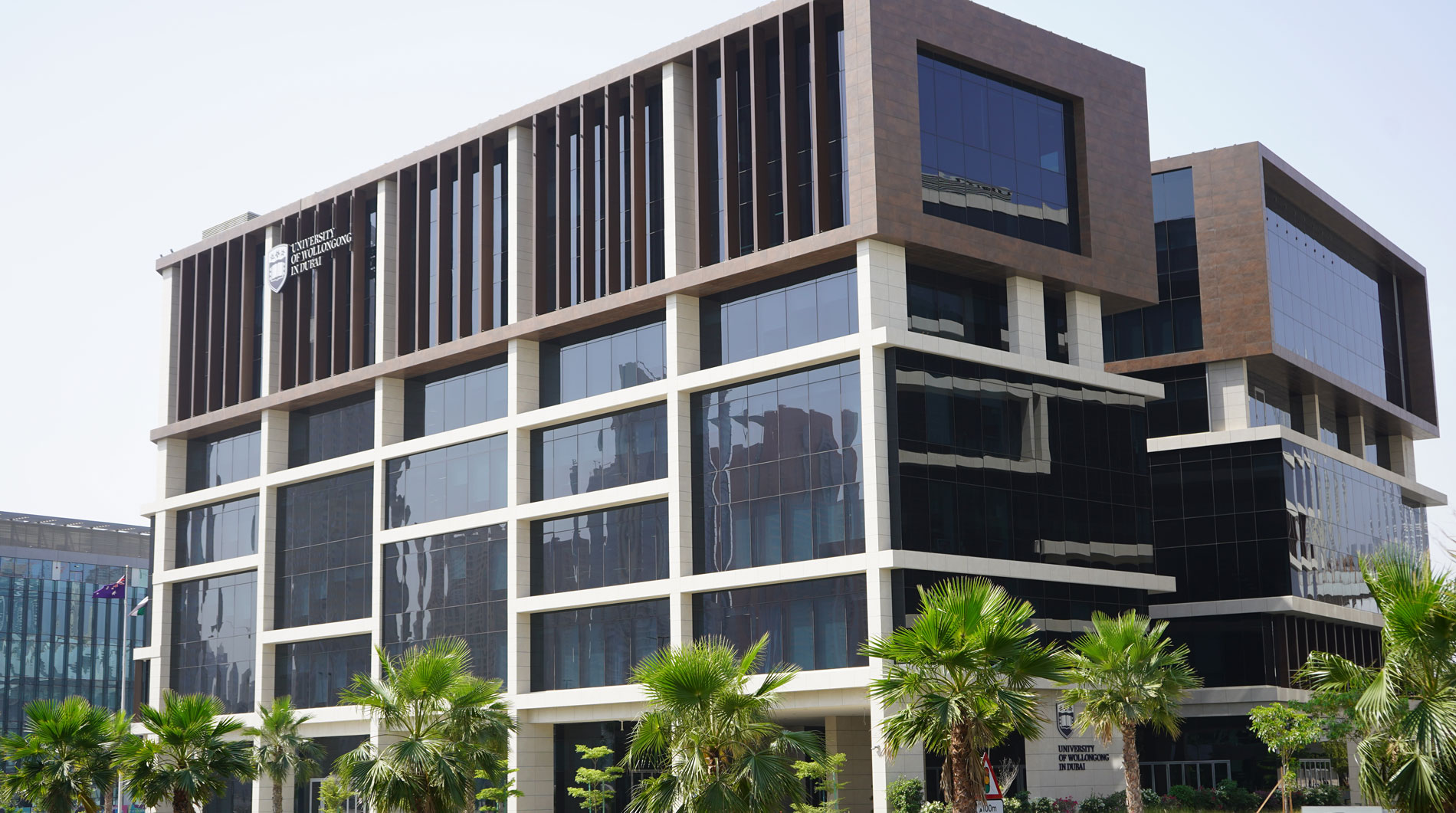 Open Day
Remember to attend our next Open Day on Saturday, 9 December 2023.
Join our experts to learn more about our degrees and how you can enrol in our
Winter intake which starts on 2 January 2024.