At UOWD, we are concerned with the health and well-being of our students. We offer ongoing support services to ensure our students enjoy a happy and healthy learning experience.
We have a dedicated UniClinic, which provides healthcare facilities to students on campus. Our qualified registered nurse at the Uniclinic helps students from Sunday to Thursday, 8:30 am to 4:30 pm, and a qualified doctor consults from the clinic once a week.
The UniClinic staff are trained to treat clients with respect, consideration and confidentiality and provide a range of supplementary healthcare services including health promotion and disease prevention, care during acute and chronic phases of illness, and outside referrals when appropriate.
The clinic also plays an active role in educating the University community and promoting health on campus. Health programs include seminars on smoking, diabetes, personal hygiene, first aid basics, drug abuse, obesity and other topics of interest to students. Blood donation drives are also organised on a regular basis.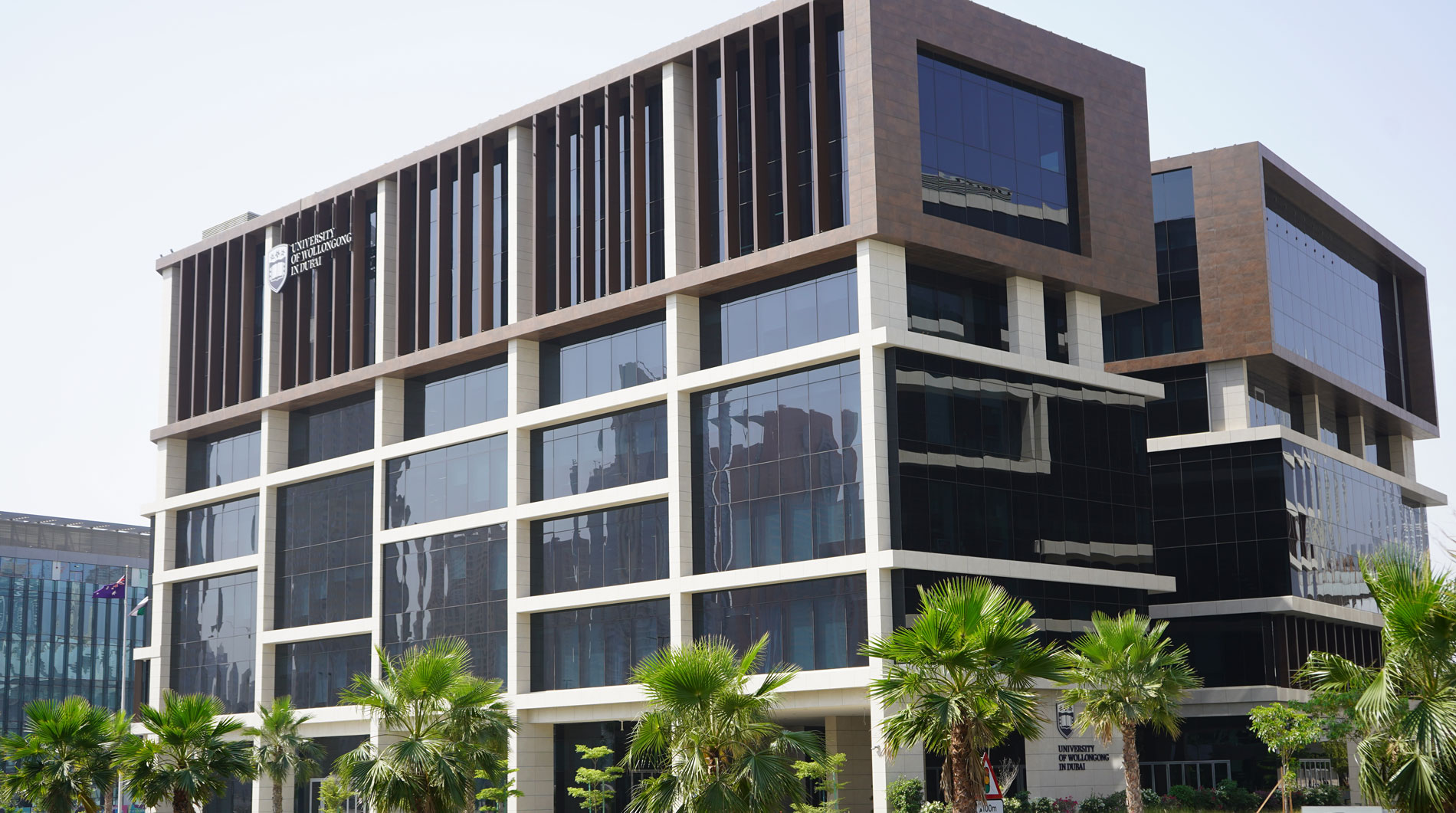 Open Day
Do you know that our next Open Day is on Saturday 27th August, 2022?
Join our experts to learn more about our degrees, and how you can enrol in our autumn intake which starts on 26th September.