Dr Khalil Yousef
Associate Professor - Health
School of Humanities, Social Sciences, and Health
Dr Khalil Yousef is an Associate Professor of Nursing at the School of Humanities, Social Sciencces and Health, at UOWD. He earned his PhD from The University of Pittsburgh, Pittsburgh, PA, USA, where he was trained in critical care research at the School of Medicine and the School of Nursing.
Dr Yousef utilizes Blended Learning/Flipped Classroom as the main learning approach. Evidence suggests that this approach is associated with better learning outcomes. This learning outcome-directed learning targets high-order thinking skills among students. While students are kept engaged, they are prompted to analyse, synthesis, integrate, and apply knowledge from the information shared in (or before) the tutorial.
He has published several papers in specialized journals such as Neurocritical Care, Journal of Neuroscience Nursing, and Journal of American College of Cardiology (JACC). His research and teaching career is driven by his passion toward critically ill patients and the desire to make a difference in the lives of those patients.
PhD in Nursing, Department of Acute and Tertiary Care, University of Pittsburgh, Pittsburgh, PA, USA

Master of Nursing Science, University of Jordan, Amman, Jordan

Bachelor of Nursing, Hashemite University, Zarqa, Jordan
Publications include but not limited to:
Almansour I, Aldalaykey M, Saleh Z, Yousef K, Alnaeem M (2020). Predictive Performance of two Measures of Prognostic Mortality of Cancer Patients in Intensive Care Unit in Jordan: A Comparative Single-Centre Study. The Open Nursing Journal, 14(1), 168-173 DOI: 10.2174/1874434602014010168

Kagiyama N, Sugahara M, Crago E, Qi Z, Lagattuta T, Yousef KM, Friedlander R, Hravnak M, Gorcsan J (2019). Neurocardiac injury by Strain Imaging is Associated with In-hospital Mortality in Patients with Subarachnoid Hemorrhage. JACC Cardiovascular imaging; pii: S1936-878X(19)30315-8, DOI: 10.1016/j.jcmg.2019.02.023

Alhurani, AS, Dekker R, Ahmad M, Miller J, Yousef KM, Abdulqader B, Salami I, Lennie TA, Randall DC, Moser DK (2018). Stress, Cognitive Appraisal, Coping, and Event Free Survival in Patients with Heart Failure. Heart and Lung; 47(3), 205-210

Yousef KM, Crago EA, Chang Y, Lagatutta TF, Shutter LA, Balzer JR, Pinsky MR, Friedlander RM, Hravnak M (2018). Vasopressor Infusion after Subarachnoid Hemorrhage Does Not Increase Regional Cerebral Tissue Oxygenation By Near Infrared Spectroscopy. Journal of Neuroscience Nursing, 50(4), 225-230. doi: 10.1097/JNN.0000000000000382.

Yousef KM, Crago EA, Lagatutta TF, Hravnak M (2018). Clinical Presentation to the Emergency Department Predicts Subarachnoid Hemorrhage-Associated Myocardial Injury. Journal of Emergency Nursing, 44(2), 132-138. doi:10.1016/j.jen.2017.06.005
Dr. Yousef's research effort focuses on predicting secondary complications after neurological injury, particularly, after subarachnoid haemorrhage.
Research Grants
Developing Goal Directed Perfusion Therapy in SAH Neurocardiac Injury: January, 2016
Co-Investigator
National Institute of Health (USA) – USD 2,500,000
Aneurysmal Subarachnoid Haemorrhage: Complications and Outcomes Among the Jordanian Population: December 2015
Principal Investigator
The University of Jordan - JD 5,000 ($7,046)
Proficiency in ECG Monitoring among Emergency and Critical Care Nurses: June 2014
Co- Investigator
The University of Jordan - JD 5,350 ($7,490)
Dr. Yousef has been a member of the Society of Critical Care Medicine and the Neurocritical Care Society more than 10 years and is a recipient several awards.
Essential Skills for Health Researchers
Evidence Appreciation and Application in Health Care Practice
Evidence Appreciation and Application in Health Care Practice
Capstone
Challenges of Ageing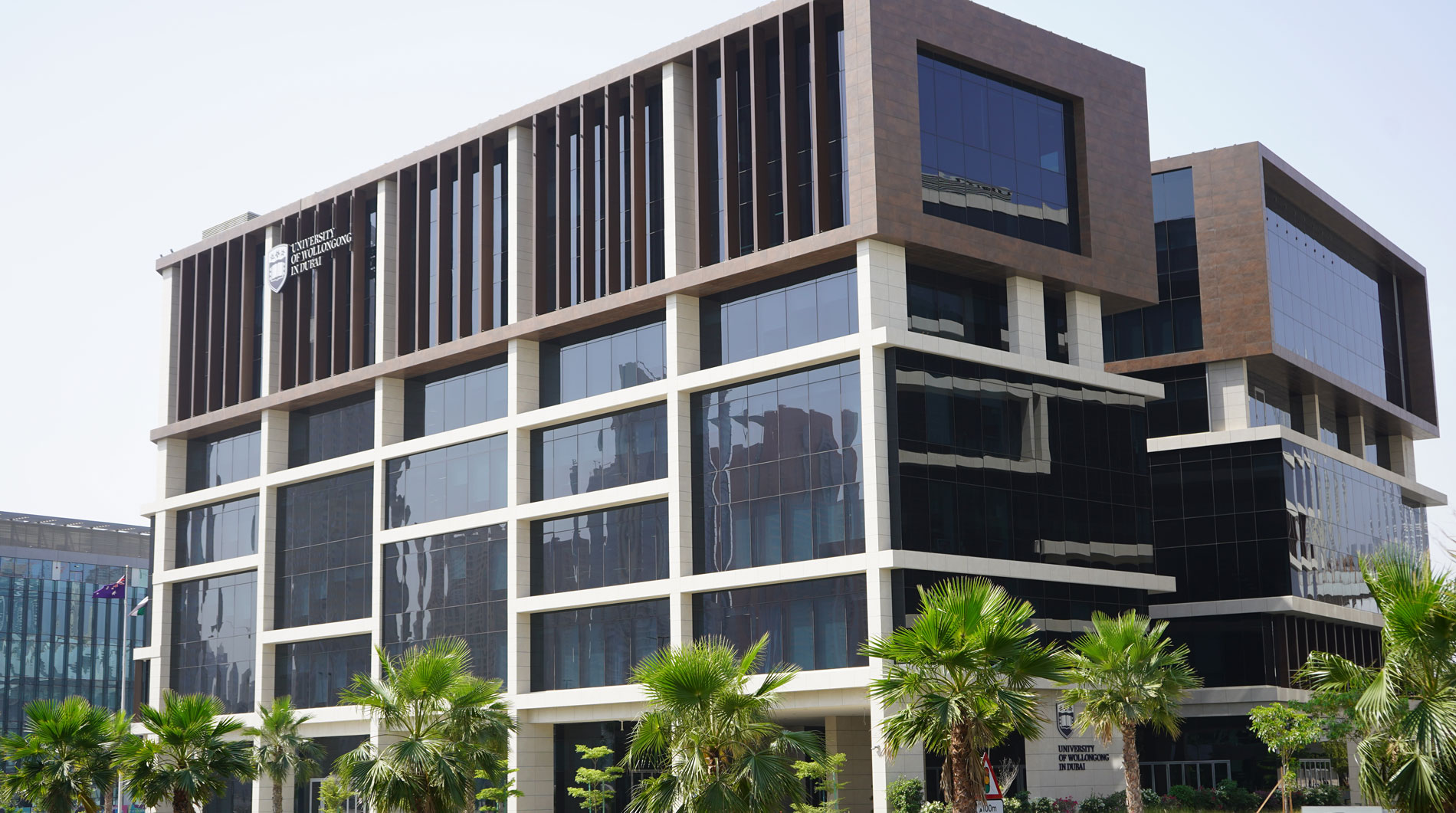 Open Day
Remember to attend our next Open Day on Saturday, 11 February 2023.
Join our experts to learn more about our degrees, and how you can enrol at UOWD.