Dr Ibrahim Alananzeh
Assistant Professor - Health
School of Humanities, Social Sciences, and Health
Dr Ibrahim Alananzeh is Assistant Professor at the University of Wollongong in Dubai (UOWD). He has a keen interest in cancer care, clinical research, patients quality of life.
Dr Alananzeh obtained his PhD from Western Sydney University, studying the unmet supportive care needs of Arab people affected by Cancer.
His key focus is person-centred learning, teaching and practice and the 'flipped classroom/learning' pedagogy proposed by Flipped Learning Network (FLN).
Dr Alananzeh has extensive track record in cancer patient needs and survivorship research particularly among CALD communities. Over the years, he has published numerous articles in international peer-reviewed journals.
Dr Alananzeh has a successful track record with a work history that includes both clinical and academic positions, such as oncology nurse, Lecturer at Western Sydney University and University of Wollongong in Australia.
Doctor of Philosophy Nursing, University of Western Sydney
Master of Cancer and Hematology Nursing, The University of Sydney
Diploma in Management, Stratified College
Bachelor of Nursing, Jordan University of Science and Technology
Alananzeh, I., Lord, H., & Fernandez, R. (2020). Social Support for Arab People with Chronic Conditions: A Scoping Review. Clinical Nursing Research, 1054773820932262.
Alananzeh, I., Heidi, L., Ritin, F (2020). Social support for Arab people with chronic conditions: A scoping review, Clinical Nursing Research.
Fernandez, R., Lord, H., Halcomb, E., Moxham, L., Middleton, R., Alananzeh, I., & Ellwood, L. (2020). Implications for COVID-19: a systematic review of nurses' experiences of working in acute care hospital settings during a respiratory pandemic. International Journal of Nursing Studies, 103637.
Start-up grant (University of Wollongong): 2020
HIRC Grant (University of Wollongong): 2020
The Australian-Arab Business Council grant: 2016
SWSLHD and Ingham Research Institute Research Scholarship: 2016
Introduction to Health Behaviour Change
Patterns of Knowing in Nursing
Oncology and research methodology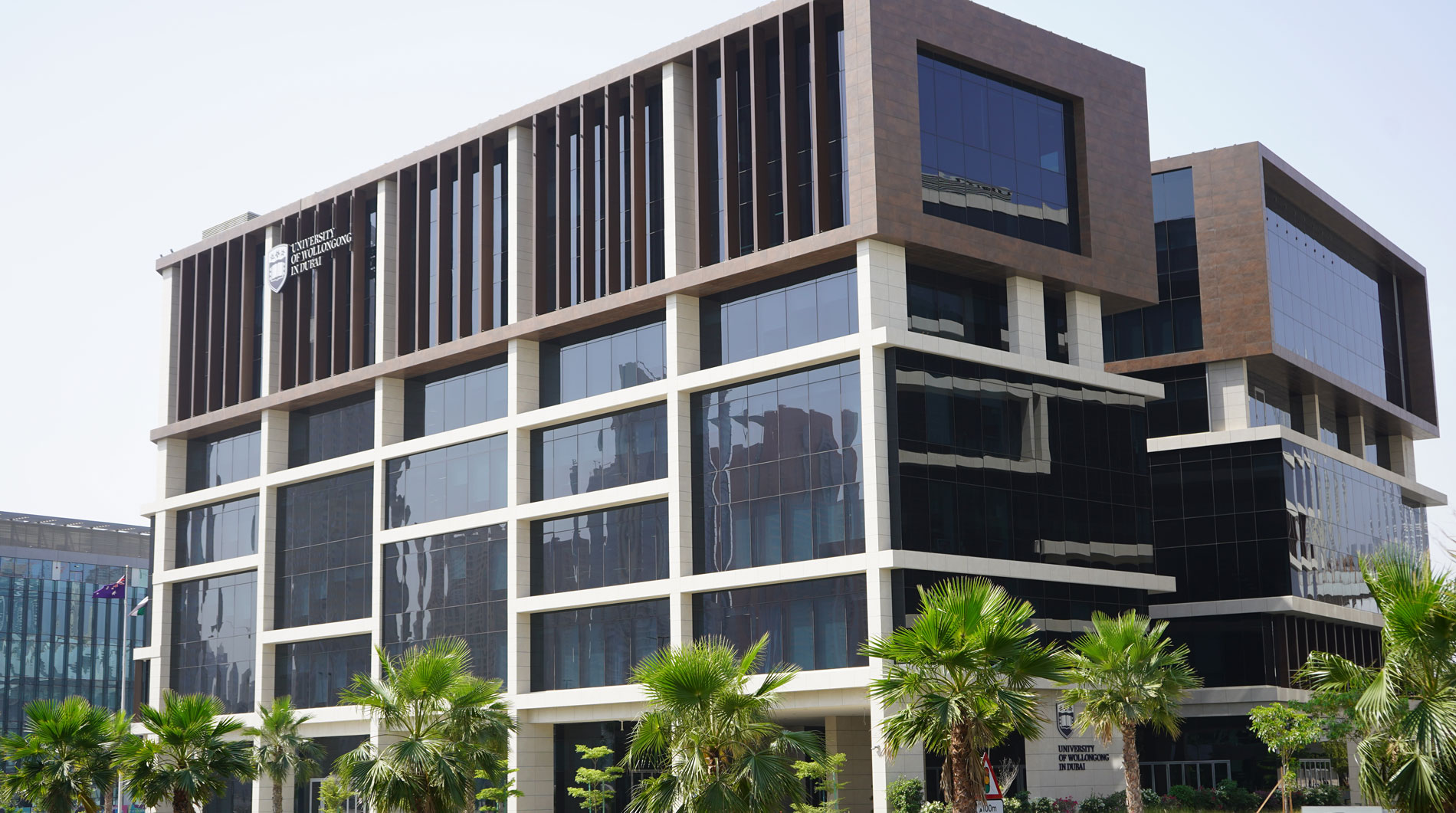 Open Day
Remember to attend our next Open Day on Saturday, 11 February 2023.
Join our experts to learn more about our degrees, and how you can enrol at UOWD.