Dr Nermeen Mustafa is an Assistant Professor at UOWD and joined the University in 2014. She teaches marketing communication, marketing strategy, retail marketing and strategic decision making to undergraduate and postgraduate students.
She completed her MSc at Boston University in the area of multinational commerce and received her doctorate from Cass Business School – City University in London in the area of marketing strategy where she was awarded the prestigious Sir John Cass Honorary Post-Doctoral Research Fellowship.
Dr Mustafa is a specialist in luxury brand management, and marketing strategy for creative industries and has consulted and worked with organisations such as the Ritz Hotel London, Estee Lauder, L'Oreal Paris, Donna Karan, Penhaligon, Dior, Harrods in London, Guerlain, Givenchy, and the LVMH group among others.
Dr Nermeen creates a rich learning environment through collaborative industry assessments, key guest speakers, case studies, using story- telling methods underpinned by relevant theory, as well as creating interactive discussion to challenge students' thinking beyond the textbook material, and occasional guest speaker invitations.
Prior to joining, she served as a lecturer and program director at Cass Business School London, and as senior lecturer and subsequently as an advisor to the Senate Portfolio Development Committee board at the European Business School in London, where she was a key member in founding the institution's Masters in Luxury Management program.
Dr Mustafa brings a wealth of knowledge gained through more than ten years of experience in the UK education sector where she received a number of teaching awards throughout her career.
PhD, City University London

Masters, Boston University

BA, University of Greenwich
Publications include but not limited to:
Mustafa, N., Digitisation of Luxury: the case of Chanel (2021) paper presented at 'In Pursuit of Luxury Conference'- Italy- Milan.

Abu-Salim, T., Mustafa, N., Onyia, O.P. and Watson, A.W. (2019), "Gender in service quality expectations in hospitals: The role of cognitive and affective components", International Journal of Quality and Service Sciences, Vol. 11 No. 4, pp. 604-619

Mustafa N, and Abu Salem, T ; Watson A (2018) The Impact of Waiting Time on Hospital Service Perception and Satisfaction: The moderating role of Gender,International Journal of Business and Management Science, Vol. 8 (1), pp. 131-150.
Her research interests include examining organisational behaviour in creative industries, team communication and new product development teams. In addition to this, Dr Nermeen is interested in researching areas of consumer behaviour particularly in relation to luxury goods and services. Corporate reputation and image management is also an area of interest.
Dr Nermeen has a wealth of industry and consulting experience where she was engaged in training and consulting with organisations such as Easy Net, and Ritz London. She is also a member of the Chartered Institute of Marketing – Fellow.
Digital marketing

consumer behaviour

social marketing

marketing communication

Tourism Marketing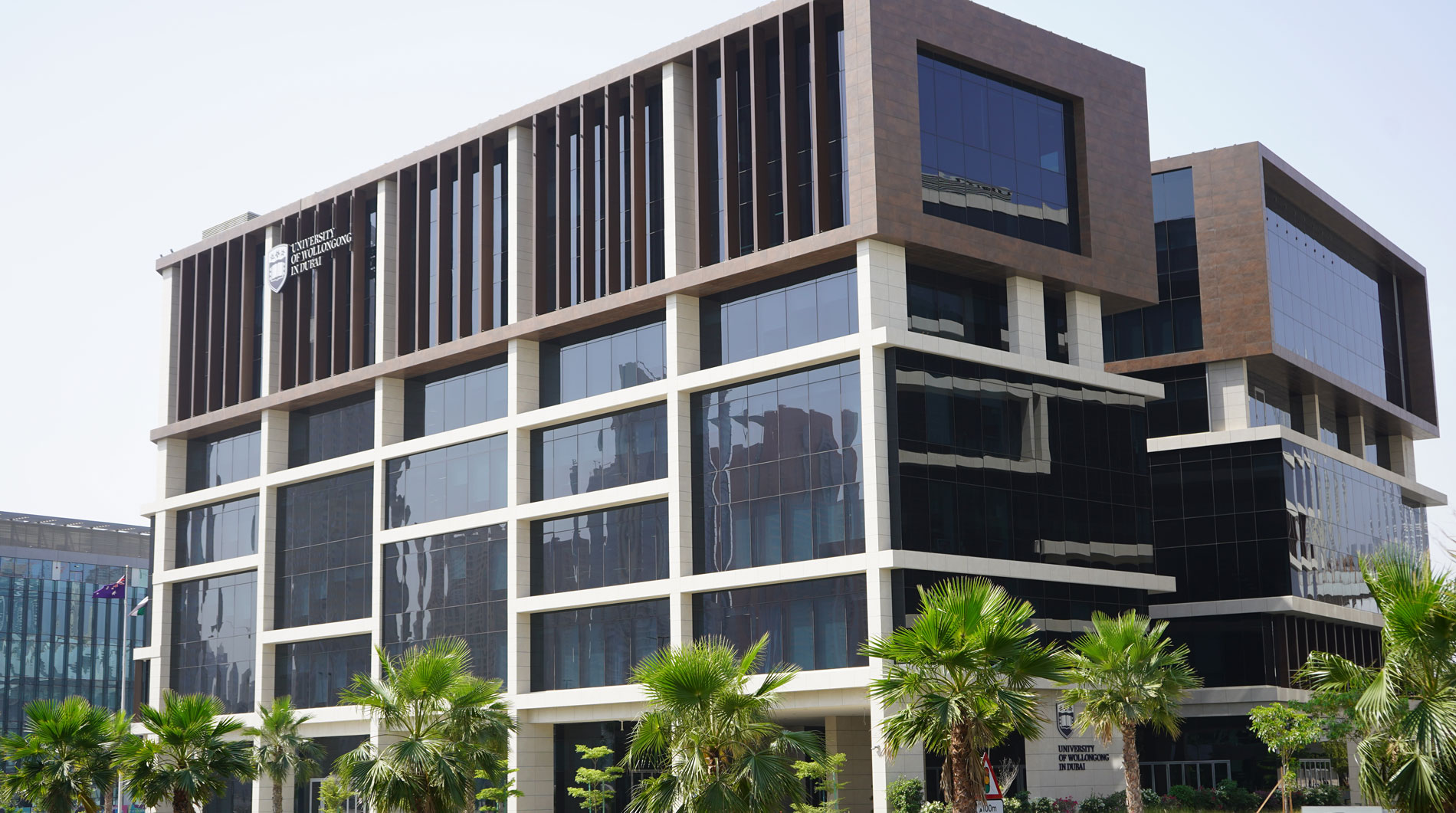 Open Day
Remember to attend our next Open Day on Saturday, 29 April 2023.
Join our experts to learn more about our degrees, and how you can enrol at UOWD.