Dr Mona Mustafa is an Associate Professor at the University of Wollongong in Dubai. She obtained her PhD in Human Resource Management from the University of London, a Masters in Human Resource Management and Industrial Relations from the University of Hertfordshire, UK and a postgraduate certificate in teaching in higher education from the University of London. She was selected by the International Labour Organisation, a United Nations agency, to participate in training courses in the area of occupational health and safety. Dr Mustafa was also awarded the National Examination Board in Occupational Safety and Health qualification from the UK.
PhD, University of London
MA, University of Hertfordshire
Dr Mustafa has published in A- ranked journals. Her recent journal and conference publications include:
Mustafa, M & Gold, G. (2013) 'Client colonization, time management and the anxieties of connected freelancers', New Technology Work and Employment, vol. 28, no. 3, pp, 197-211.
Mustafa, M & Gold, G. (2012) 'Chained to my work? Strategies to manage temporal and physical boundaries among self-employed teleworkers.' Human Resource Management Journal, vol. 23, no, 4, pp, 413-429.
Mustafa, M (2013) 'Affective responses and implications: Home-based workers and their relationships with family and friends.' 29th European Group for Organisational Studies colloquium, Montreal, Canada. July 4th-6th.
Mustafa, M (2013) 'The need to legitimise work: Home-based workers experiences.' International Labour Process Conference. March 18th-20th. Rutgers, New Brunswick.
Mustafa, M (2012) 'Work-life Balance or Work-life Ambivalence?' Global Conference for Academic Research, Kuala Lumpur, June 8th-11th.
Dr Mustafa's research interests are in the areas of work-life boundaries, shift work, managing expatriates and teleworking.
Dr Mustafa worked in the UK for leading British universities including the University of London, Cass Business School, City University, and the European Business School. Dr Mustafa is a professional member of the Chartered Institute of Personnel and Development (CIPD).She worked in London for 11 years in the field of education and training
Organisation Behaviour
Performance Management
Workplace Health and Safety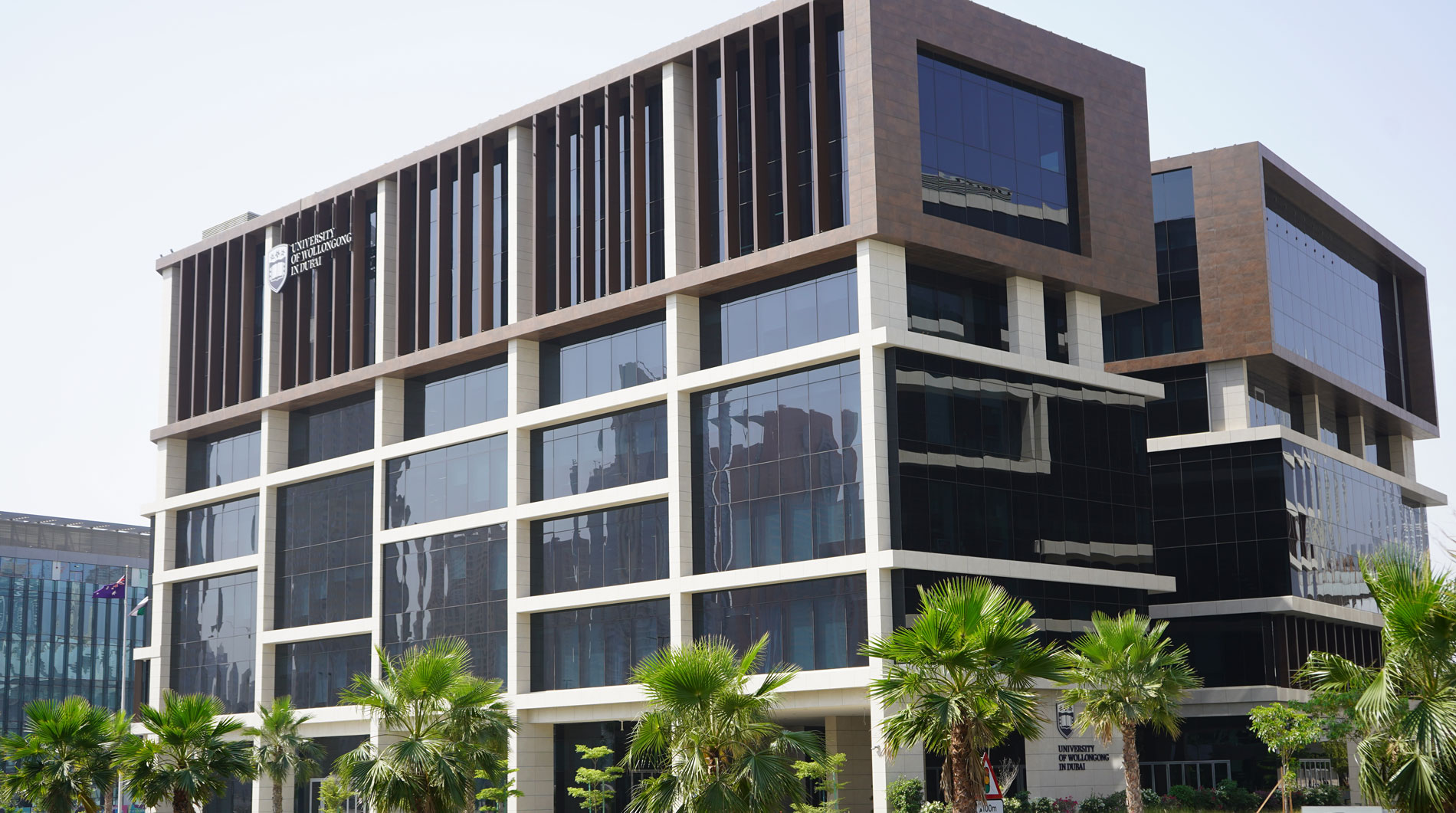 Open Day
Remember to attend our next Open Day on Saturday, 29 April 2023.
Join our experts to learn more about our degrees, and how you can enrol at UOWD.