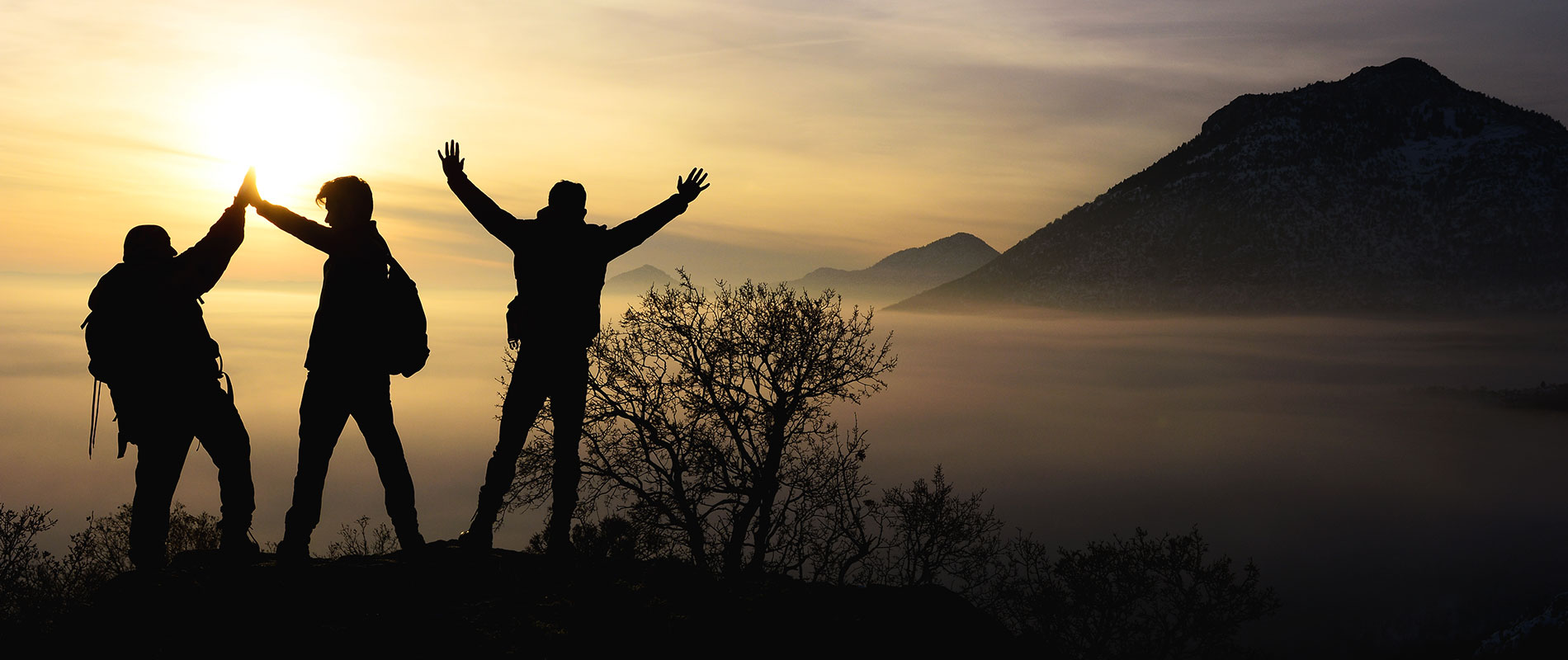 "The world today is very different – things are agile, organic, and changing fast. The mindset I grew at the university has helped me to manage that." – Yahya Stapic
An adventurer and entrepreneur, as well as accomplished marketing professional, Yahya is drawing on his unique life experiences to take a leading role in the development of a renowned global brand.
---
As a Croatian-Palestinian, now based in Munich, Germany, Yahya Stapic says his nomadic, yet curious mindset has allowed him to re-invent himself every few years, to take on new career opportunities. Starting his own business at just 21 years old, Yahya went on to graduate from UOWD in 2017 with a Masters in Strategic Marketing. He took on his most recent career challenge in 2021, as Marketing Manager, Global Brand & Entertainment Cooperations for the luxury vehicle manufacturer, BMW. 
Explaining the experiences of his early career, Yahya says, "One of the biggest challenges was my lack of experience in the complex industry of healthcare, which I started out in. Then leaving the safety net of a global multinational company to jump into the deep waters of founding and running my own start-up at such an early age. You cannot imagine the personal and professional crash course you get when you are expected to perform as an adult and wear many hats at the same time."
He continued, "The days when I had my own start-up were the most difficult. I was too young, too inexperienced and at times had no clue how to handle a business situation. It was the most difficult phase in my life, and I had to be in many uncomfortable situations to take difficult adult decisions. However, failure teaches you the value of things, and if you live to learn from them, you will find balance in work, life and inner peace."
  
Inspired by the drive and resilience of his parents, and the support of his wife, Yahya says he has developed an ambitious and spirited mindset, which he believes is what leads him to experimentation and trying to do things the 'other way around'. He reveals, "I ended up travelling the world and seeing many cultures, mindsets and ways of doing things. My passion remains for anything geared towards culture, arts and entertainment, which is what I do today on a global level." 
Since leaving UOWD, Yahya's career has gone from strength to strength, moving from a regional role to a more global role at BMW Group. He has spent four years exploring and experimenting with high level and complex global topics from global launches, to launching digital apps, developing brand ecosystems, and creating new forms of content. 
Reflecting on his time at the University, Yahya reveals, "UOWD had excellent subject matter experts and curriculum for the topic I am growing in, which is strategic marketing and business management. My masters degree prepared me further to hone my skills, mindset and approach to things across the board.
"I also loved the way the university was built to foster close interaction with other students. The opportunity to work abroad in Australia through an exchange platform was a great experience. It helped me to meet wonderful new characters and friends, and to explore fresh perspectives."
Talking about the importance of education, Yahya says, "I found the biggest meaning of it for me back in 2016 when I was part of the Dubai Cares volunteer group, where we built a primary school along with the local community in the village of Keur Moussa Hann in the Thies District of Senegal. The idea of eradicating poverty through education in developing countries is a topic that does not have enough awareness even today and I was so happy to have been part of that project."
Looking to the future and where it will take him, Yahya says, "Who knows, but I do love it when a place, people, and culture continue to challenge you; this is why I am in Munich today after spending most of my life in Dubai. I will always stay curious and aim to break new ground. The post-COVID world may be even more of an oyster, but my love for the betterment of the human intellect and arts remains."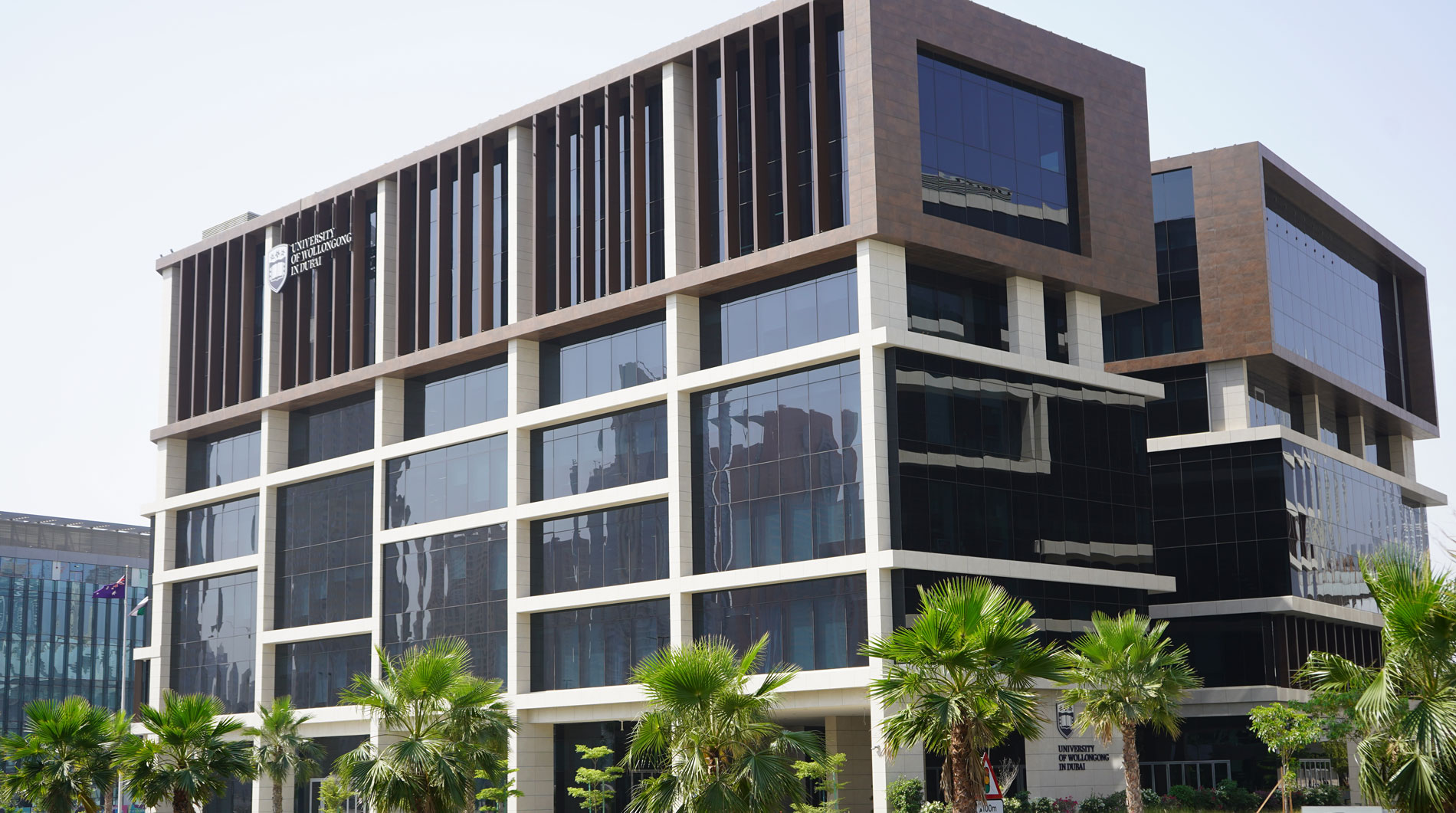 Open Day
Remember to attend our next Open Day on Saturday, 9 December 2023.
Join our experts to learn more about our degrees and how you can enrol in our
Winter intake which starts on 2 January 2024.