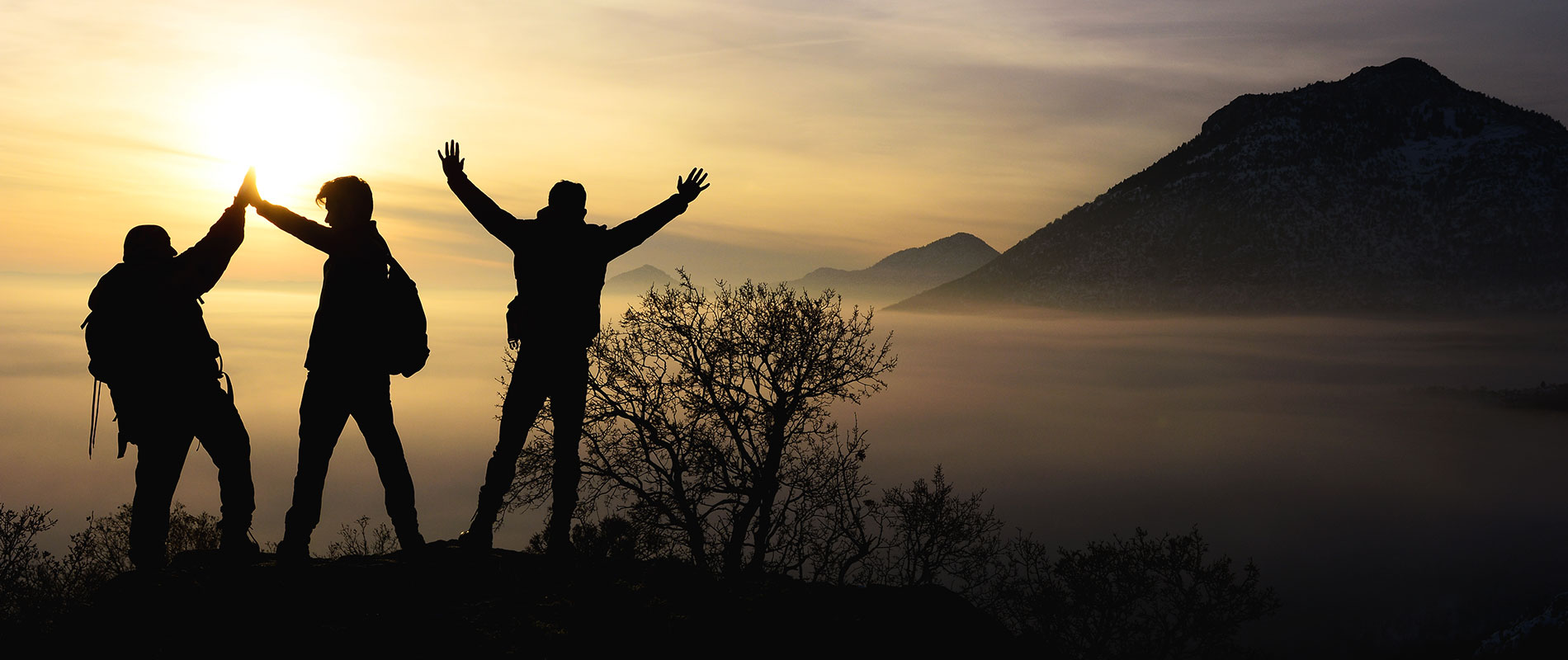 "I believe that my UOWD degree gave me direction and polished my skills, so that my work stands out from the crowd" – Shaheera Anwar
Combining her talent for writing with her love of music and film, Shaheera Anwar had turned her personal passion into a profession as she pursues an exciting career in the media industry.
---
Fascinated by the world of entertainment, Shaheera Anwar always had a number of favourite celebrities, and often wondered if she would ever get to meet them. She has worked at Harper's Bazaar Arabia, The Express Tribune, Masala UAE and contributed as a writer for various global publications and is currently living out her passion through her career. Shaheera has interviewed the likes of Madhuri Dixit, Gauri Khan, Arjun Kapoor, Vicky Kaushal and Abhishek Bachchan - just to name a few.
Changing direction from her undergraduate studies in computer science at UOWD, Shaheera went on to graduate from the university with a Masters in Media & Communications in 2017, and launched her career in the media industry. She explains, "I wanted to be a filmmaker, but I soon realised that I wasn't enjoying the projects that I was getting. I was also writing and seemed to have fun doing that more. So, I combined my love for my favourite stars with writing, and the next thing I know, I'm on a call with one of my favourite directors. Since then, there's been no going back."
Despite her love of the celebrity world, Shaheera had always shied away from the spotlight herself, which posed a challenge early on in her career. She reveals, "When I started out, I wasn't aware of the kind of socialisation it would involve. As someone who enjoys her own company, it was a little difficult for me to make contacts within the industry. I'm not someone who easily opens up to people, but I soon realised that the industry and the entertainment sector thrives on that, especially when it's combined with journalism. I'm still not very social but I have found a balance and it's much easier for me to make contacts now."
Inspired by the appreciation of those close to her, Shaheera has spent countless days and nights with no sleep at times, taking risks and making sacrifices to reach this point in her career. As a working mother, she reveals, "I'd say my son is what pushes me to try harder. I want him to have a good future and I want him to grow up knowing that I worked hard. I also want my son to be proud of me and my work, which is what keeps me going. Sometimes I've felt like quitting and spending more time with my child, but I just try harder now to balance work and family."
Asked about her professional highlights and achievements so far, Shaheera says, "I was able to run a UAE-based magazine for a good six month, all while sitting miles away in Pakistan, that too in a few years since I graduated; I think that ticks off my first goal since graduating from UOWD. I'm especially proud of my first magazine cover. It was a task to pull it off and I'm glad I did."
Looking back on her time at UOWD, Shaheera says, "I think one of the greatest things I learnt from UOWD, especially while studying journalism, was to understand and listen to others' perspectives - without any judgement. In my opinion, tertiary education is the first step to practical life. It throws challenges and helps you identify what you want to do for the rest of your life. I thought I was a good enough writer, until I was taught how to write better at UOWD. I feel that most classes helped me to develop the know-how of what my future job would entail."
Among Shaheera's fondest memories are the times spent in class with her peers. She reveals, "I would look forward to attending my evening classes; my classmates were the kindest bunch of people I've met. Most of them were already excelling in their careers and they helped me when it came to adjusting in the industry."
Looking to where her career might go in the future, Shaheera concludes, "I have interviewed some amazing celebrities in my career so far but I'm still looking forward to speaking to Shah Rukh Khan one day. I think that is something on my vision board now. And maybe one day I will start my own publication and it'll be as popular or liked as some of the best ones in the world. Who knows!"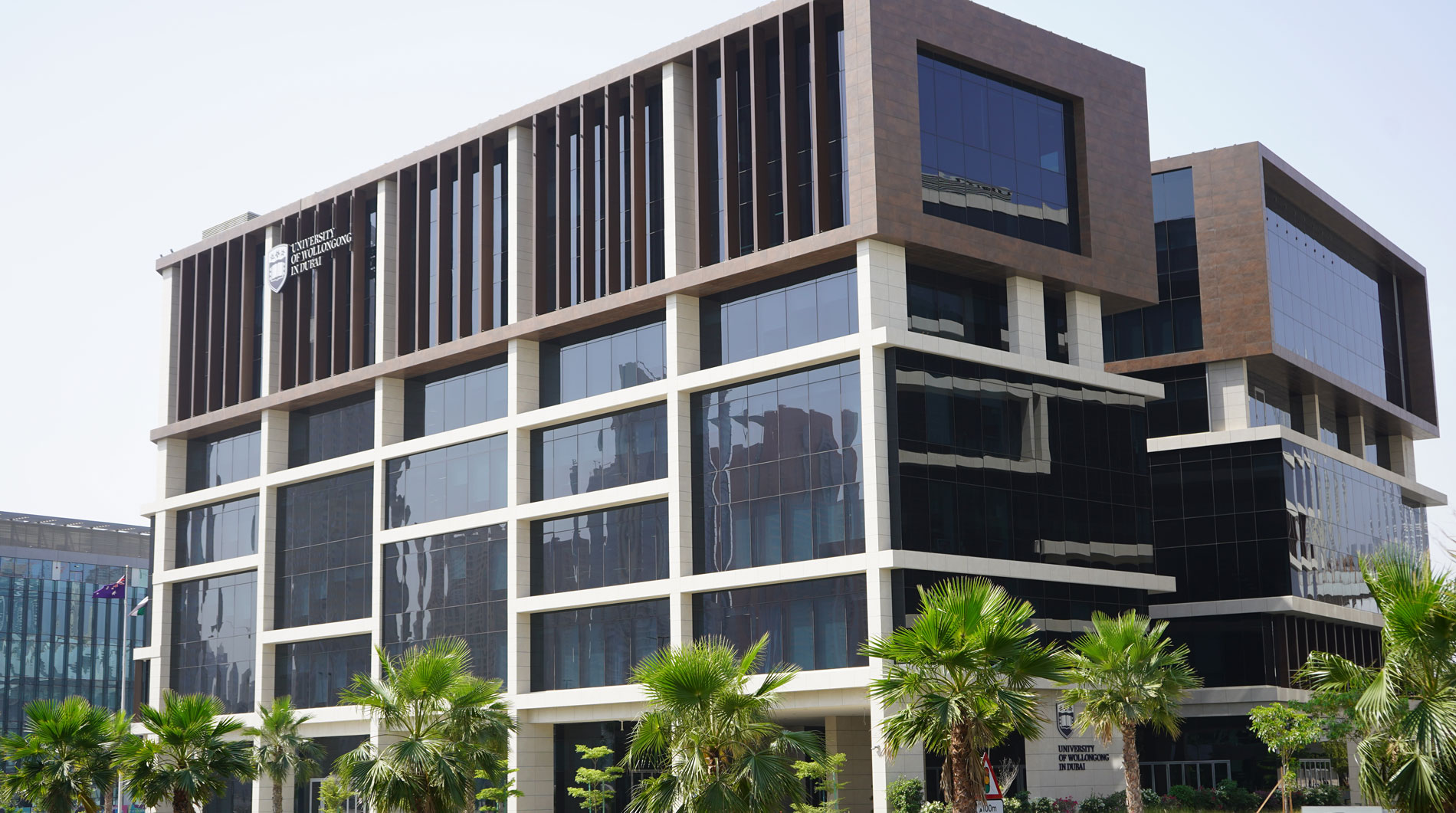 Open Day
Remember to attend our next Open Day on Saturday, 9 December 2023.
Join our experts to learn more about our degrees and how you can enrol in our
Winter intake which starts on 2 January 2024.