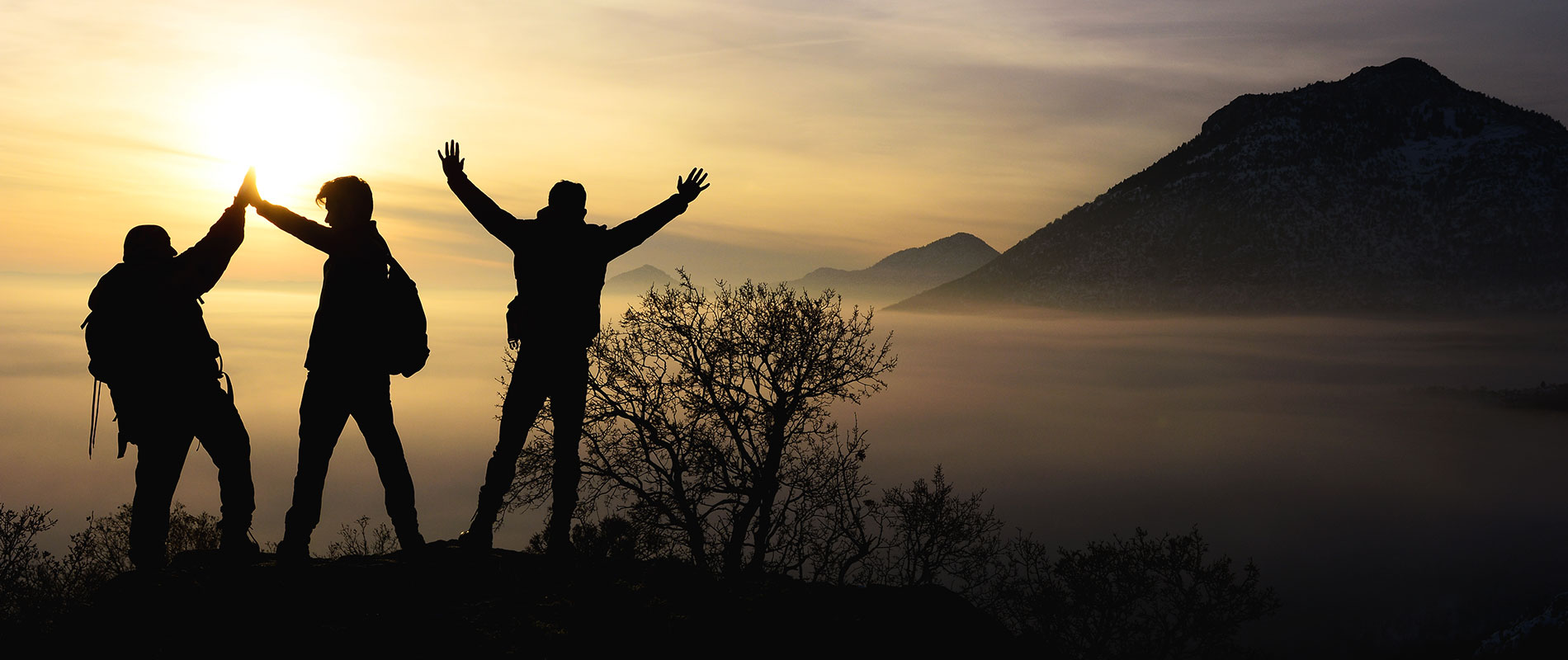 "I have a passion for learning; continuous self-improvement is what inspires me in my job and life in general" – Martina Trudeau
Following this passion has led Martina to achieve professional success, forging a flourishing career in the hospitality sector.
---
Martina Trudeau has confidently established herself as a successful management level professional in the challenging world of hospitality. Having graduated with an MBA from UOWD in 2014, she is now combining her outgoing personality with her aptitude for analytics as the Business Excellence & Projects Manager for luxury Dubai hotel, Palazzo Versace.
Despite an impressive career trajectory, Canadian national Martina admits that she faced challenges early in her working life.  She explains, "The biggest challenge I faced in the initial stages of my career was a lack of practical experience, but I continued to pursue my goals and now I have successfully worked in hospitality and developed myself to a confident management level."
Speaking about her excitement for the job, Martina says, "I am a people person who loves working with numbers and this career allows me to combine my passion for analytics with my passion for people. Becoming part of the Palazzo Versace Dubai management team is the most rewarding experience of my career so far."
With an equally strong passion for learning, Martina reveals, "I believe that tertiary education is important because it is a major pillar for success. My MBA degree helped me to fill the gaps between knowledge and practice. It enhanced my overall understanding of finance, accounting and strategy and also helped me to progress in statistics."
Reflecting on her time at UOWD, Martina says that her fondest memories are experiencing the cultural diversity of the university and spending time with classmates working on team projects. She also credits her masters degree with building her knowledge of the regional business landscape, saying, "As well as preparing me for the global market, it has provided me with a detailed understanding of local markets, the UAE and the GCC overall."
Working in an industry so vulnerable to the upheaval of the past two years, Martina says that managing her career through the challenging times of the Covid-19 pandemic is an achievement she is very proud of. She looks to those in the industry for her inspiration and says that one of the people she very much admires is renowned regional hospitality executive, Nitin Thariyan, explaining, "he is one of the most intelligent and genuinely good people I've ever met."
Managing her working life while caring for her children, Martina says that 'Life is what happens when you are busy making plans', though she still finds time for her hobbies in sport and photography. As for her future career, Martina hopes to continue her ascent in the industry, to take on a corporate role in strategy and innovation, and in the meantime, she believes that every day brings a new adventure.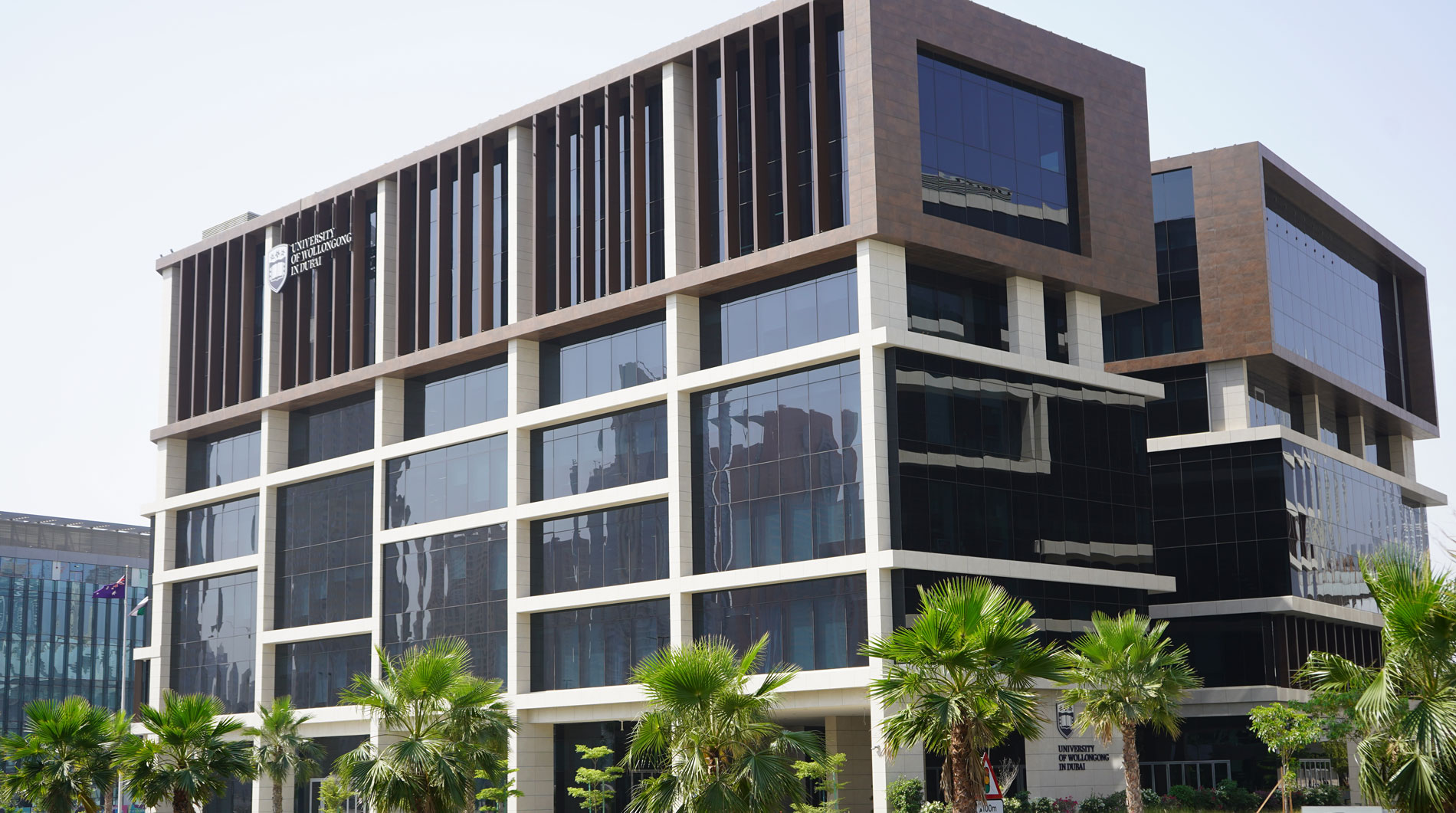 Open Day
Remember to attend our next Open Day on Saturday, 9 December 2023.
Join our experts to learn more about our degrees and how you can enrol in our
Winter intake which starts on 2 January 2024.