International Relations
This cluster examines the Geopolitics of the Extended Middle East (Middle East-Horn of Africa-South Asia) from a UAE and Gulf States perspective. It tries to understand why the dynamic among local authorities, communities, governments, intergovernmental organisations or transnational corporations generates a new geopolitical block between Asia and Africa. It covers a broad spectrum of topics, from Conflicts, Terrorism to non-traditional security issues (migration, cybersecurity, etc.), Cultural Diplomacy, Gender in IR.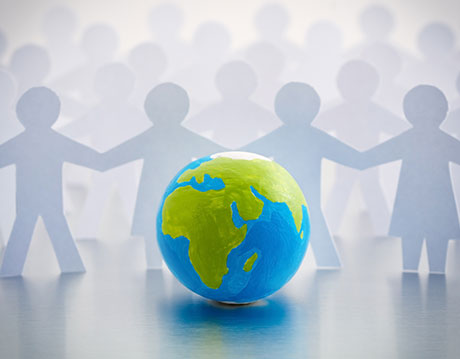 Research Themes
Geopolitics of the new Middle East; 
Islam in the West; 
Radical Islam and Far-Right Extremism 
Members Research Interests
Dr William Guéraiche
Associate Professor
(Program Leader - International Relations)
Dr Imene Ajala
Assistant Professor - International Relations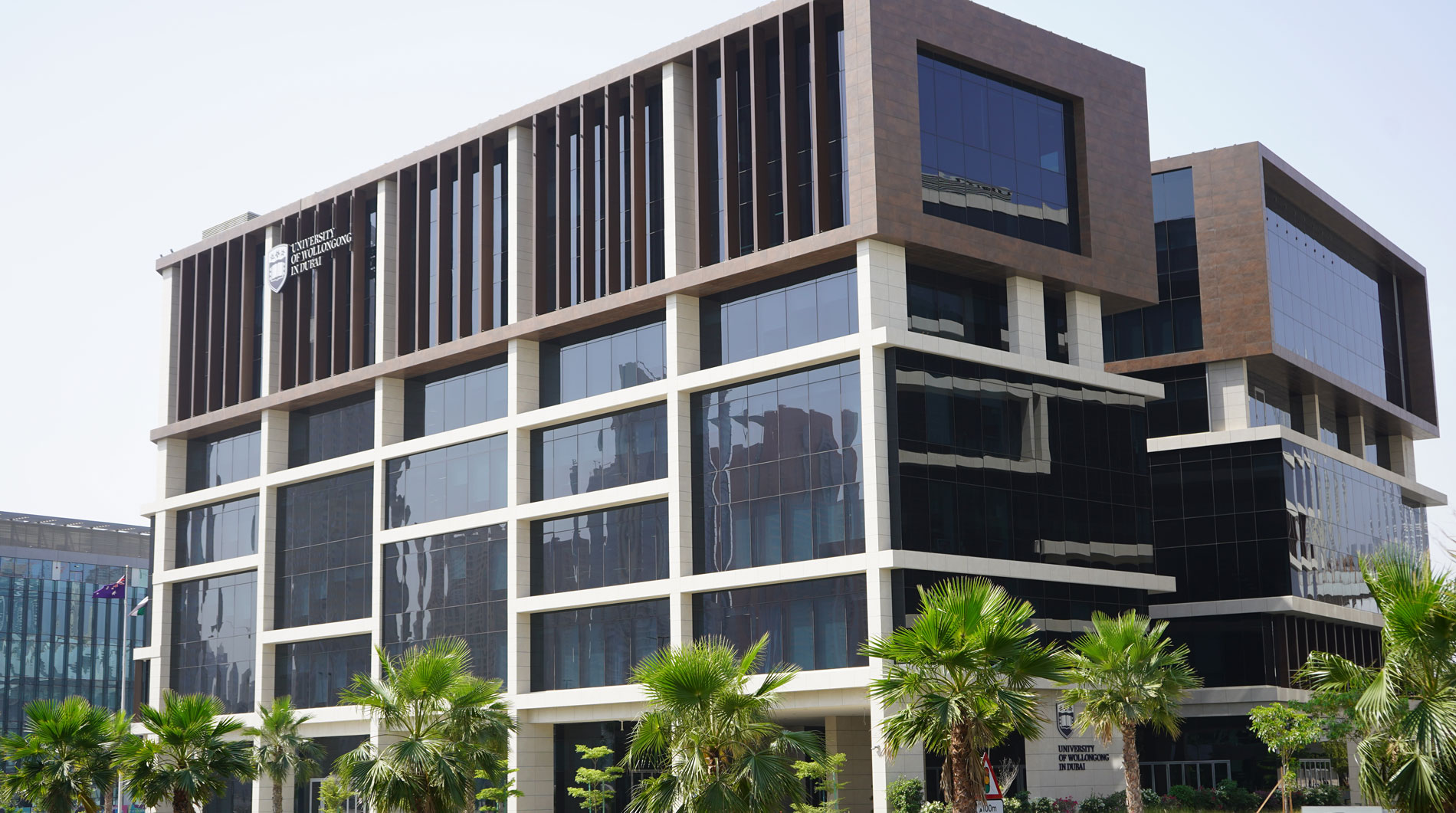 Open Day
Remember to attend our next Open Day on Saturday, 9 December 2023.
Join our experts to learn more about our degrees and how you can enrol in our
Winter intake which starts on 2 January 2024.