Contemporary issues in Education
Contemporary issues in Education
Contemporary issues in Education
This research cluster examines some of the pressing and contemporary issues in education. It explores some innovative learning design such as Universal design for Learning (UDL) and Blended Learning that adopts a flexible and inclusive pedagogy to support learner's autonomy and needs. The cluster also examines the role of technology in shaping the future design and delivery of educational programmes.
Education is a rapidly changing field marked with the adoption of innovative pedagogy and technology, inequality in the access to a quality education, however, is still largely witnessed around the world. This research cluster therefore also explores education in the context of international development with emphasis on early grade reading assessment and intervention.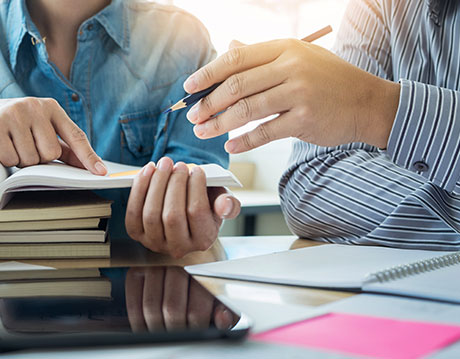 Research Themes
Innovative Learning Design (i.e., Blended learning, Technology-enhanced Learning, Design Thinking, & UDL);
Teacher Education;
Inclusive Education and equality; 
Education in International Development. 
Members Research Interests
Dr Muna Amr
Associate Professor
(Program Leader - Educational Studies)
Dr Afnan Boutrid
Assistant Professor - Educational Studies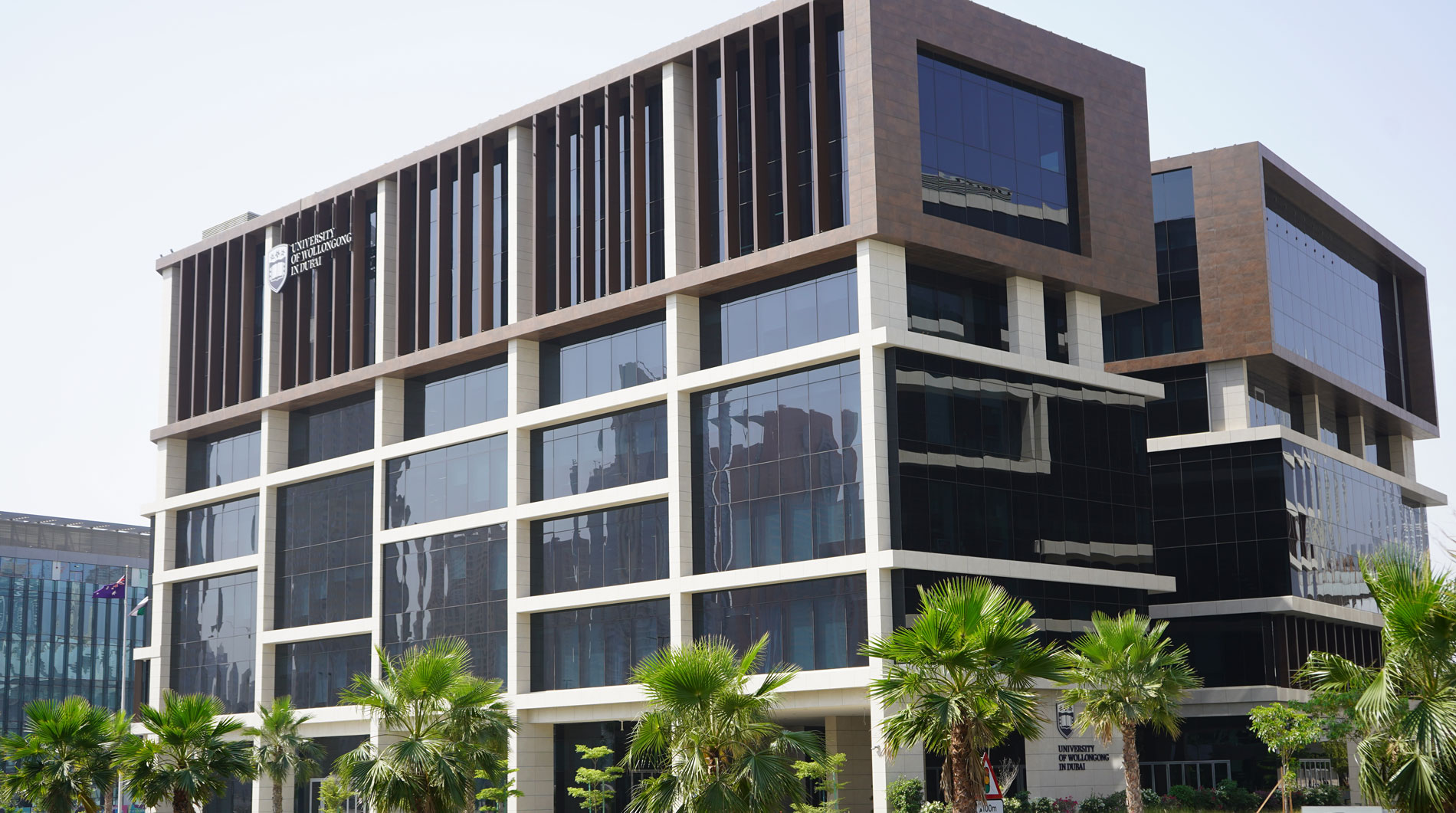 Open Day
Remember to attend our next Open Day on Saturday, 9 December 2023.
Join our experts to learn more about our degrees and how you can enrol in our
Winter intake which starts on 2 January 2024.