Community Health & Wellbeing
Community Health & Wellbeing
Sustainable Business Practices
Community Health and Wellbeing investigate and implement innovative and creative solutions that optimize the health & wellbeing of the UAE community.
The objectives are to shift the public discourse from a healthcare model of treatment & illness to one of prevention & wellbeing; Develop valid & reliable tools that assess the health & wellbeing in all sectors of the UAE community (Healthcare, Education, Public Services etc);
Mentor early career researchers to design research that addresses community health & wellbeing; and Educate community leaders of all ages in the skills needed to optimize health & wellbeing at a local, community & national level.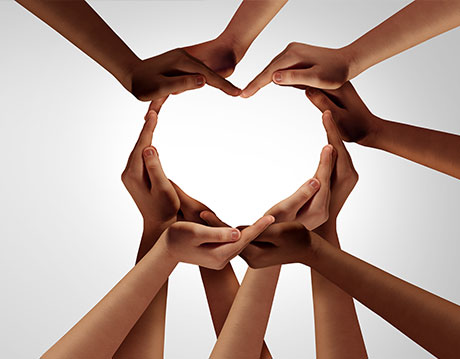 Research Themes
Self-Care is a Health System Priority; 
Adolescent Mental Health; 
Mental Balance & Wellbeing; 
Healthy Aging; 
Hospice & Palliative Care; Compassion Based Leadership.
Members Research Interests
Dr Suzanne Robertson-Malt
Associate Professor
(Director Health Sciences)
Dr Ibrahim Alananzeh
Assistant Professor - Health
Dr Khalil Yousef
Associate Professor - Health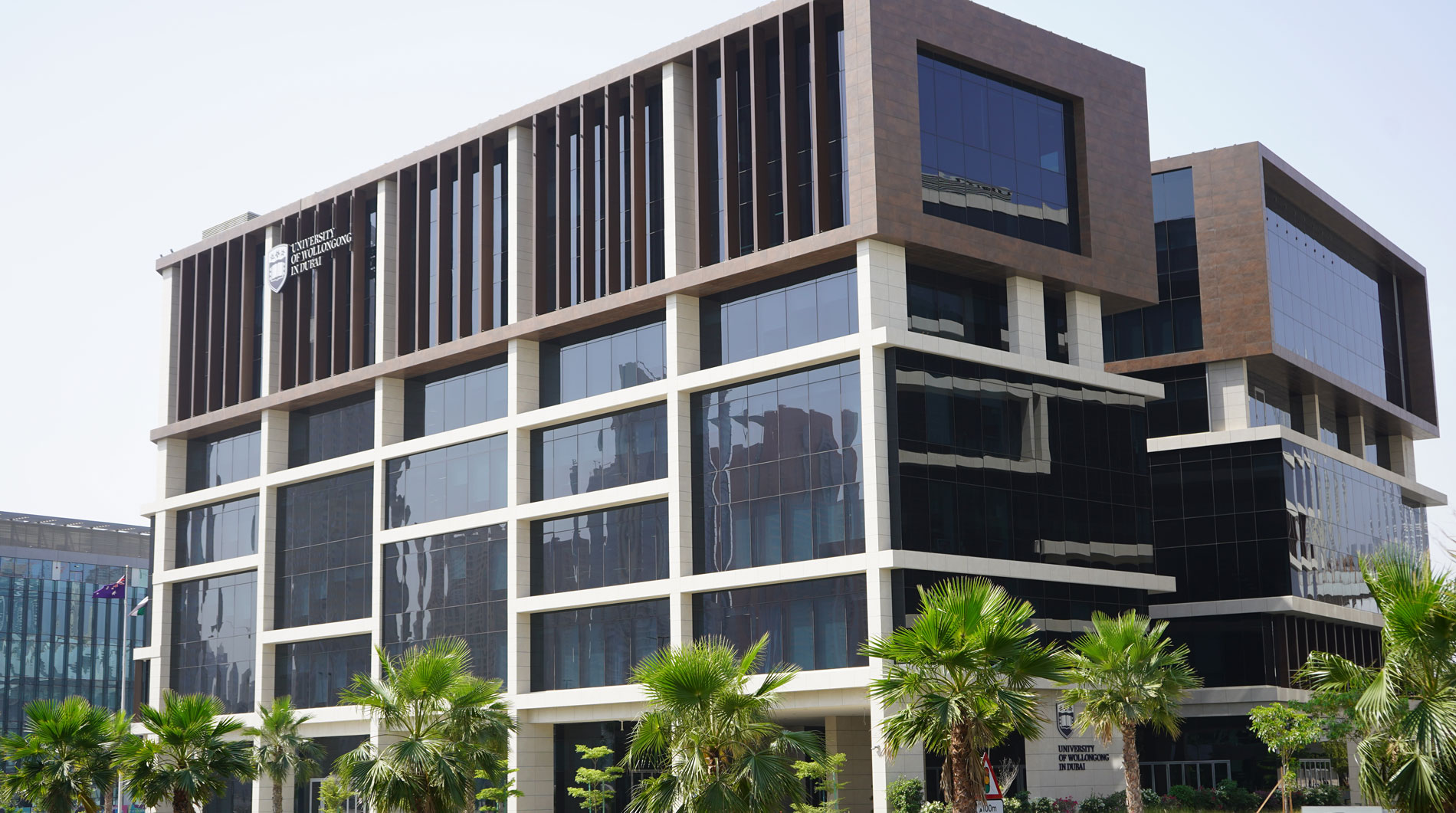 Open Day
Remember to attend our next Open Day on Saturday, 9 December 2023.
Join our experts to learn more about our degrees and how you can enrol in our
Winter intake which starts on 2 January 2024.