The Unavoidable Impact of AI on Creative Industries: Insights
Tuesday, 25 April, 2023
Artificial intelligence (AI) is rapidly gaining ground in all sectors, with OpenAI's ChatGPT recording a staggering 100 million users globally within the first two months of its development. While creative industries were once considered an area where AI couldn't penetrate, this is slowly changing. AI is now playing a significant role in these industries, with its impact on media and creative sectors becoming increasingly unavoidable.
Recently, UOWD professor, Michael Mallory and John M. Green, author of "Framed" and Chair of Board of Directors of University of Wollongong discussed the impact of AI on creative industries in an interview with Talk100.3 FM. They delved into the role of AI in the creative process and how it is yet to get smart enough to advance it.
While AI has already started to disrupt creative industries, it still requires critical thinking, especially for students. As a tip to students, the professor advised that it is always important to question AI and not blindly use it. It is essential to understand the limitations of AI and its potential impact, particularly in creative industries.
The conversation with Dr Mallory and Mr Green highlights the critical need for a more nuanced approach to AI in creative industries. The impact of AI on creative industries is undoubtedly significant and cannot be ignored. However, it is equally important to understand the limitations of AI and the need for human input in the creative process.
In conclusion, the conversation provides valuable insights into the role of AI in creative industries and emphasizes the need for a balanced approach. AI is here to stay, and it is essential to embrace it with a critical eye and a keen understanding of its impact.
---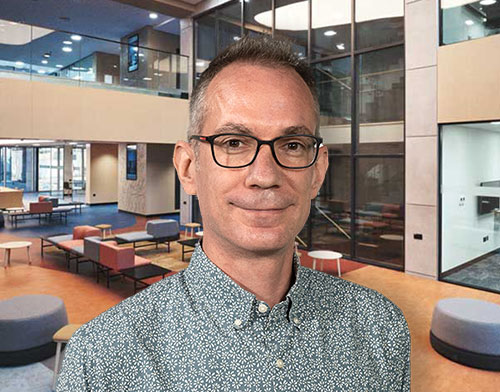 Speaker:
Dr Michael L Mallory
Associate Professor
School of Humanities, Social Sciences and Health
University of Wollongong in Dubai
---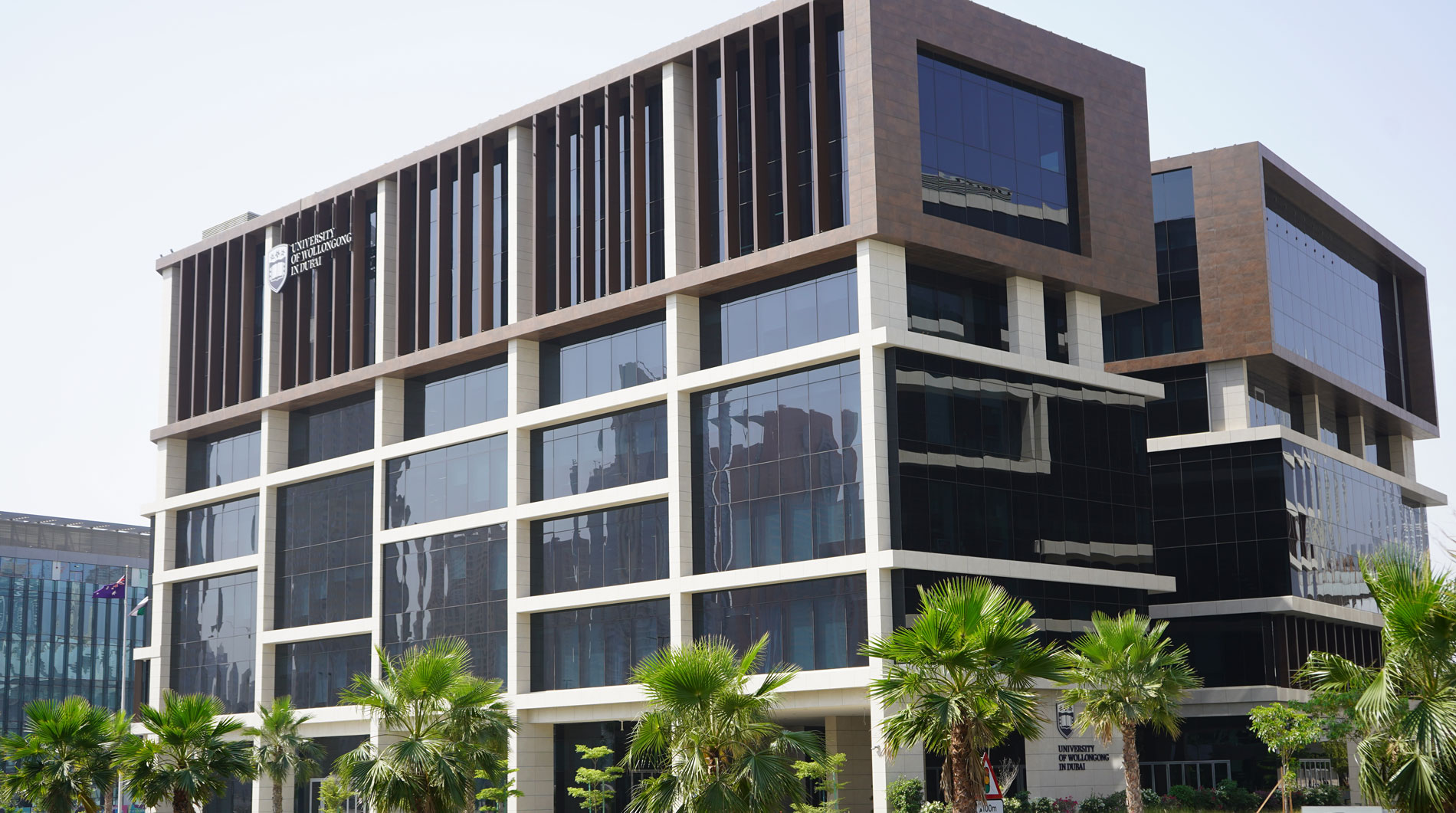 Open Day
Remember to attend our next Open Day on Saturday, 9 December 2023.
Join our experts to learn more about our degrees and how you can enrol in our
Winter intake which starts on 2 January 2024.