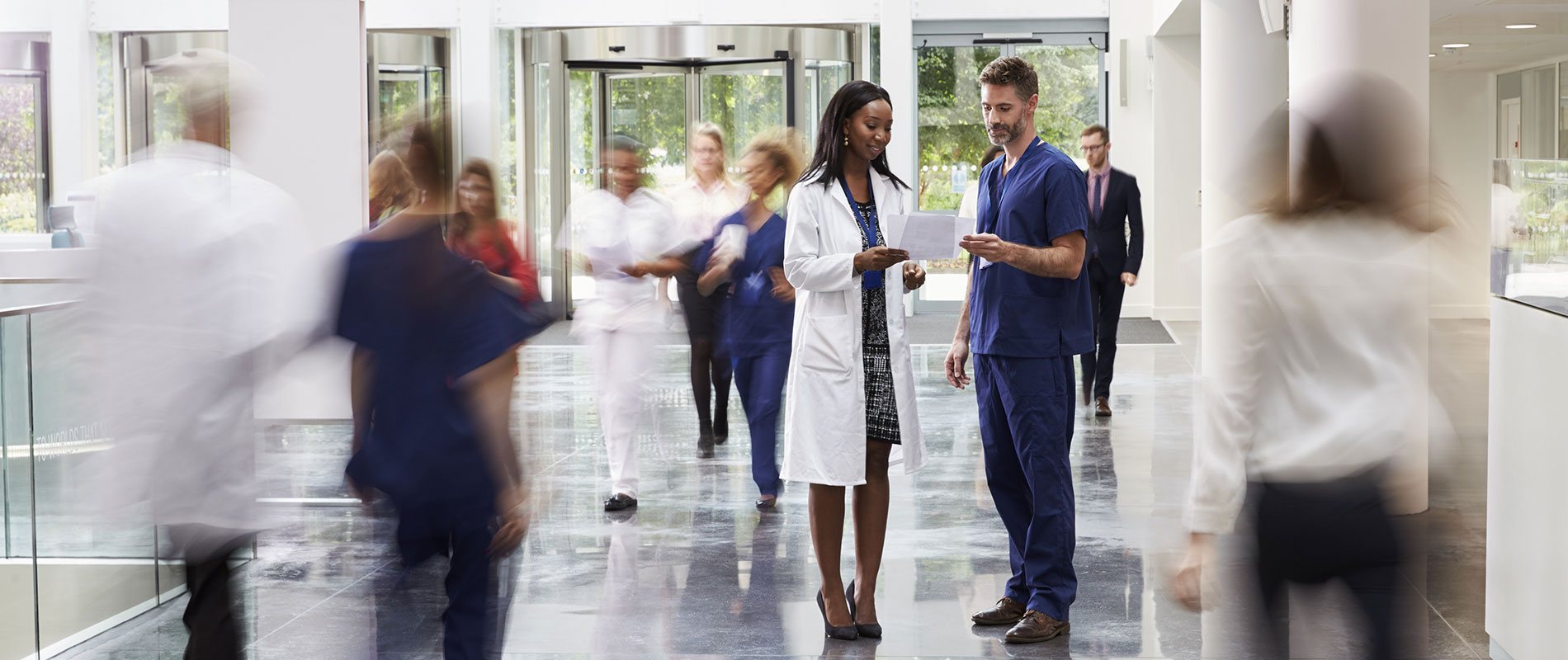 A career in the healthcare sector can enable you to be a part of something bigger, making a difference and impacting the lives of people and society. Regardless of what your role is, you will play a part in helping others.
Healthcare professionals are needed to ensure the health and safety of the public, especially in the developing nations. The World Health Organization (WHO) predicts an increased global demand for health and social care staff by 2030, leading to the creation of 40 million new jobs.*
In the coming years, the UAE healthcare sector is expected to grow with an increase demand for qualified clinical professionals. According to the US Bureau of Labor Statistics (2018), employment opportunities for nurses are projected to grow at a faster rate (15%) than all other occupations from 2016 through 2026.
If you want to transform the healthcare industry while promoting healthy lives, studying the Bachelor of Nursing (Conversion) at UOWD can help you make a difference.
*https://www.who.int/hrh/resources/global_strategy_workforce2030_14_print.pdf
Select the degree you wish to study
Other Undergraduate Degrees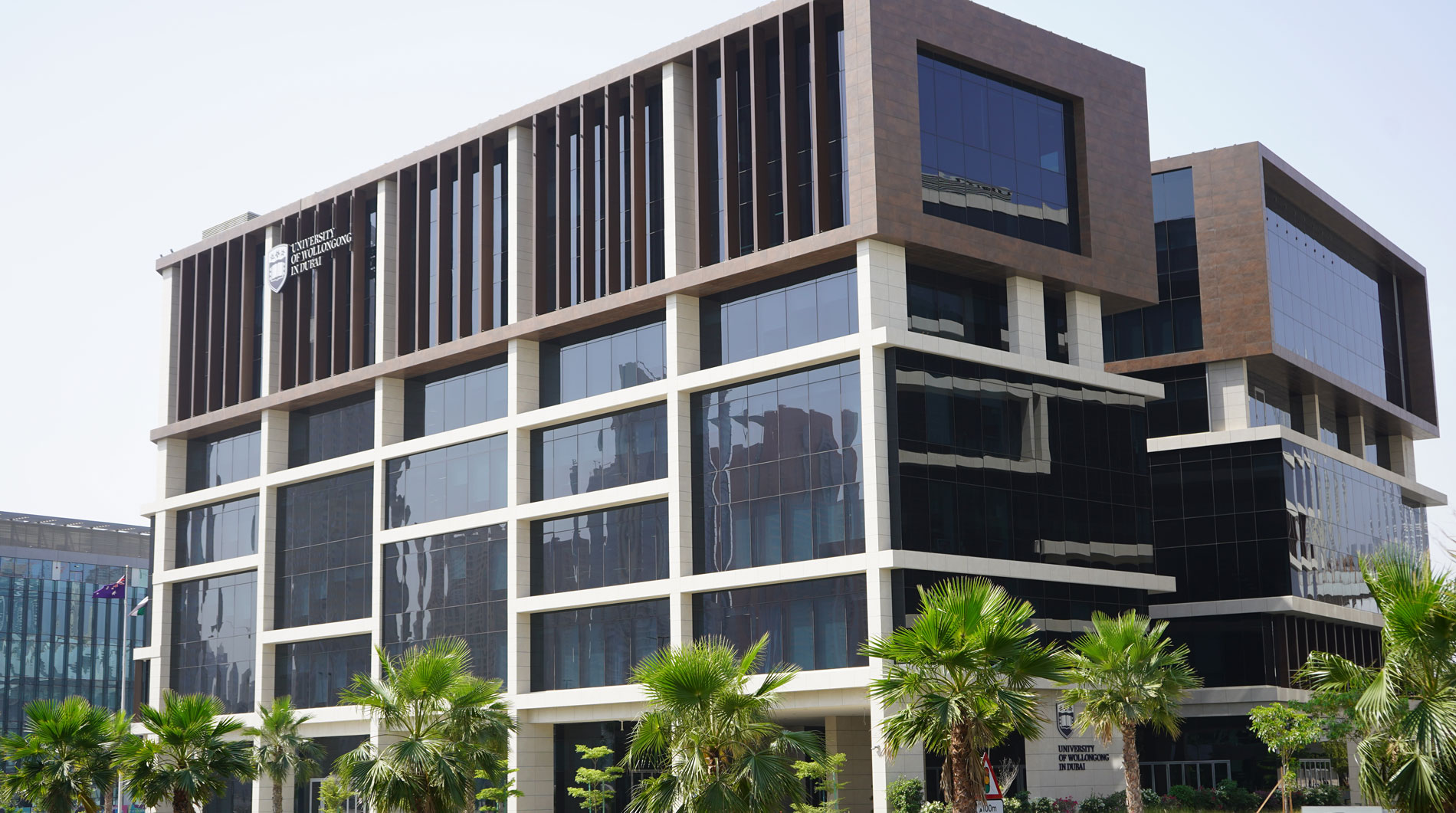 Open Day
Remember to attend our next Open Day on Saturday, 29 April 2023.
Join our experts to learn more about our degrees, and how you can enrol at UOWD.