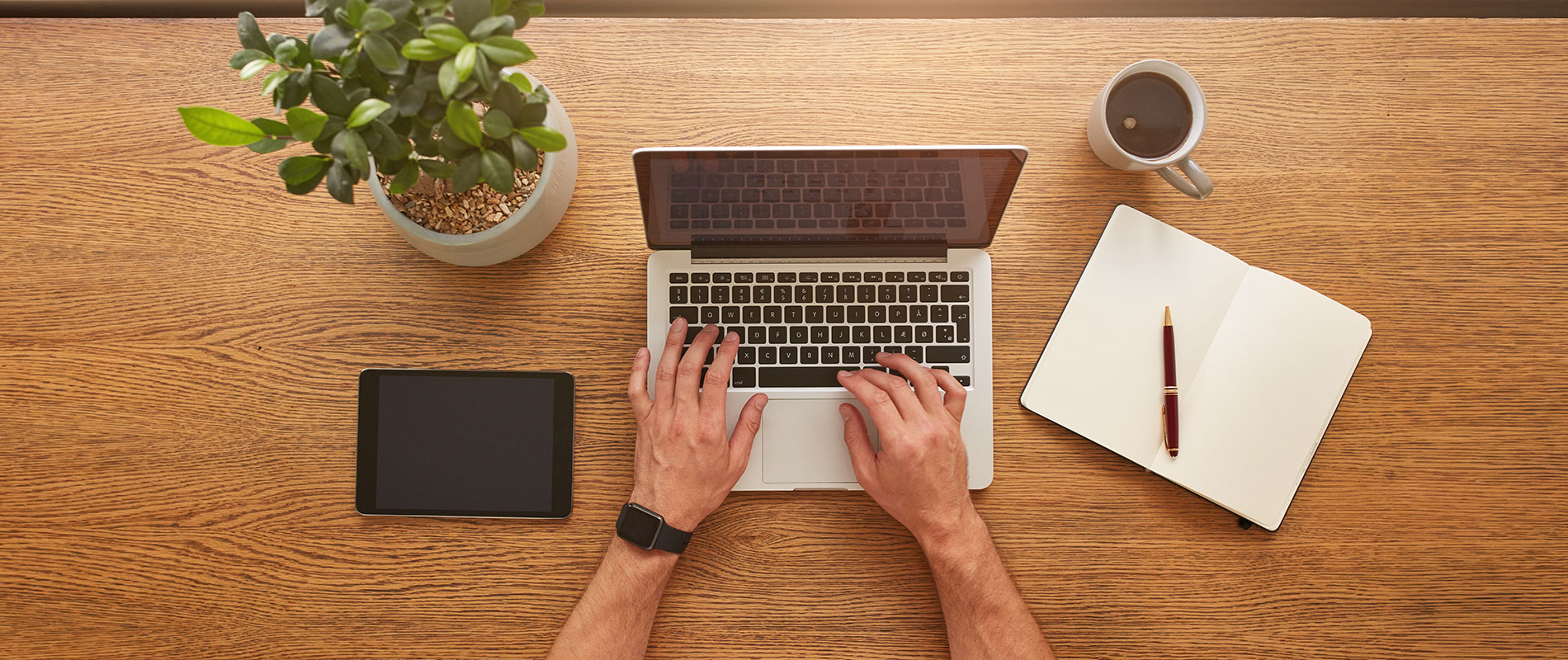 UAE University life: Tips to live your best college life
Wednesday, 03 June, 2020
You have not only made the decision to study in the UAE, but all formalities have been done, and you are set to commence onto your journey to start the next chapter in your life. Even though, everyone's experience is bound to be different, you and your fellow student colleagues probably have one thing in common and which is to thrive to make the most of your time studying in the UAE. Below you will fine some useful tips to be prepared and make the most of this exciting time that awaits you.
Finances
Finances is one of the aspects that is not so much fun. However, it is important that you ensure to have sufficient funds while studying abroad. This includes the course fees, your accommodation, and living costs in general. Whether you get support from your parents, you have savings, or you receive a government grand from your home country, it is crucial to budget appropriately and to ensure you have a plan.
It is one thing to be sure to have enough for study related costs, it is also important to have enough money for leisure and lifestyle activities. If you are planning to work while studying, you can always contact UAE based companies beforehand, or speak to some of our career counsellors at the UOWD who would be delighted to give you advise and guidance on companies hiring students on a part time basis. These companies are usually aware of the commitments of a student, and they are flexible in terms of working hours.
Accommodation
Deciding where to live and whether to share a home or live on your own is an important factor when studying abroad. This can make or break your experience. Hence, make sure to choose your option wisely as in many cases home rentals are long term and vary between 6- 12 months. If you are a bookworm, it might not be the best idea to share houses with someone who prefers to have parties, and vice versa, if you are a very social person, you might get bored living with someone who prefers a quieter lifestyle.
The UAE is home to over 200 nationalities and everyone brings along their own and unique culture and customs. Whereas, it can be a wonderful experience to learn about other cultures, this could also create tension, so make sure to do your research and if possible, communicate with the tenants or respective landlords beforehand to see if it is a good match.
Travels
The UAE with no doubt is one of the most well-connected countries because of its central location, and it is easily accessible from Africa, Europe, Asia as well as other continents. Hence, if travelling is your passion, this might be a good time to explore the world. Most countries are accessible in less than 8 hours' flight time, and since the UAE is home to three major airlines that offer regular and affordable flights, it could be a wonderful opportunity to travel and learn about different cultures in your term breaks.
UAE
The UAE is a home for many people from different cultures and even if traveling is not an option, there is plenty to explore within the country. From the many restaurants and hotels, to various arts and culture event and venues, shopping malls, nature and adventure, rest assured that living here you will never get bored.
The UAE has something to offer for everyone, and if you get the chance to speak to long term residents, you will soon learn that many of us came here with the goal of studying or working for a specific amount of time, but ended up calling this very special country our home.
You can find an overview of interesting places to visit on the Dubai Tourism website: https://www.visitdubai.com/en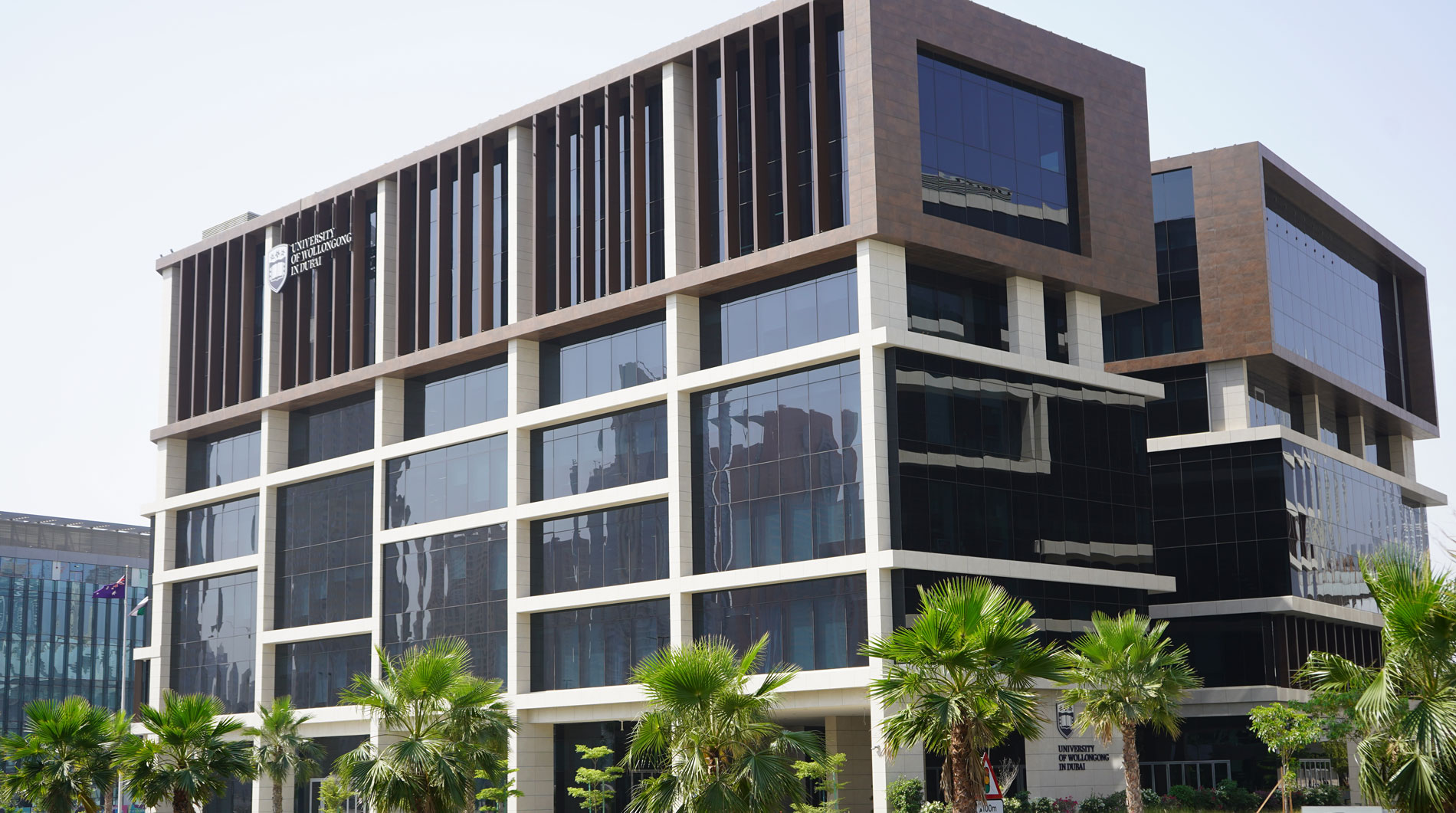 Open Day
Remember to attend our next Open Day on Saturday, 9 December 2023.
Join our experts to learn more about our degrees and how you can enrol in our
Winter intake which starts on 2 January 2024.