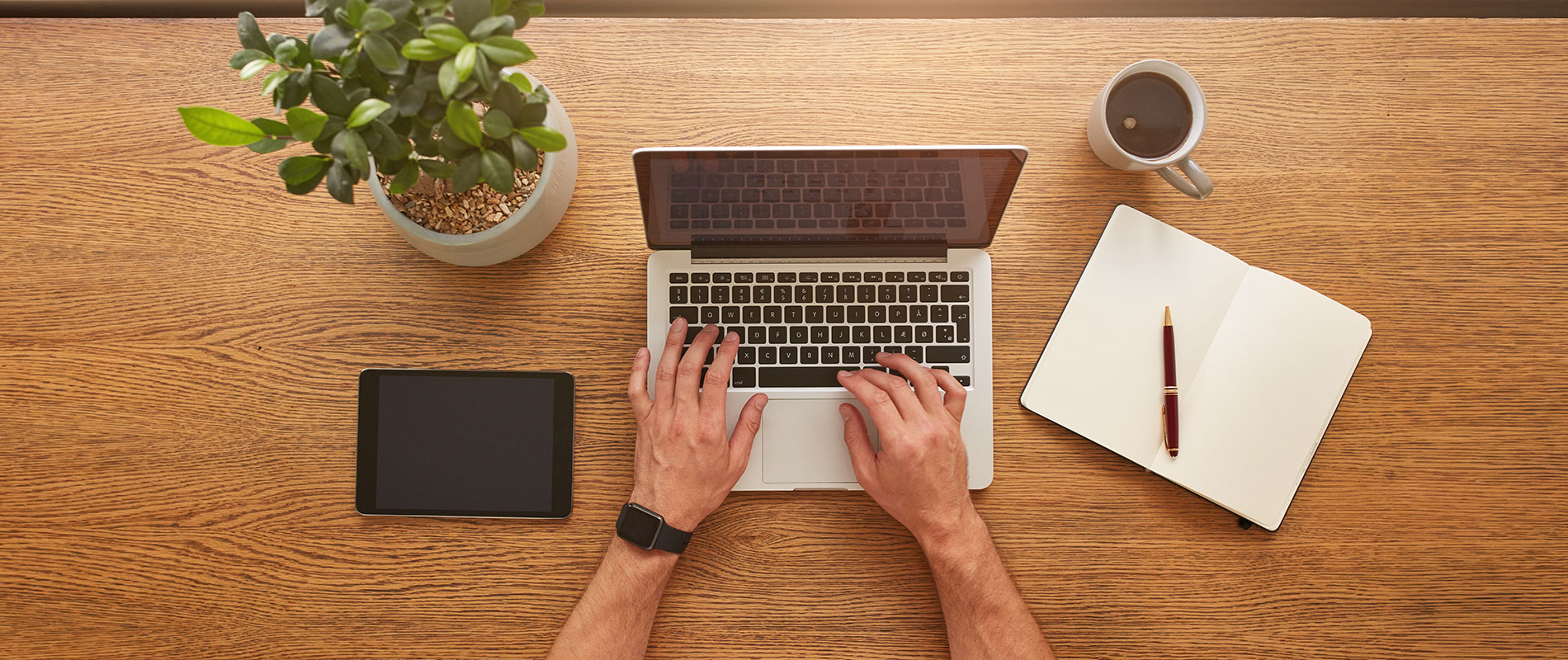 An entrepreneurial mindset and its benefits for your career
Thursday, 12 December, 2019
Being enterprising and entrepreneurial involves spotting an opportunity and using your initiative and a proactive approach to make the most of it: essentially, identifying a gap in the market and filling it. However, it can also be about trying something new or improving a process to increase efficiency or boost results.
Enterprise and entrepreneurial skills are a combination of many other competencies and abilities, including:
Commercial awareness
Creative and innovative thinking
Problem solving and analytical skills
Adaptability and flexibility
Influencing skills
Leadership
Resilience
Students and graduates often think that they only require entrepreneurial skills if they intend to become an entrepreneur and set up their own business as a graduate. But employers often seek an entrepreneurial mind set in their graduate recruits. These graduates are an asset because besides being able to spot gaps in the market and innovate, they are also commercially minded.
An entrepreneurial personality
You might ask yourself if you have a personality of an entrepreneur, and besides the hinge of 'just knowing' that you are meant to be one or working in an environment that cultivates entrepreneurship, there are various characteristics of entrepreneurial minded personalities that can benefit a business.
Creativity: Finding a solution to a problem is probably one of the most important traits of an entrepreneur. Most successful businesses such as the Apple's and Google's of this world have all one thing in common and that is that they found a way to provide a solution that made life easier for the rest of us.
Open mindedness: Working in diverse environments chances are that you will be working amongst a variety of people and learn about customs and cultures you had never encountered before. Working in a fast-paced environment such as the UAE provides opportunities beyond your imagination and can enrich your personal and professional growth significantly.
Discipline: More and more employers, especially the new and upcoming tech firms and others that implement the start-up culture, work remotely or don't have rigid time restrictions as traditional jobs used to have. Whereas these developments can be very favourable in terms of efficiency, it equally requires a high amount of disciple and reliability and a certain personality to be able to utilize maximum benefit from it.
Know how: Whereas 'know how' can be learnt it is important that depending on the sector you work in, that your industry knowledge is always up to date. With rapid changes across most sectors it is crucial to stay connected with these developments and update any knowledge on a regular basis in order to stand out from the rest and be successful in your role.
Confidence: Needless to say, anyone working in an entrepreneurial environment should have the confidence to be around a variety of stakeholders and be adaptable for any changes that might come their way. Having a positive attitude regardless of the situation can only be beneficial especially when working in a progressing environment.
Career opportunities
Employers that are most likely to seek an entrepreneurial mind set in candidates are not limited to, but include working in the following sectors:
Management Consulting
ICT
Marketing, Advertising and PR
Media
Sales and Operations
Retail
Hospitality
Real Estate
Most sectors can benefit from an entrepreneurial mindset and work ethic as with the rapid developments in any industry, being able to think outside the box has never been more sought after.
Benefits of a degree in Innovation/ Entrepreneurship:
A degree in Innovation and Entrepreneurship enables you to establish and run your own business but also jumpstart your career.
You will learn to develop, plan and implement ideas and projects along with acquiring an in-depth business understanding that is relevant in business contexts.
Students who graduate with a bachelor's degree in Innovation and Entrepreneurship can typically find work as a/an:
Intrapreneur or entrepreneur
Project team member or manager of a development project
Employee, co-owner or manager of an innovative company
Employee in a Research and Development department
The UOWD offers a Master's degree in Innovation and Entrepreneurship and further information on admissions requirements and the courses can be found at the following link: master-business-innovation-and-entrepreneurship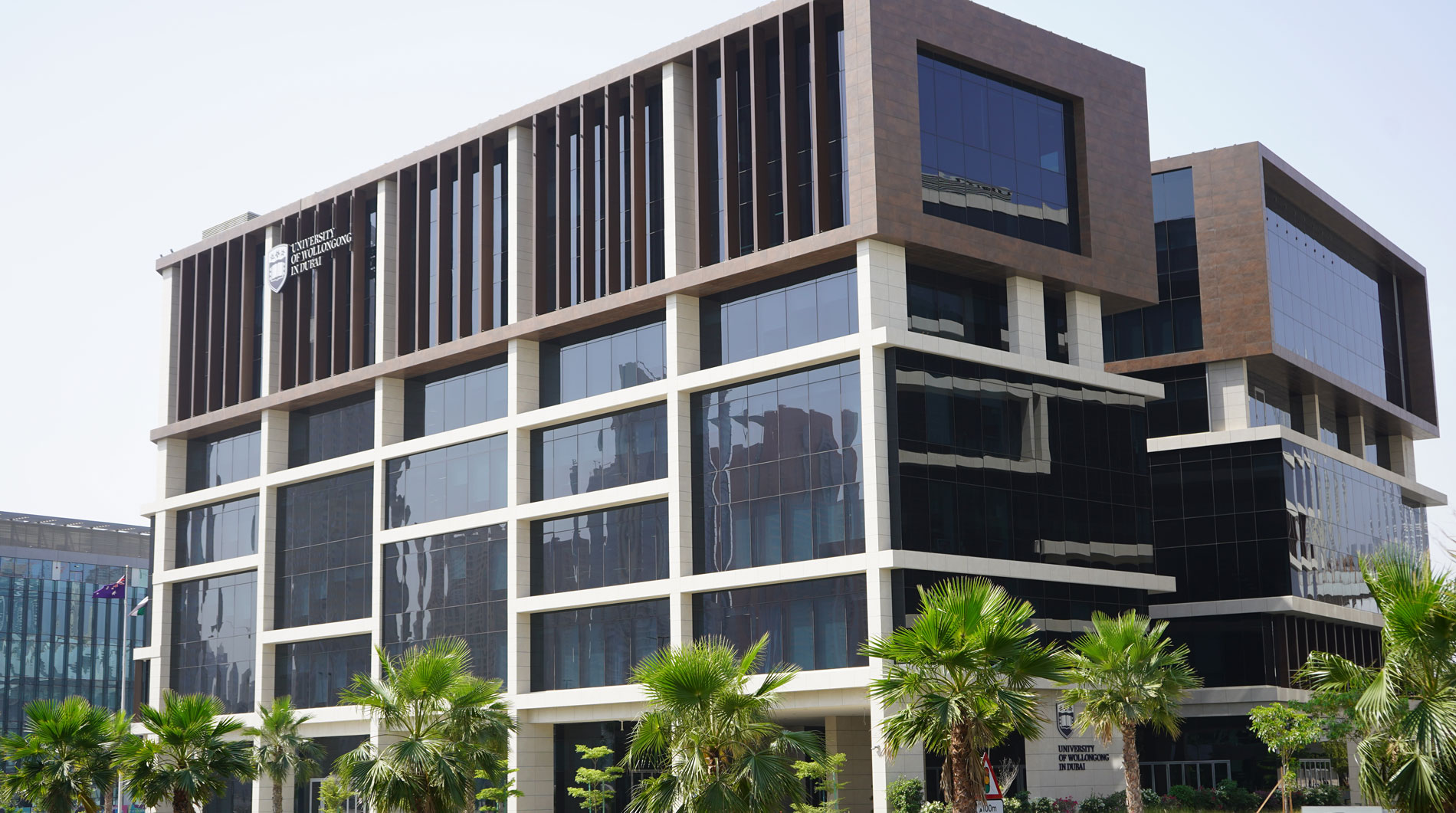 Open Day
Remember to attend our next Open Day on Saturday, 9 December 2023.
Join our experts to learn more about our degrees and how you can enrol in our
Winter intake which starts on 2 January 2024.