With Alumni membership, you have access to the wealth of resources housed in the UOWD Library. The Library provides you with:
40,000+ items including books, journals, newspapers, kits, cassettes, videos and DVDs - the complete list can be found at UOWD Library online catalogue: https://library.uowdubai.ac.ae
Access to reference collections
Borrowing rights to the main collection
Online Library catalogue
Access to selected online databases and journals for personal research and educational use, the details are available here: https://www.uow.edu.au/library/alumni-guests/#d.en.63760
Library membership is available for all graduates. In order to activate the library membership, you will need to visit the library with your student ID card or Emirates ID.
When activating your library membership, you will be required to pay a one-time donation of AED 157.50 to purchase a book for the UOWD library. This amount includes 5% VAT.
Alumni library membership conditions are generally the same as those outlined in the library brochures, though some specific terms and exclusions apply. The basic principles are outlined below.
Borrowing
Alumni members are entitled to borrow two (2) items at a time and may renew items twice, although reserving items and borrowing from the Closed Reserve Section is not extended to alumni library members at this time.
The UOWD student card or Emirates ID must be presented when borrowing items and the card is non-transferable. Fines apply for late returns and failure to pay outstanding fines will result to suspension of Library borrowing privileges.
You must keep the library up-to-date with your address and contact details and if at any time the Library cannot contact you using the personal details you provided, your library membership will be terminated and all fees will be forfeited.
Library Catalogue
Users can search our library catalogue at library.uowdubai.ac.ae
Free Online Database Access
Alumni borrowers are entitled to use the online databases listed on the UOW Alumni page.
To get access to the online databases, you need to apply for a separate membership directly in UOW Alumni registration portal. Please list your Date of Birth, Student Number and preferred email.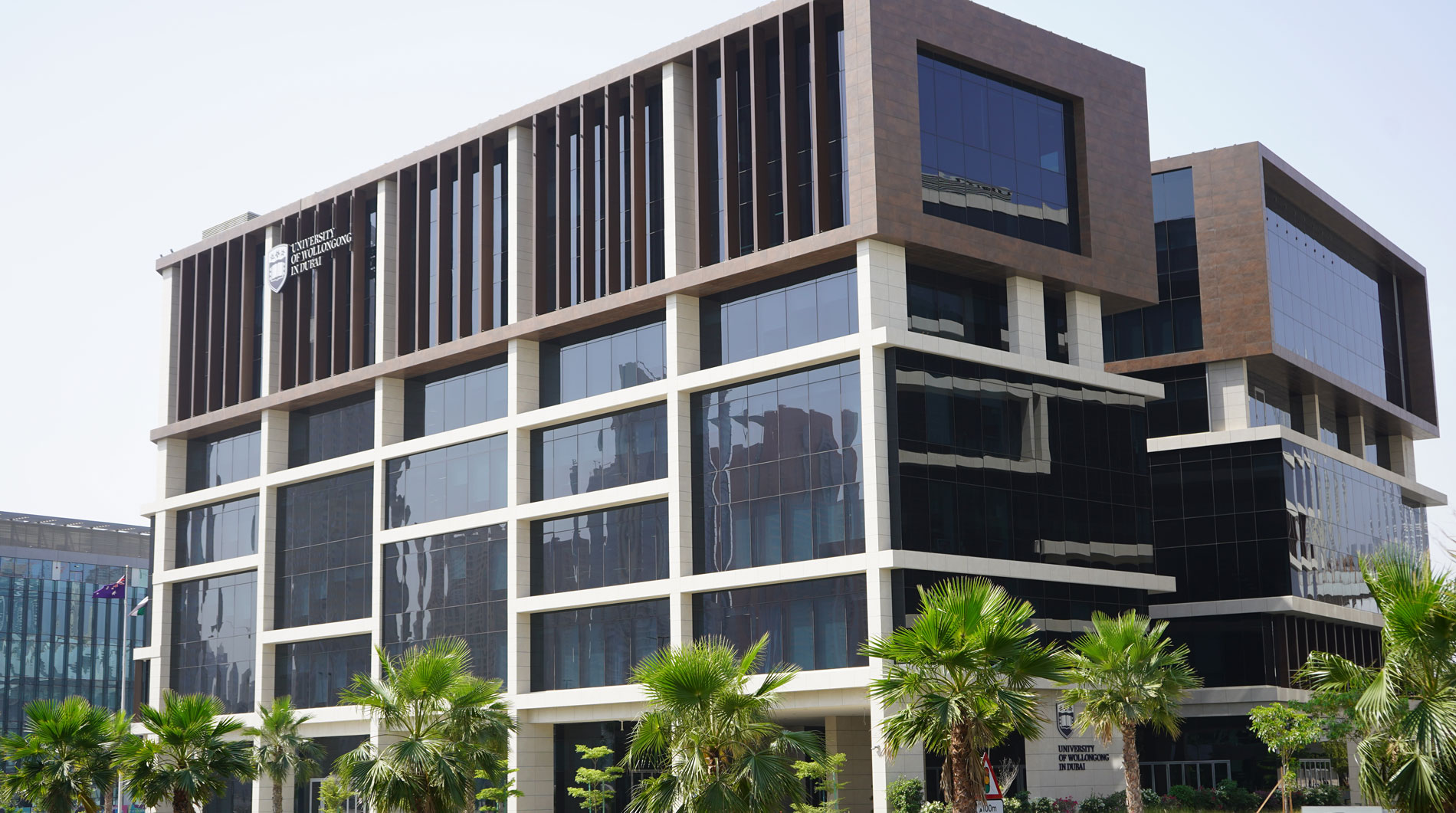 Open Day
Remember to attend our next Open Day on Saturday, 9 December 2023.
Join our experts to learn more about our degrees and how you can enrol in our
Winter intake which starts on 2 January 2024.